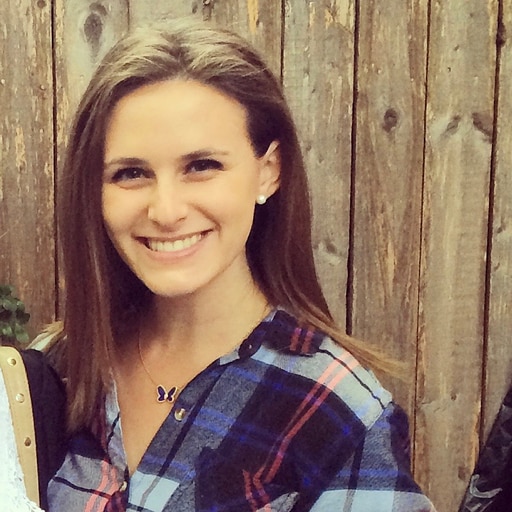 By Olivia Henderson October 10, 2023
Splunk has been named #1 SIEM Provider in the Worldwide Security Information and Event Management Market Shares, 2022: The Multitude of SIEMs (doc #US51012523, July 2023).
The continued recognition from IDC as a SIEM market Leader is a testament to our commitment to delivering a data-centric, modern solution that delivers data-driven insights for full-breadth visibility for our users. At Splunk, we remain dedicated to our customers to protect their critical assets and mitigate risk by providing the proven, best-in-class SIEM solution, that accelerates threat detection and investigations to achieve digital resilience.
According to IDC, in 2022 Splunk Enterprise Security maintains a 29.8% share of the market, with SIEM revenue growing by 29.1% compared with 16.6% for the overall market.
The report highlights the following achievements for Splunk:
Security business is accelerating particularly in the public sector and in the Asia/Pacific region
"Enterprise Security Cloud is growing at an even greater pace"
Splunk Enterprise Security customers continue to migrate from ingest-based pricing to workload-based pricing
The creation of new frameworks for specific use cases, such as new frameworks for fraud and OT security
The partnership of Open Cybersecurity Schema Framework (OCSF) and becoming an AWS partner for Amazon Security Lake
Splunk Mission Control which unifies security operations for the SOC
Newly released features of Splunk Enterprise Security 7.1
The newest addition to the Splunk unified security operations experience, Splunk Attack Analyzer, which automates threat analysis of credential phishing and malware threats
This recognition comes at an exciting, innovative time for Splunk security. On the heels of an exhilarating .conf23, we announced exciting security updates including, new features and capabilities with Splunk Enterprise Security, the integration of Threat Intelligence Management, new research and detections powered by machine learning by the Splunk Threat Research Team, Splunk Attack Analyzer, the integration of Splunk Attack Analyzer and Splunk SOAR, new pre-built playbook packs with Splunk SOAR, and of course, Splunk Mission Control.
In fact, IDC stated in a review of .conf23 "IDC would suggest that the most resonant message is how Splunk is continuously adapting its technologies to provide analytics where its customers' data resides to offer insights and outcomes. Splunk presented their current product alignment in terms of a longer roadmap/vision; how its formal channel strategies sync with how Splunk wants to present its solutions; and how it was adapting its products and messages for specific and often disjointed buying personas. Splunk's tone to the market seems to be different than that of past years."
Finally, thank you again to our customers and partners for making this recognition possible. Download your complimentary excerpt copy of the 2022 IDC MarketScape for SIEM today to learn more about Splunk Enterprise Security, visit our website or take a tour.