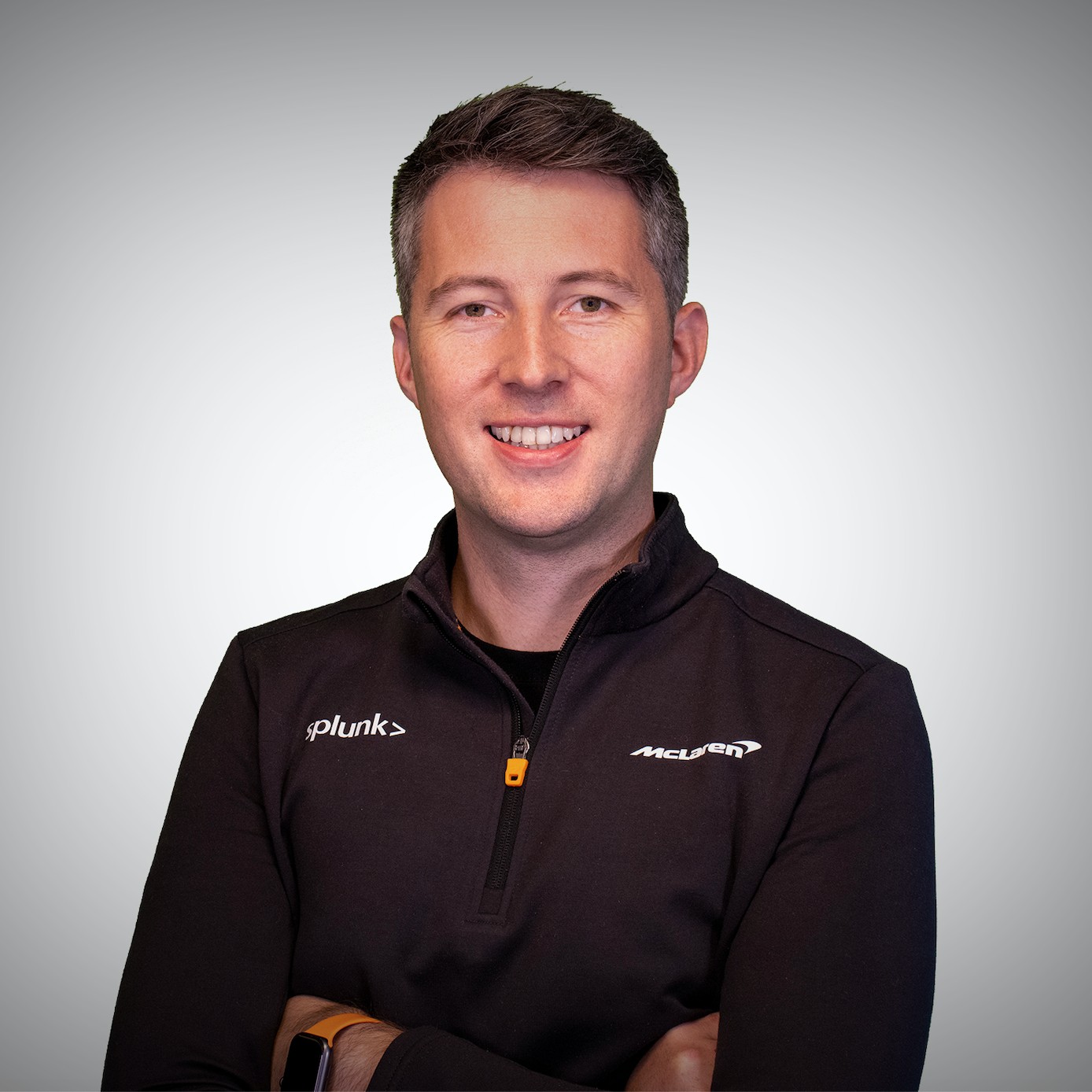 By James Hodge November 15, 2021
The McLaren Technology Centre (MTC) needs little introduction. The team's iconic HQ in the UK, with some of the world's most revered cars lining the impressive Boulevard showcasing McLaren's rich automotive and F1 history.
Legendary championship winning cars are parked on display from the likes of Prost & Senna, through to Button, Hamilton and this year's podium topping MCL35M. With such an impressive fleet on display, we looked at how data can help tell the unique stories of this elite sport through Augmented Reality in our latest installment of the Art of Data video series.
McLaren hosts thousands of people each year at the MTC for race days, car launches and partner events. The building itself is at the cutting edge of innovation and visitors can now experience race data with Splunk AR through rich visualizations and dashboards in a way not previously possible..
We've used AR to attach data to real-world iconic cars, bringing them to life - allowing visitors and F1 drivers alike to consume, interact, and take action on data with a swipe of a screen.
Watch Lando Norris explore McLaren's history with Splunk AR as he reveals the data that matters to him most on track, and the journey McLaren has been on from the first introduction of F1 telemetry in the 1980s.