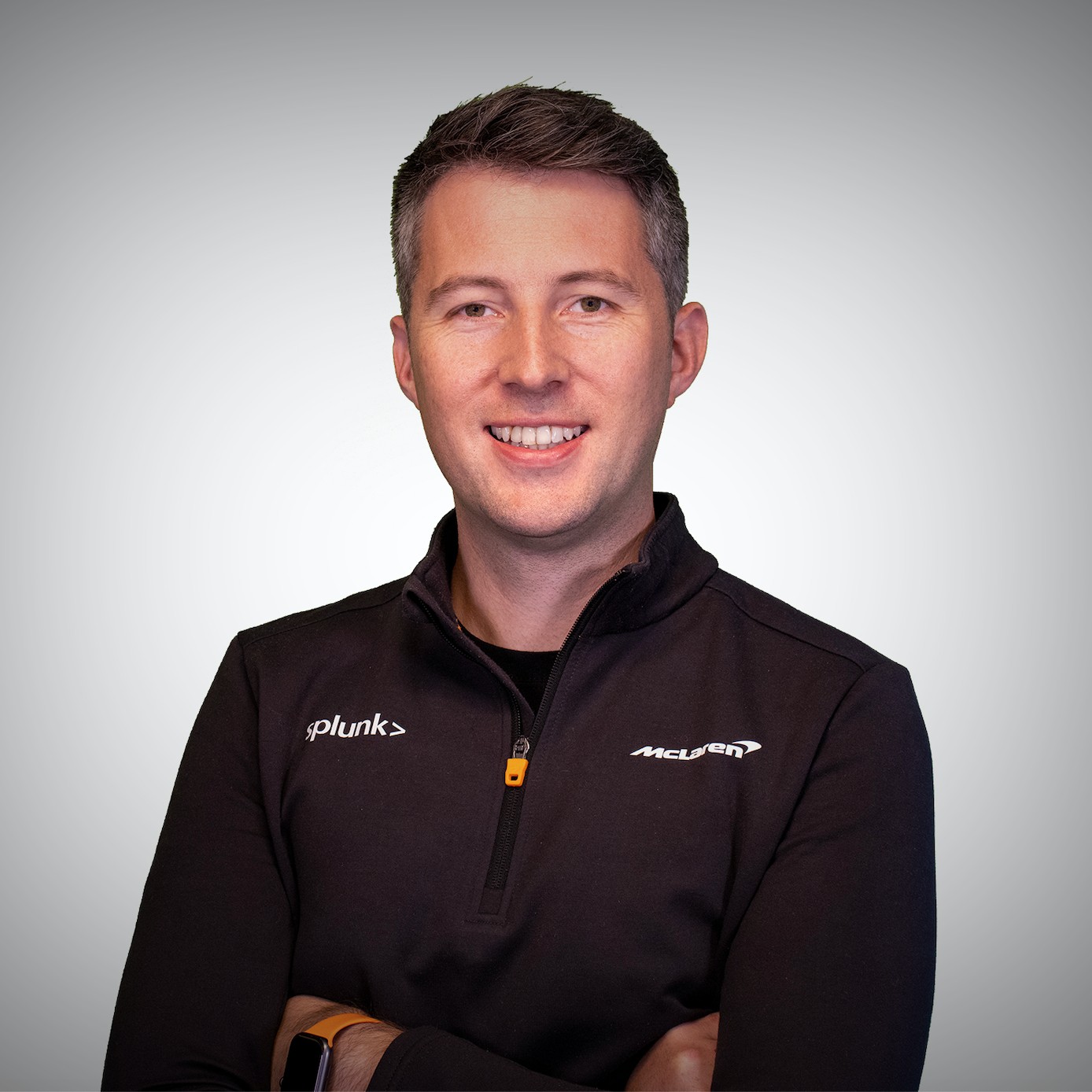 By James Hodge June 29, 2021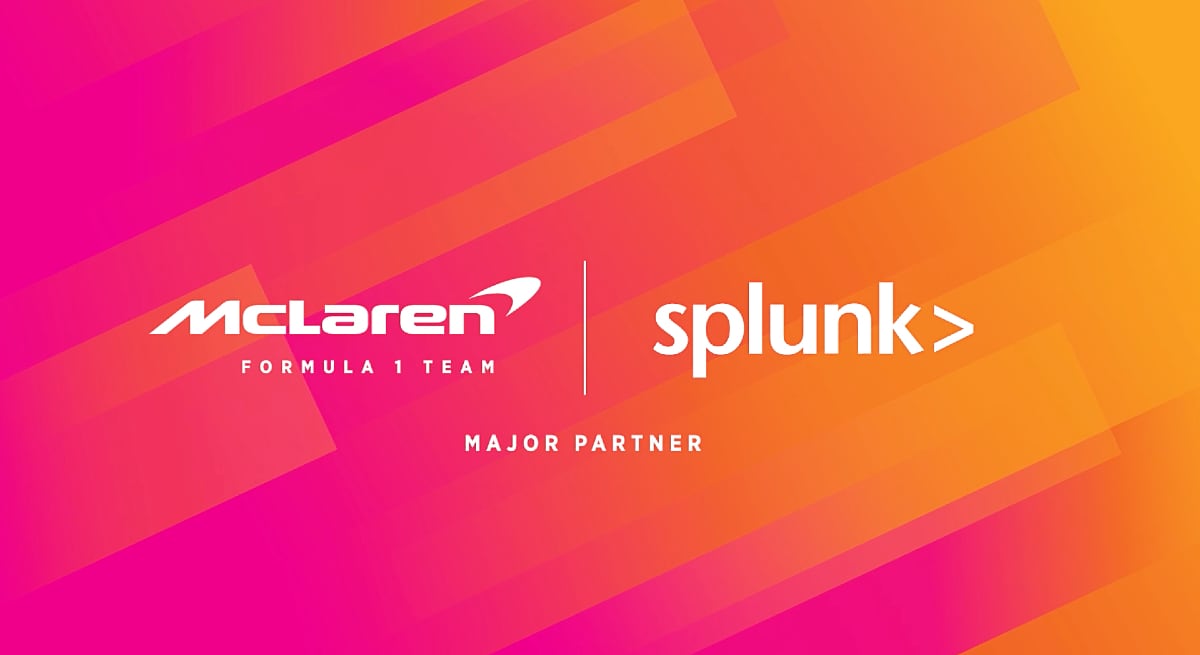 You may have seen the announcement that Splunk and McLaren Racing have expanded their partnership, which sees Splunk as an Official Global Partner of the McLaren Shadow Esports team and the Logitech McLaren G Challenge.
As a budding Esports fan and data enthusiast, it's really exciting to see these two worlds collaborate and accelerate the virtual racing experience. I'm delighted that Splunk will be providing real-time data and data analysis to the Shadow team, aptly named as the virtual racing programme that shadows the real-world racing team.
Why Esports?
The rise of Esports is hard to ignore, with audience figures topping 92 million in 2020 as gaming fans tune in to popular streaming platforms. Esports is accessible. Not just the online tournaments and community of streamers, but the games themselves open up the world of racing to fans experiencing the thrill of getting behind the wheel of an F1 car, albeit behind a screen.
The sophistication of video games is remarkable. Now with the amount of insights that Splunk is able to gather helps to enhance the gaming experience even further. Seeing race data in real-time takes Esports to a new level, by harnessing hundreds of data points and delivering them right to your fingertips.
As the Data-to-Everything Platform, Splunk will be used to analyse timing data, tyre temperatures and wear, optimal throttle and brake application amongst other metrics – increasing the team's competitiveness. The similarities to real-world racing are clear to see - all the adrenaline of a real F1 race with added insights into your lap statistics, giving you all the tools you need to drive at your full potential. Through our partnership with McLaren Racing, we've seen the power of data and utilising insights from each sensor available on an F1 car help the team accelerate up the grid.
Discovering Future Stars
The popularity of Esports derives from its accessibility, coupled with the advances in video game racing technology, it democratises a potential path to F1 as the games are so realistic. Along with data supporting the Logitech McLaren G Challenge global Eracing series this summer, Splunk will also help to develop coaching capabilities for the wider gaming community and collaborate with McLaren's pioneering young Esports driver development programme – the McLaren Shadow Academy to uncover future stars.
Check out more from a fun day's filming at the MTC, and see how Lando Norris, sporting the Splunk branded Shadow team kit, views the importance of data to Esports and his own preparation for taking his seat in F1.
Learn more about The Art of Data, Episode 2: Bringing Data to Augmented Reality here!