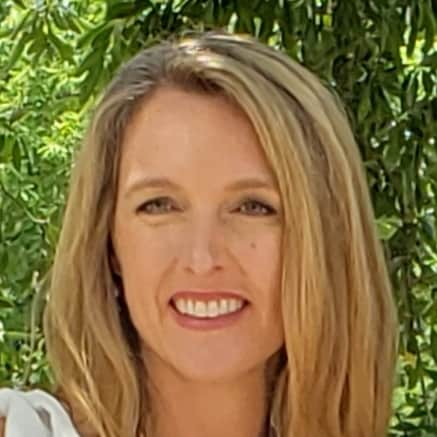 By Mary Lou Prevost March 31, 2023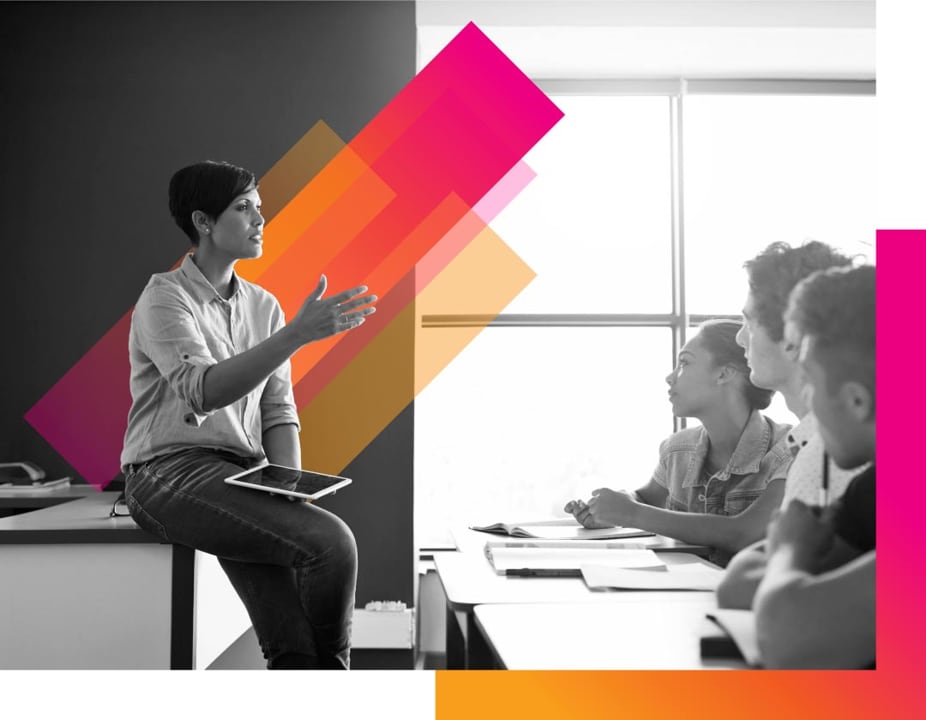 Working closely with the Internet2 NET+, Splunk Service Advisory Board and Carahsoft, Internet2 NET+ Cloud Services has added Splunk Cloud to the NET+ Program. With this partnership, Splunk furthers its commitment to developing and providing resources for higher education on operating an effective data ecosystem, emphasizing data sources and integrations, managing and lowering the total cost of ownership, and orchestration and automation. In the face of rapid digital transformation, expanding attack surfaces — not to mention geopolitical and economic uncertainty — cyber resilience is an absolute necessity for the research and education community.
Splunk has partnered on contract terms specifically negotiated for the research and education community. The cloud bundles and pricing are unique to the program with a set discount only available through the NET+ Splunk Program. Now universities can gather log and event data from all on-premise and cloud-based systems and applications to better understand their environments. By moving to Splunk Cloud, campuses can allocate time spent operating their Splunk infrastructure to more value-added services for their institutions.
Founded in 2014, Internet2 is a consortium of higher education, research institutions, government entities, corporations, and cultural organizations working to provide cloud solutions, research support and services tailored to the research and education community. This partnership was first conceived during a Splunk Customer Advisory Boards (CABs) meeting in November 2022 where board member Jon Allen, CIO and CISO at Baylor University recommended the possibility of a cloud agreement. "I've been involved in the NET+ Splunk program since the start and knew we needed to get this done, so the higher education community could benefit from moving to Splunk Cloud," said Jon. "We explained to Splunk the challenges we face to secure our campuses and were able to address them as part of the update. We received substantial feedback from the community during the past two years about the importance of the program and the engagement with Splunk," he continued, " so this update demonstrates the power of working together."
Through this program, the research and education community will receive:
NET+ Splunk Cloud contract inclusive of FERPA with the best terms for the community
NET+ Splunk Cloud pricing specific to the program with a set discount only available through the NET+ program
NET+ Splunk community engagement around transitioning from on-prem Splunk to Splunk Cloud by sharing effective practices and lessons learned
An easy button for your campus procurement!
Higher network performance through the Splunk/AWS/Internet2 partnership to help campuses move their data to Splunk Cloud faster
State and local government and higher education leaders increasingly turn to data-driven strategies to handle their many priorities, from modernization to risk management to fraud. Want to learn more about how you can drive cyber resilience? Learn more.