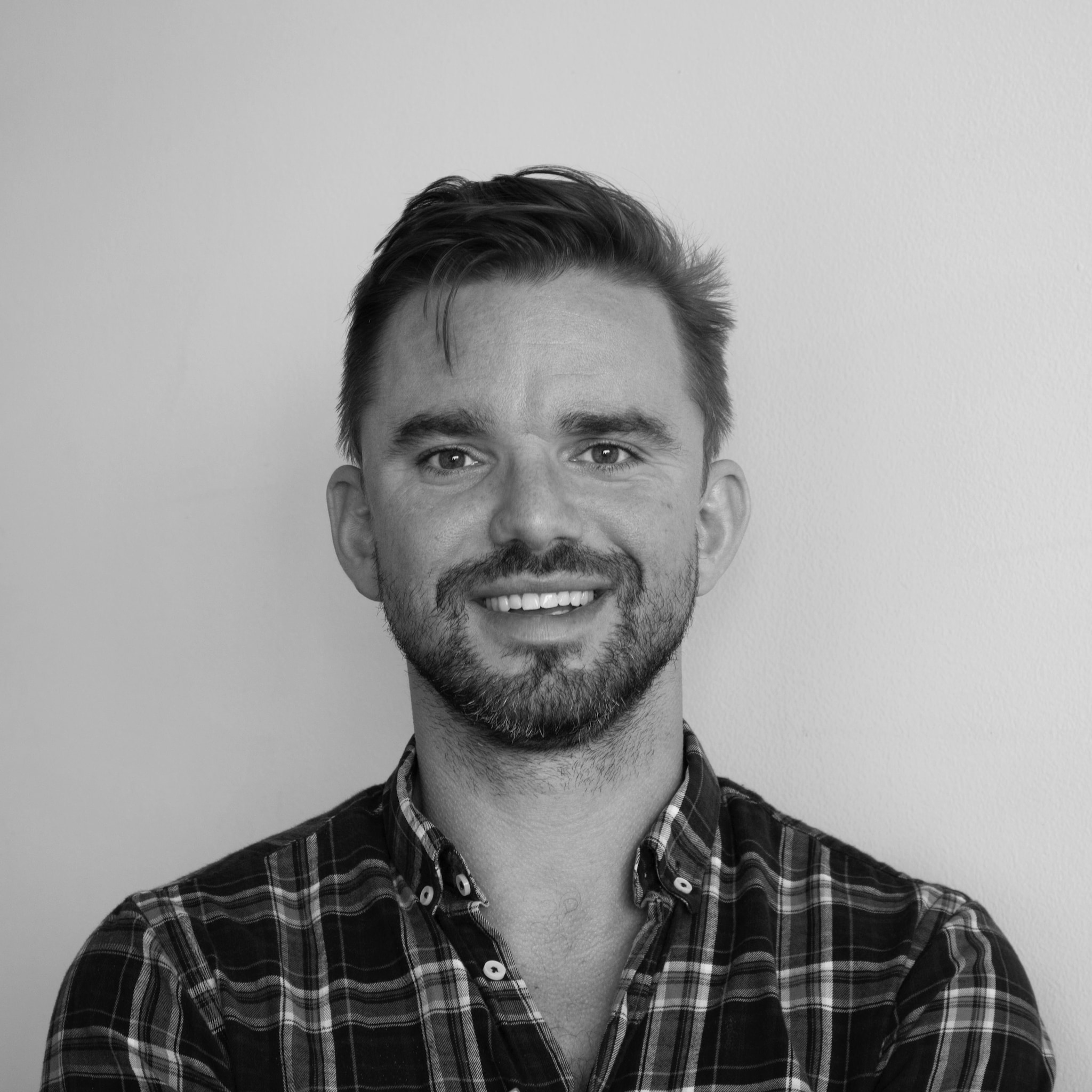 By Patrick Coughlin August 01, 2023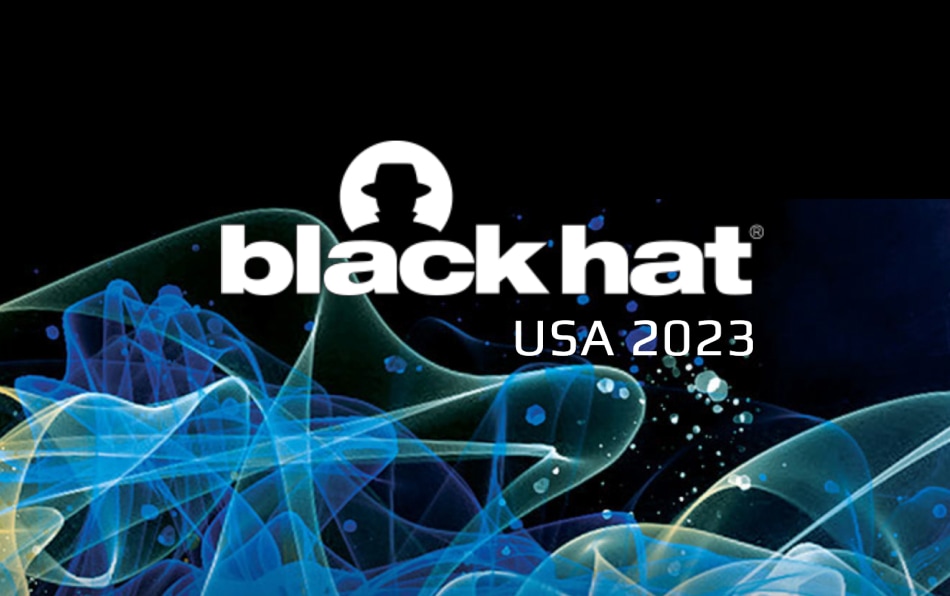 Hot on the heels — and I mean hot — of .conf23, I'm heading back to Vegas on August 8-10 for Black Hat 2023. Splunk is a proud Platinum Plus sponsor for Black Hat and we've got so much in store, both in person and virtually.
Our security thought leaders have recently driven research on topics like the MITRE ATT&CK detection coverage, vulnerabilities in chrome connectors and commonalities in ransomware payloads. They'll be ready to discuss a new threat hunting framework for the evolving world (PEAK), how the explosion of AI and large language models (LLMs) in the market is creating new risks for organizations to defend against, and the business impact of honing your digital resilience capabilities, based on original Splunk research.
It would be great to see you there or connect online. Here's a quick overview of what else you can expect.
Dive deep into Splunk's latest security research, portfolio, projects and rapid response
Meet us at booth #1940 for demos and deep dives into Splunk Attack Range and our latest threat detections and research highlights. I'll be onsite with Ryan Kovar, Mick Baccio, Rene Aguero, Dimitry McKay and other experts to talk about:
Splunk Attack Analyzer (formerly TwinWave), the newest addition to our Splunk security portfolio
Discussion on Splunk Attack Range and detections built by the Splunk Threat Research Team
The one-year anniversary of the Open Cybersecurity Schema Framework (OCSF)
SURGe security research highlights and an overview of the team's rapid response process
Other highlights you won't want to miss:
Stop by our welcome event at Flanker Kitchen + Sports Bar, located within Mandalay Bay Resort, August 8 from 6-9 PM. Network with peers, have some delicious food and enjoy a beverage (or two) on us as we kick off an exciting week in Vegas. (Space is limited: register here.)
Nab a free copy of Bluenomicon: The Network Defender's Compendium and stop by the Splunk booth in the expo hall (August 9, 5-6 PM) for a book signing with SURGe team members Mick Baccio, Ryan Kovar and Audra Streetman.
Meet 1:1 with a Splunk expert, virtually or in person. We'll have multiple executives and leaders onsite at Black Hat. If you're interested in a 1:1, please reach out to your local sales representative.
I'm excited to explore how Splunk can help you tackle your most pressing security challenges and minimize business risk. See you at Black Hat.