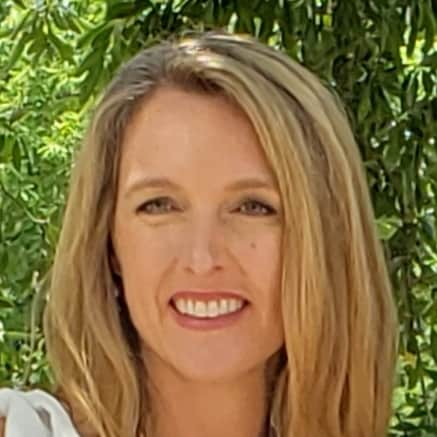 By Mary Lou Prevost March 02, 2023
The State Risk and Authorization Management Program (StateRAMP) is a nonprofit organization founded in 2020 to help state and local governments by establishing a standard and simplified approach for verifying the security posture of cloud offerings. StateRAMP is based on the National Institute of Standards and Technology (NIST) SP 800-53 standards and modeled in part after the Federal Risk Authorization Management Program (FedRAMP) based on a "complete once, use many" concept that saves time and reduces costs for service providers and governments.
As of today, Splunk is in "In Process" to attain a StateRAMP Authorization. This means Splunk Cloud Platform is working toward a StateRAMP-verified status of Ready or Authorized. The designation further validates Splunk's continued commitment to state, local and higher institutions. State and local IT leaders increasingly turn to data-driven strategies to handle their priorities, from modernization to risk management to citizen experience improvements. Only Splunk offers a unified, cost-effective, extensible and massively scalable data platform that helps them make confident decisions.
In a time where many breaches occur due to vulnerabilities in third-party software, achieving a StateRAMP authorization ensures state and local governments and higher education institutions that our technology has achieved the highest standard of security. We work daily to build a safer more resilient digital experience in government services. State and local governments need to build digital resilience — keeping their systems secure and reliable in the face of digital disruptions — to accomplish their mission to those they serve.
A quick scan of recent significant cyber incidents could give the impression that cybersecurity in the government sector is only a concern for the federal government due to references to federal agencies or because cyber attacks seemingly only originate overseas. Yet this would be misleading — oftentimes ransomware attacks target municipalities. Public sector cybersecurity is a concern for state and local governments.
Splunk will provide more details on progress and timelines as work progresses. Want to learn more about our StateRAMP designation or secure cloud solutions? Take a look here.