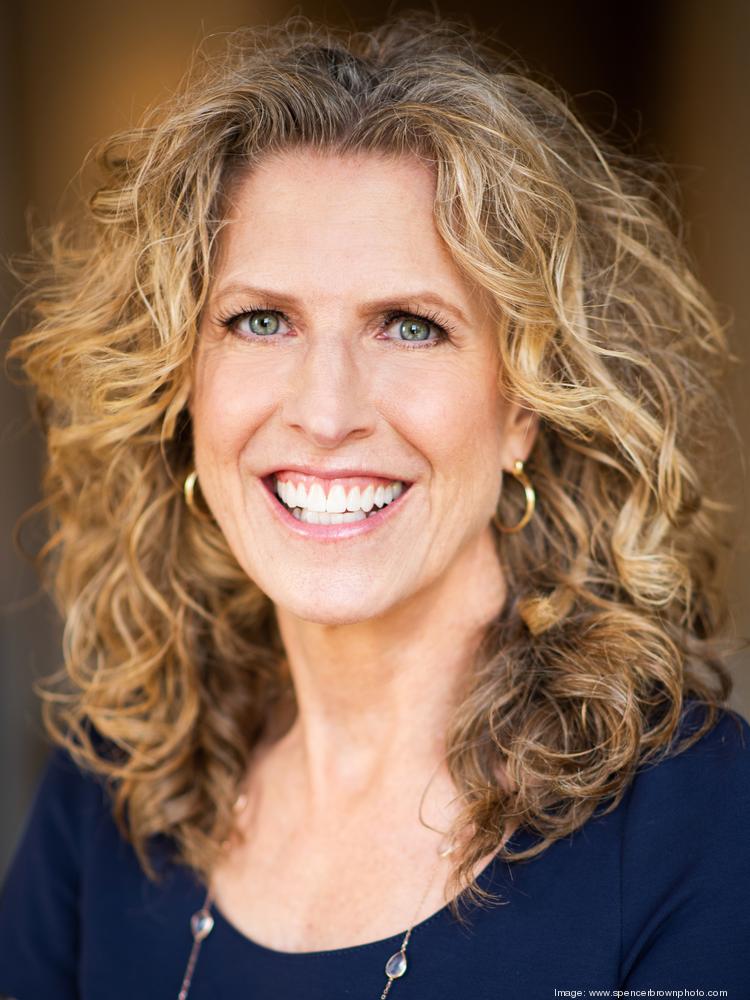 By Kriss Deiglmeier October 06, 2021
At Splunk we work hard to come up with ways to drive positive impact with data, and .conf21 is no exception. This year's complimentary, virtual event is October 19-20 in AMER and 20-21 in APAC and EMEA (register here). Below are examples of our customers, partners and employees using data to solve social and environmental challenges that you'll see in action at .conf21 Virtual this year.
.conf21 Virtual Social Impact Talks
We've lined up multiple impact-focused presentations (and many others on Splunk topics of interest — see the full catalog) that exemplify our commitment to ensure that everyone thrives in the Data Age. I'm especially excited to introduce S4U1414A: Bridging the Data Divide to Solve Social and Environmental Challenges alongside Nelson Gonzalez, the head of Global Impact Computing at AWS and Jason Saul, the Executive Director of the Center for Impact Sciences at the University of Chicago. In this conversation, we'll explore the use of data contributing to a more just, sustainable and healthy world.
I'll also join fellow Splunker and our head of Social Impact Strategy, Christine Lopez along with Mark Reading, the head of Atlassian's Foundation, and Erin Baudo Felter, Vice President of Social Impact & Sustainability at Okta, where we'll discuss S4U1525C: Mobilizing Technology Assets for Social Impact and how our organizations make smart use of technology to make meaningful change in the world.
Additionally, we're highlighting Splunkers using data to solve real world problems at this year's .conf. In 2020, COVID-19 changed everything; hear from Splunkers on S4U1579B: How Splunk for Good Built and Implemented a COVID-19 Testing and Screening Solution for a County in Texas. We'll also share a talk showing young school kids the pathway to a net-zero climate school, S4U1641C Net Zero School: Case Study On Building an Energy Monitoring System for an Elementary School Using Splunk. Be sure to check out our Splunk4U virtual track highlighting the best from community, DEI, and a Feature Session with the founder of Humans of New York, FEA1899: Humans of New York: The Power of Authentic Storytelling.
Do Good and Feel Good
Join the .conf21 Virtual Charity Wellbeing Challenge and volunteer your super data skills to help DataKind
While you're enjoying two days of all things Splunk at .conf21, make sure to get up and move from time to time and join our .conf Charity Wellbeing Challenge. Once registered, your activities — be it a walk, yoga, a dog walk, meditation, or more — will turn into donations to our charity partners for .conf21 Virtual.
Join us in supporting our nonprofit partners that are helping us bridge the Data Divide: DataKind, Fast Forward, and Upwardly Global. The more you move, the more money you can unlock for our recipients.
Are you ready to use your data superpowers for good? DataKind brings high-impact nonprofits together with skilled volunteers to solve humanities' greatest challenges. DataKind seeks volunteers for one-time consultations, weekend marathons, or long-term engagements. Not a data scientist? DataKind also welcomes project management, event planning and communications support.
Join Us at .conf21 Virtual
I hope this preview has you as excited as we are for .conf21 Virtual. I'm looking forward to seeing our Splunkers, customers and partners using data for good with hopes of inspiring others and driving more data innovation. Make sure you register and use our scheduling tool to arrange your talks and activities. And if you're not able to join us live October 19-20 in AMER and October 20-21 in APAC and EMEA, worry not — most programming will be available online shortly after .conf concludes. See you soon!
Visit our Session Catalog to learn more about our .conf21 Virtual breakouts, and register now!
---
Follow all the conversations coming out of #splunkconf21!