The breakaway
Tour of Flanders: Five Reasons It Tops Every Pro Cyclist's List
Can you hear it? The sound of spinning wheels flying down cobbled streets accompanied by cheers from the crowd precariously close to the racecourse. One of pro cyclists' favorite races, the
Tour of Flanders
is right around the corner and all of Belgium is ready.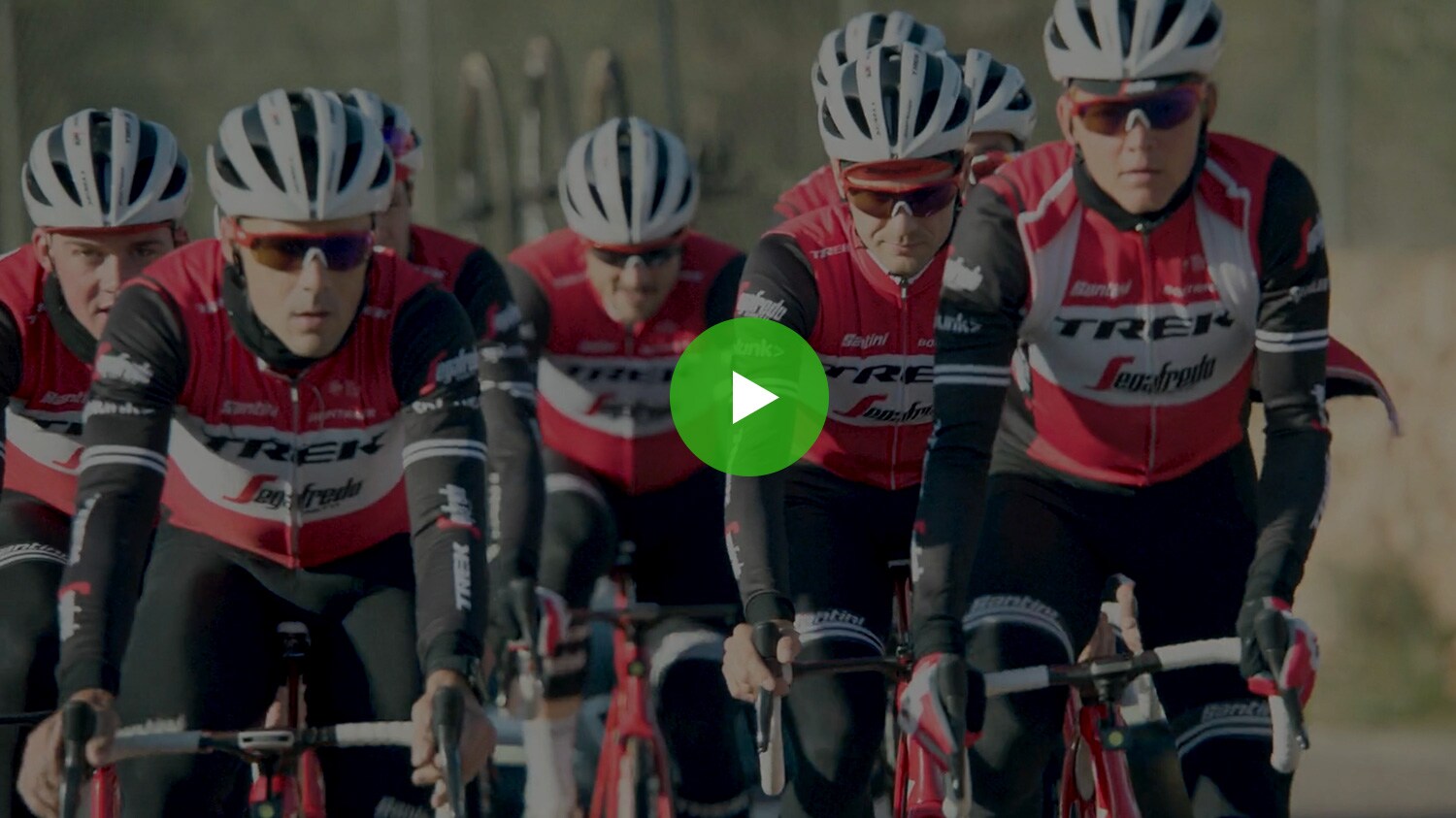 Coming off a recent win, the
Drentse 8
, Audrey Cordon-Ragot has her heart set on Flanders.
"My biggest dream would be to win Flanders," she says. "The race that gives me goosebumps."
Dutch team member Ellen van Dijk agrees, saying Flanders is her favorite race, too, perhaps because it's such a physical and strategic challenge.
"It's a super-challenging and tough race," she says. "Normally you would think, 'I should wait until the finish,' but I think it has been proven that the earlier you attack, the better your chances."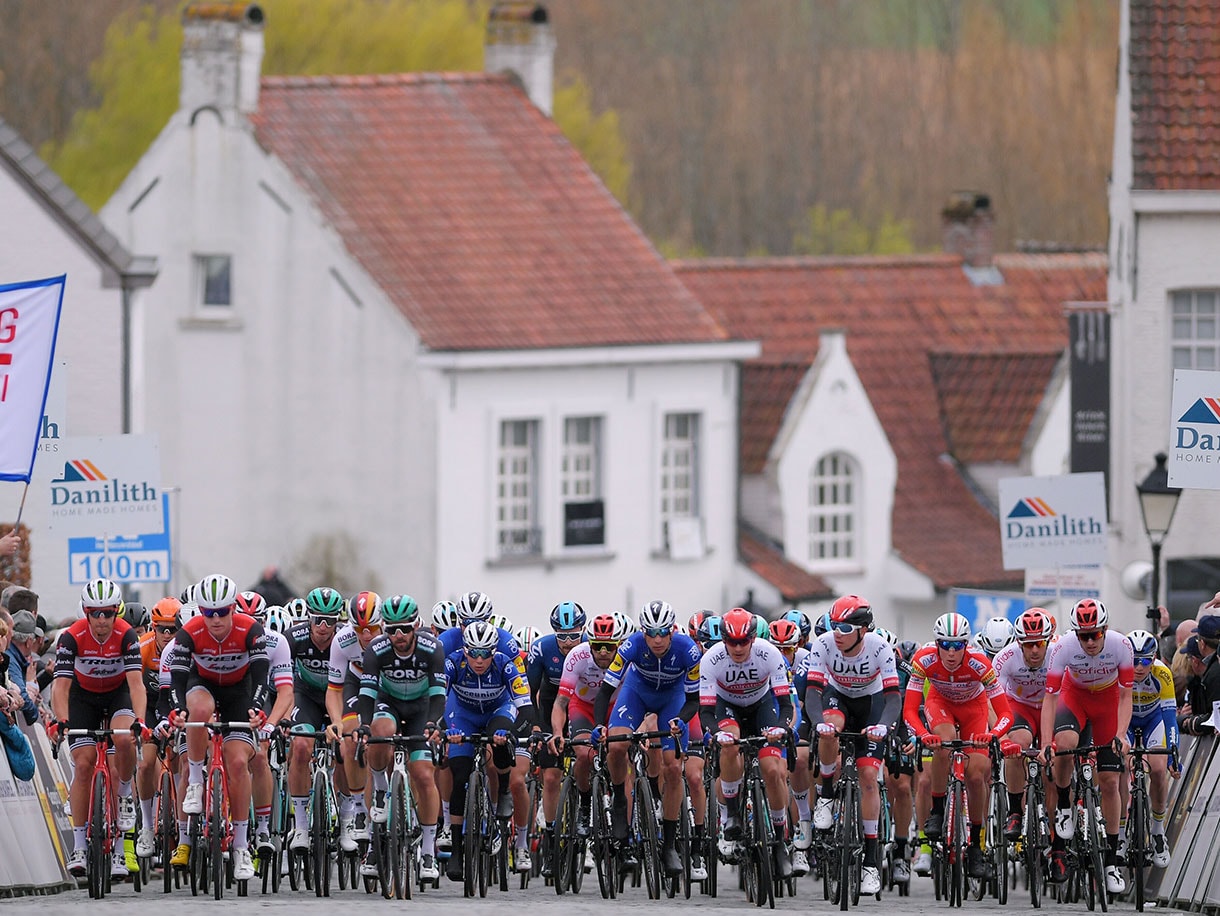 Why is this race so special and beloved by cyclists the world over? These two athletes, and several others, gave us five reasons:
If there were a cycling capital of the world, Belgium would definitely be in contention. And not only does the entire country show up for this race — many on their bikes — Flemish fans don't believe in safety partitions and like to get up close and personal.

It's prestigious and steeped in history. The Tour of Flanders, known in Dutch as the Ronde van Vlaanderen, has been held every first Sunday of April since 1913. It is one of the five monuments of cycling, considered to be the oldest, hardest and most distinguished races in the cycling world. With only one hiatus — during World War I — it is the longest uninterrupted run of any of the classic cycling races.

The cobblestones. Riders either love them or, more often, consider them the bane of their existence (especially on bikes that have no suspension). Flanders is one of four Cobbled Classics, where sections of the race traverse historic cobblestoned roads. The cobbles can punish the rider, the bike, and make for interesting strategies on how best to approach these treacherous sections.

The course is hard, crazy and fast. There's no course quite like Flanders. Impossibly narrow passageways? Check. Ridiculously steep climbs? Check. Punishing cobbles? Check? Breakneck downhill turns? Check. Crammed, ultra-competitive athletes traveling at ridiculous speeds? Yup. Unpredictable, often freezing and wet weather? It's got that too.

This nail-biting course is what makes this race fun to watch — and so hard to race. Since much of the course is narrow and flanked by cheering Belgians, the peloton is forced to stretch out and frequently break into small groups. This means that to win, riders must remain aggressive for the whole race, often having to fight for space up front. This sets up crazy overtake situations and constant lead changes. The course is so unforgiving that any kind of mishap, like a blown tire or quick crash typically takes riders out of the running for the podium.

Luck. With such an unpredictable course, Flanders is often described as requiring a bit of good, old fashioned luck to win. That may just be why no professional rider, even the most seasoned specialists, have been able to win Flanders more than three times.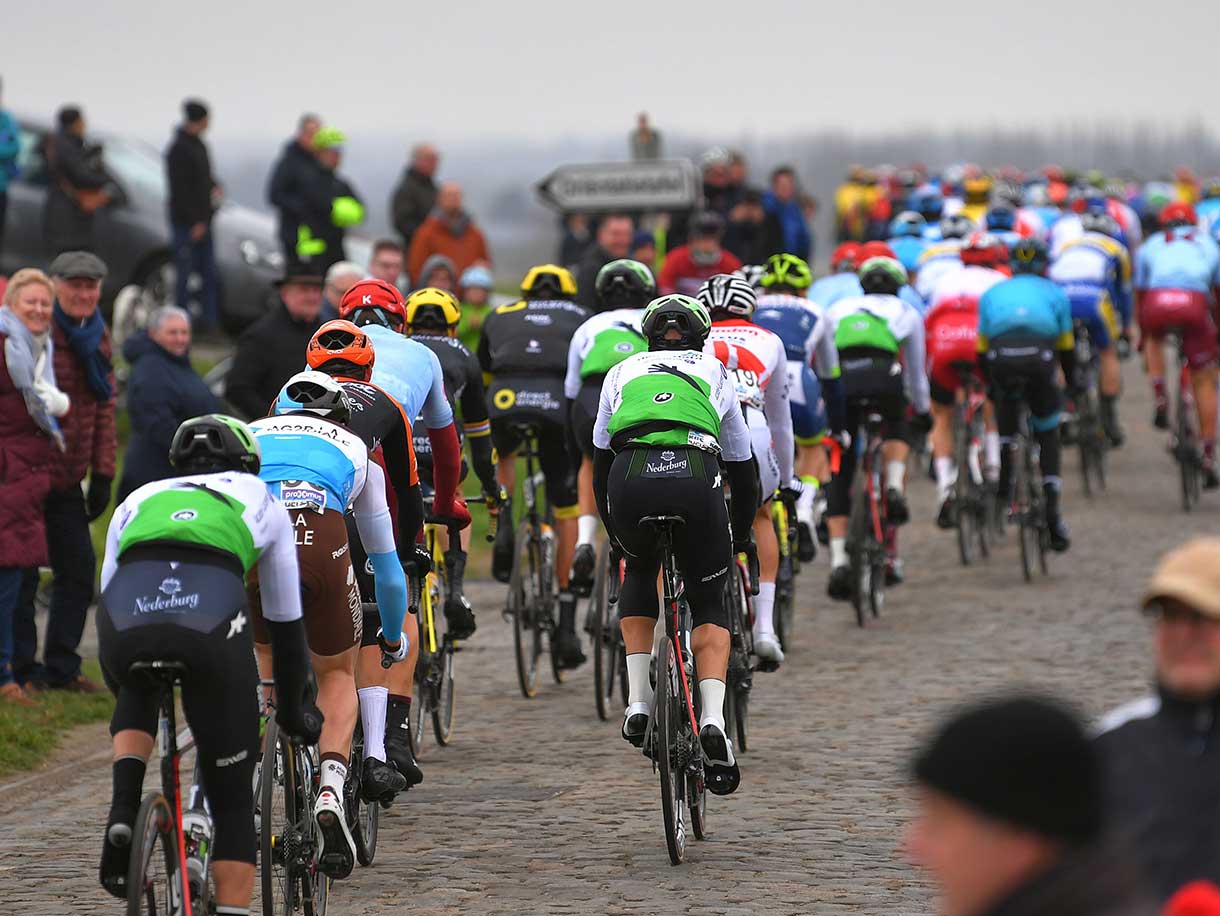 With all that, it's no wonder cyclists love this event. There's also the fact that it's a one-day race, so there's no catching up on tomorrow's stage. You have to give your all, and it'll be another year before you can try again.
One race; every kind of cycling challenge; the best fans in the world. Who wouldn't love the Tour of Flanders?