The breakaway
Adrenaline and Community: Why Abi Van Twisk Loves Cycling
Twenty-two-year-old British cyclist Abigail Van Twisk comes to the Trek-Segafredo women's team after three seasons on the UK-based Trek-Drops team, where she was noted as a smart rider who can really handle her bike. While there were no cyclists in her family, she discovered the sport on her own because she grew up near a London velodrome that had been used in the Olympics. As much as she loves the athletic element, Abi says she also loves the community she finds, both in the sport and on the Trek-Segafredo team.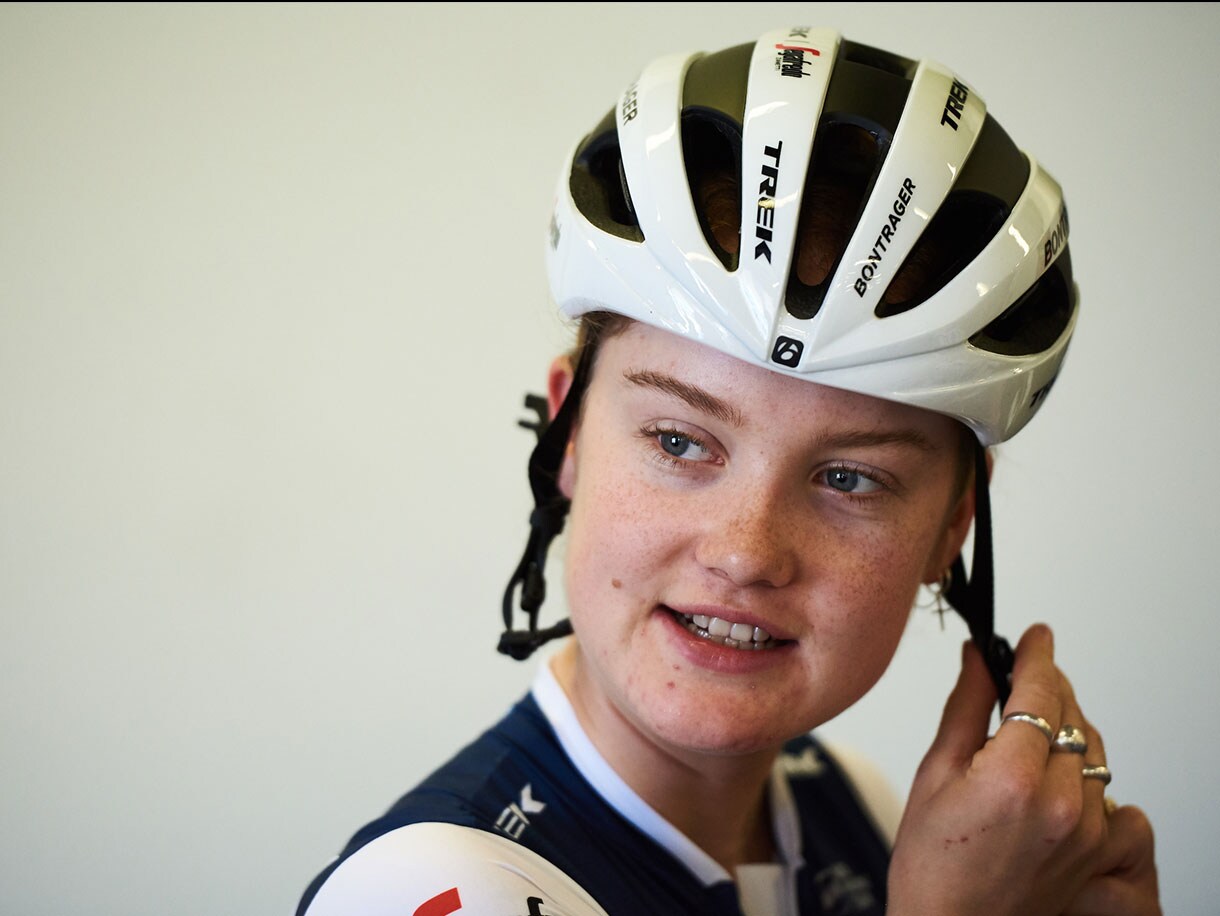 What do you love about racing?
You get a kick of adrenaline, and it's such a team sport, which a lot of people don't realize. You get a bond with your teammates when you go through races together. It's indescribable.
There aren't a lot of pro women's cycling teams. What's unique about this team?
It's really good! And the women's team, being linked to the men's team, is a huge step forward in women's cycling because it's equal. What we get is very similar to what the men get, and we're integrated together, which you don't see a lot in the women's teams.
What's your outlook on women's cycling in general?
It's definitely becoming more popular. When I go home to London, so many more women are cycling at the local club and the velodrome, compared to when I first started. When you speak to people now, they're more familiar with women's racing.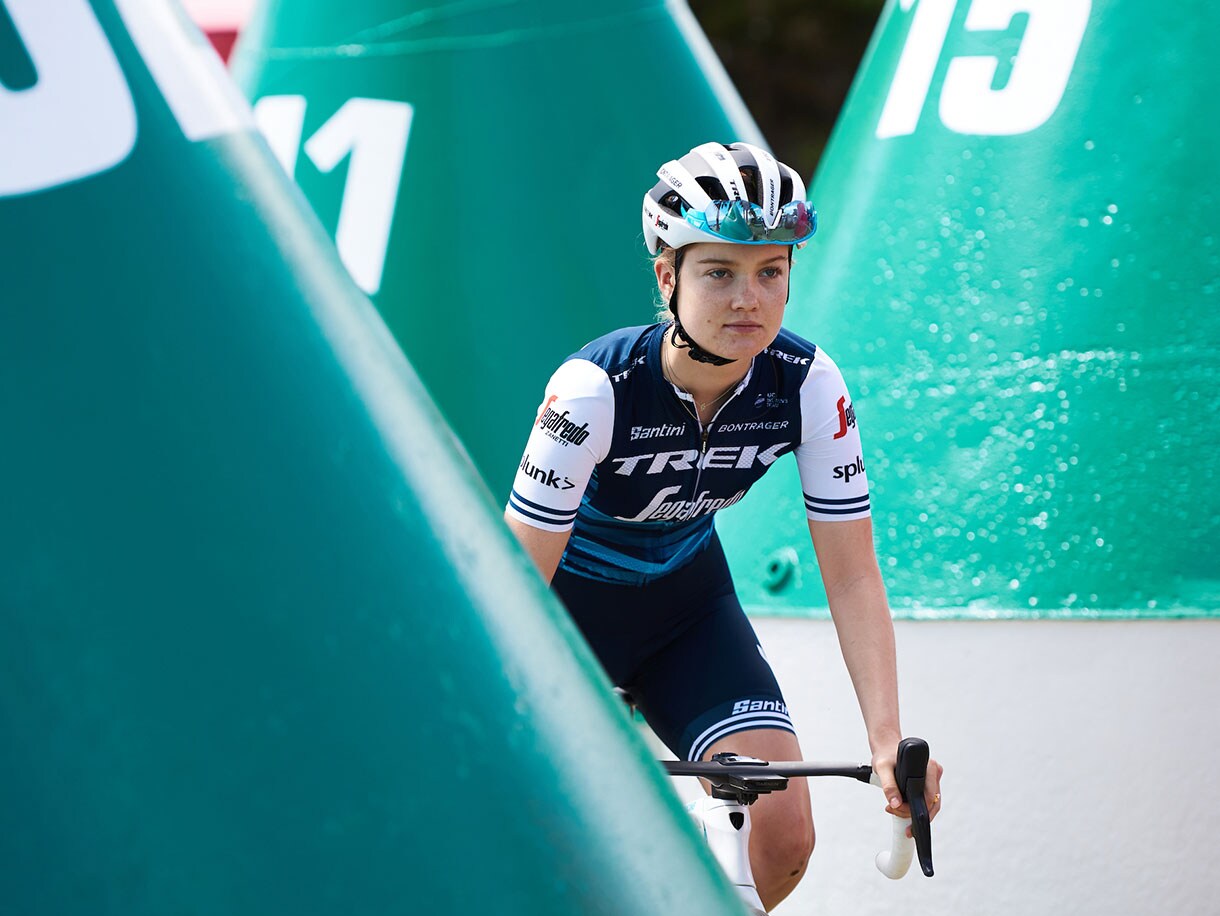 With all that, it's no wonder cyclists love this event. There's also the fact that it's a one-day race, so there's no catching up on tomorrow's stage. You have to give your all, and it'll be another year before you can try again.
One race; every kind of cycling challenge; the best fans in the world. Who wouldn't love the Tour of Flanders?