Splunk is going all in with Trek-Segafredo, sponsoring the men's and women's cycling teams on the global circuit to improve race performance and results with
data analytics.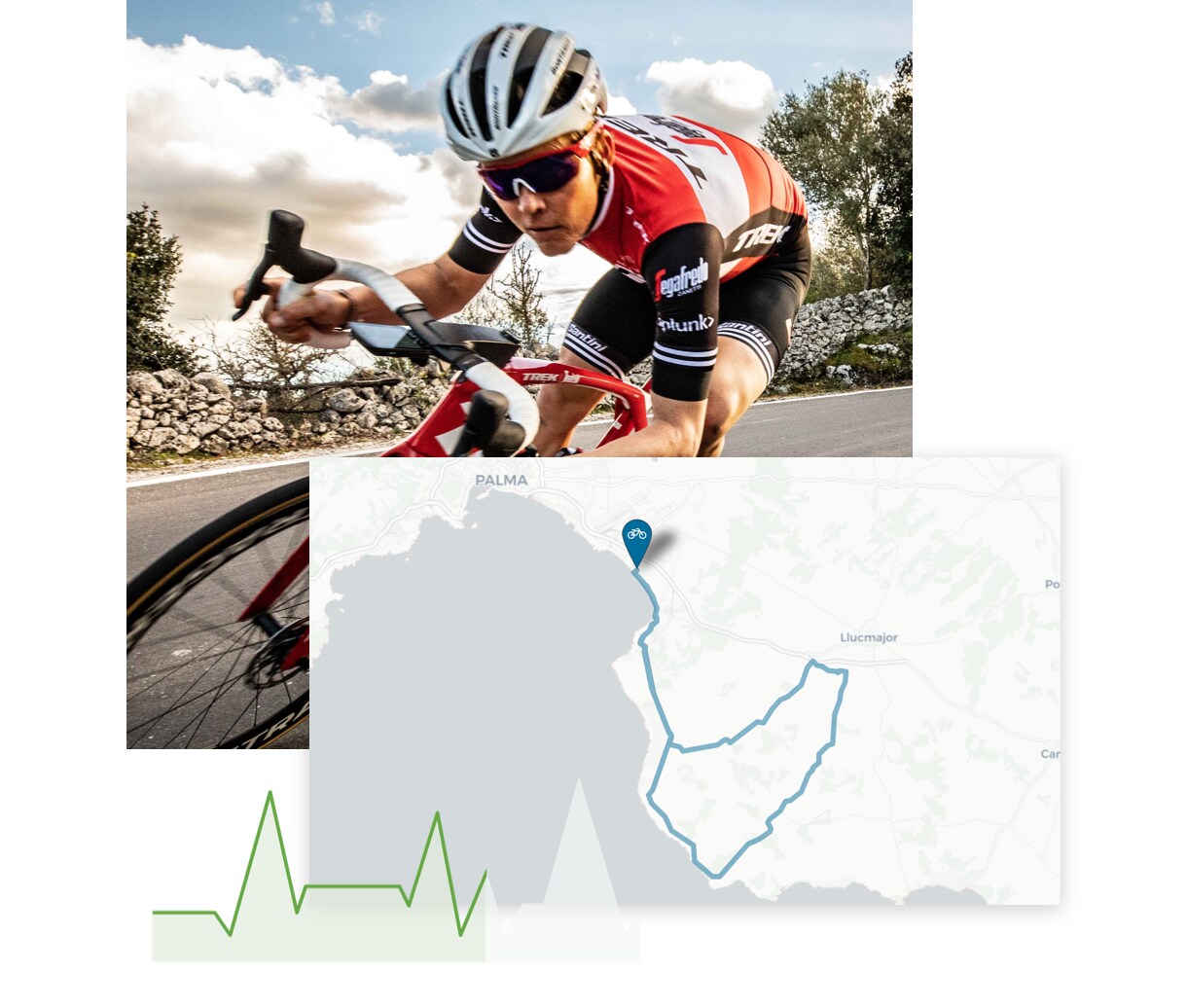 Splunk's New Sports Partnership: Data on Wheels
Splunk is analyzing data from the Trek-Segafredo ecosystem — from the riders, equipment and environment to Trek factories and stores — to help maximize performance and results.
Trek Athletes Share Their Data Dreams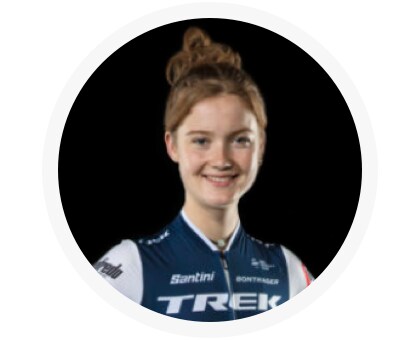 Abi Van Twisk
"It's great to see what goes on behind the scenes to make the team and allow us to race."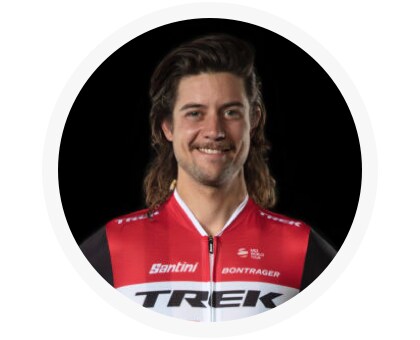 Kiel Reijnen
"Taking out some of the guesswork is what I'm most excited about with this partnership."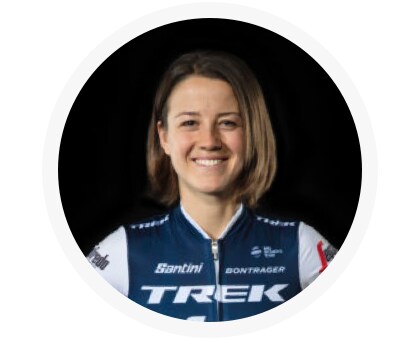 Ruth Winder
"Sometimes you don't know what you don't know until you know it... I think there are always ways to improve."
Stories From the Finish Line

Putting the Power of Data Into Motion
Find out how Splunk is helping power the men's and women's Trek-Segafredo cycling teams to excel with data.
Tour of Flanders: Every Cyclist's' Favorite Race
Here's why Belgium's Tour of Flanders, one of the five monuments of the professional cycling world, is so prestigious, steeped in history and a perennial favorite among cyclists.
Cyclist Ruth Winder: The Thrill of Racing
British-born, California-raised pro racer Winder give us a behind-the-scenes look at the team, the season ahead and her approach to using data to improve her racing.
A New Women's Team with Big Dreams
Trek-Segafredo Women is the newest addition to the professional women's cycling and racing circuit and astonishingly, the first pro women's cycling team owned by a major brand. Here's what's ahead in 2019.