Product Capabilities
Splunk SOAR combines security infrastructure orchestration, playbook automation, case management capabilities and integrated threat intelligence to streamline your team, processes and tools

Automate Security Actions Using Splunk SOAR Playbooks
Splunk SOAR enables you to work smarter by executing a series of actions — from detonating files to quarantining devices — across your security infrastructure in seconds, versus hours or more if performed manually. Codify your workflows into automated playbooks using our visual editor (no coding required) or the integrated Python development environment.

Flexible Deployment Options
Deploy SOAR in the way that best supports the needs of your organization. Splunk SOAR supports on-premises, cloud or hybrid deployments.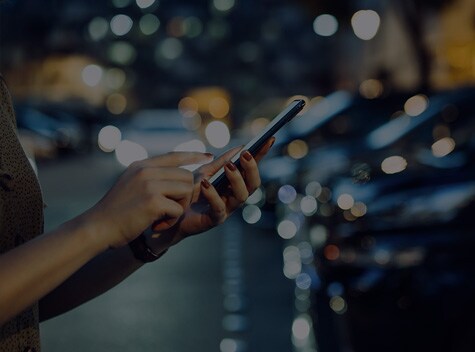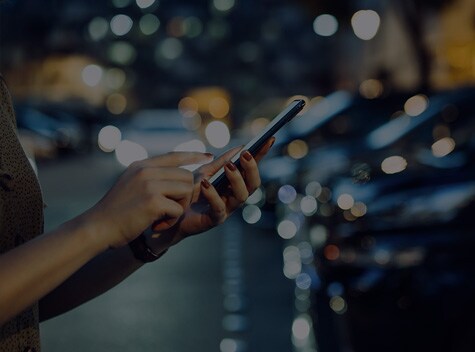 CUSTOMER STORY

Norlys Accelerates Incident Response to Save 35 Hours Every Week
Splunk SOAR saves us 35 hours per week — about five hours per day. We can now finally focus on the important tasks.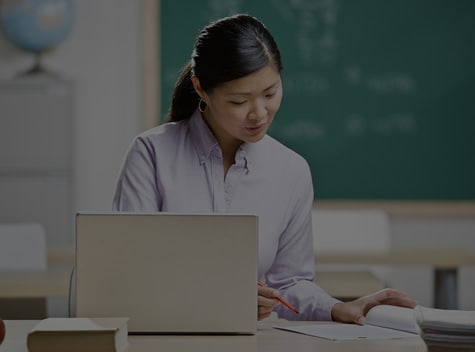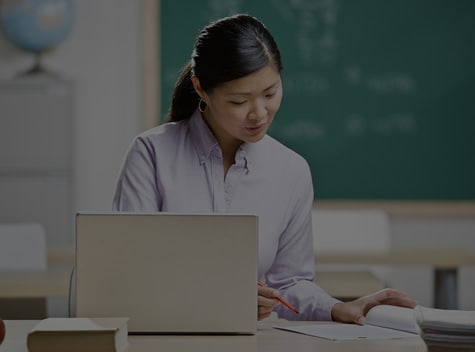 CUSTOMER STORY

McGraw Hill Amplifies Security Efficiency With Splunk SOAR
Our gears have shifted since Splunk SOAR has been implemented. Any new process is always first viewed through the scope of 'how will we do this with Splunk SOAR?'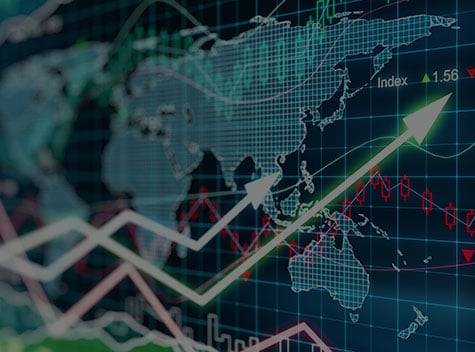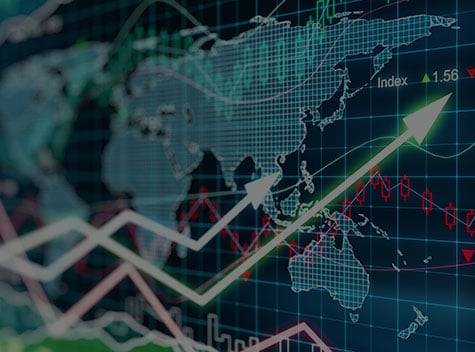 CUSTOMER STORY
Connecting the Dots for Security Analysts
Splunk SOAR is not just a platform for one function of security, it's a platform that enables security as a foundational piece of the strategy going forward for any cyber organization.