Comprehensive Security Dashboards
View AWS audit activity, unauthorized users, key-pair and security group violations, VPC traffic source, out-of-band instance provisioning, security assessment findings, compliance checks and AWS instance changes—all on simple-to-use dashboards.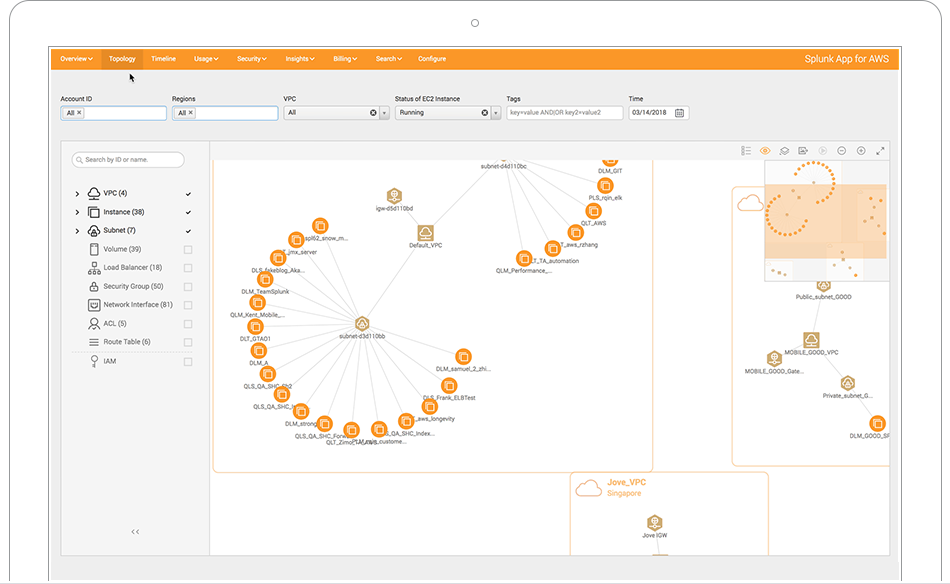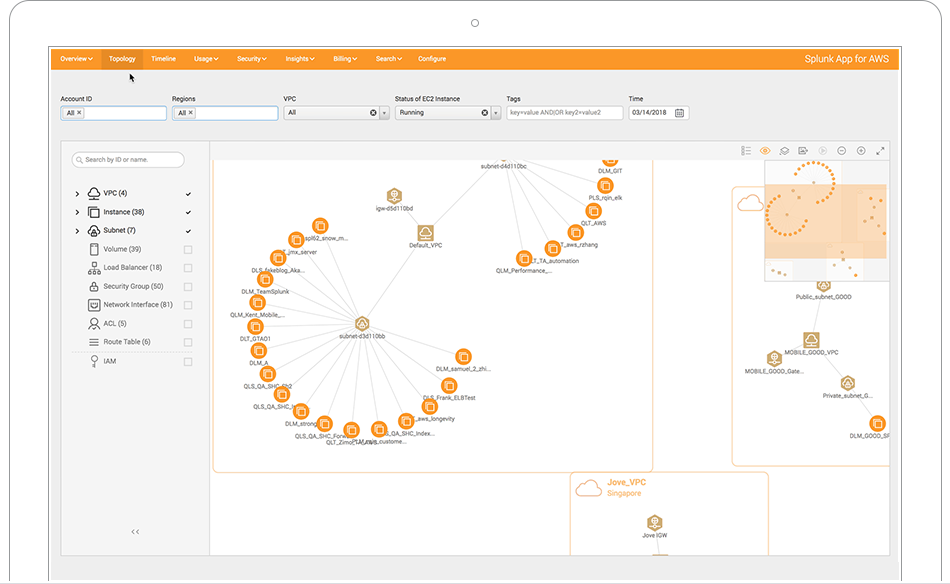 Visualize Your AWS Resources
Because a picture is worth a thousand words our patent-pending topology view provides a graphical representation of your current AWS deployment. It allows you to view the topology and resource relationships by account, region, VPC, tag and time. Hit rewind by using the topology to play back how the environment was built and add interactive layers of insight for each AWS element.
Billing and Cost Managements
See your current and historical AWS instance inventory with an in-depth view into the cost of used/unused resources, cost by account, and cost by service. Splunk's AWS cost management capabilities help properly assess cost versus budget over time with interactive capacity and budget planning dashboards.
Usage Monitoring
Monitor usage of AWS resources with dashboards that allow you to view EC2 instance utilization metrics, EBS footprint and usage details, S3 traffic volume, VPC traffic flow, ELB latency, Lambda activity and CloudFront CDN latency. Visualizations allow for both holistic views (e.g. by account, region, tag and time) and individual instance layers down to the raw search and original metrics.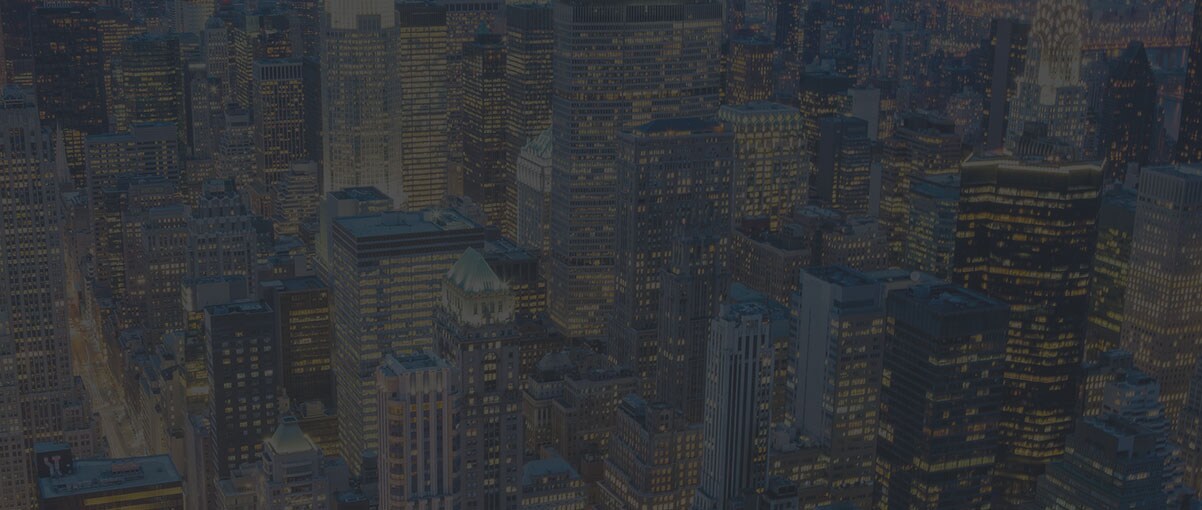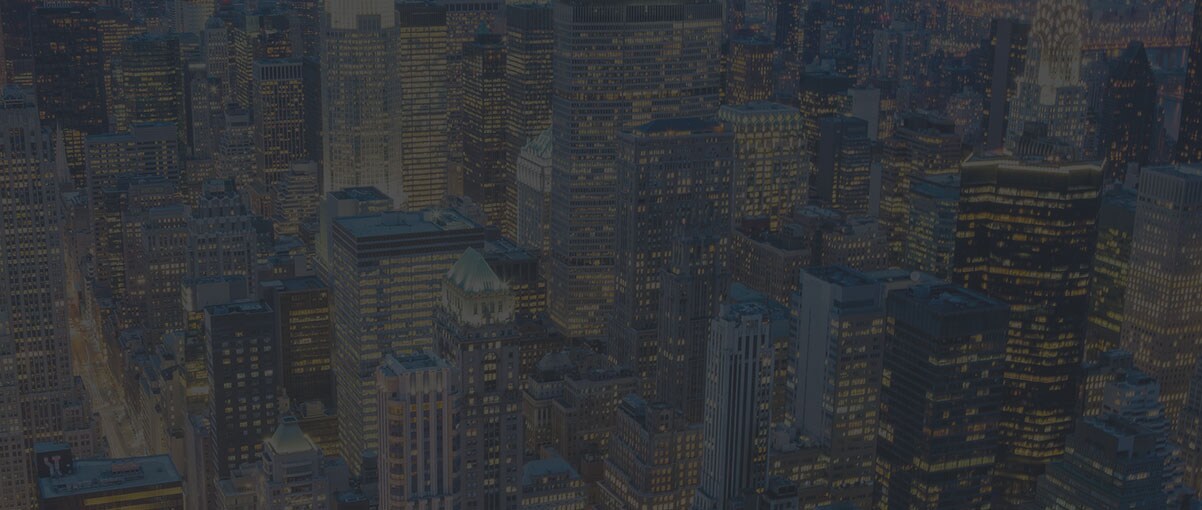 CUSTOMER STORY

EnerNOC Gains Visibility into AWS Environment, Turns Data into Real-Time Security Insights
Having all of our Amazon CloudTrail data loaded into Splunk software makes it easy to quickly dig down into the raw data to detect and alert on any kind of abnormal access. Operational visibility into our environment with the Splunk App for AWS has really helped us with problem detection and mitigation.