What Is Splunk?
You see servers and devices, apps and logs, traffic and clouds. We see data—everywhere. Splunk® offers the leading platform for Operational Intelligence. It enables the curious to look closely at what others ignore—machine data—and find what others never see: insights that can help make your company more productive, profitable, competitive and secure. What can you do with Splunk?
Just ask.
What Is Operational Intelligence?
What Is Machine Data?
We Make Machine Data Accessible, Usable and Valuable to Everyone
Splunk® Enterprise
See the forest and the trees
Collect, analyze and act upon the untapped value of the big data generated by your technology infrastructure, security systems and business applications and gain insights to drive operational performance and business results.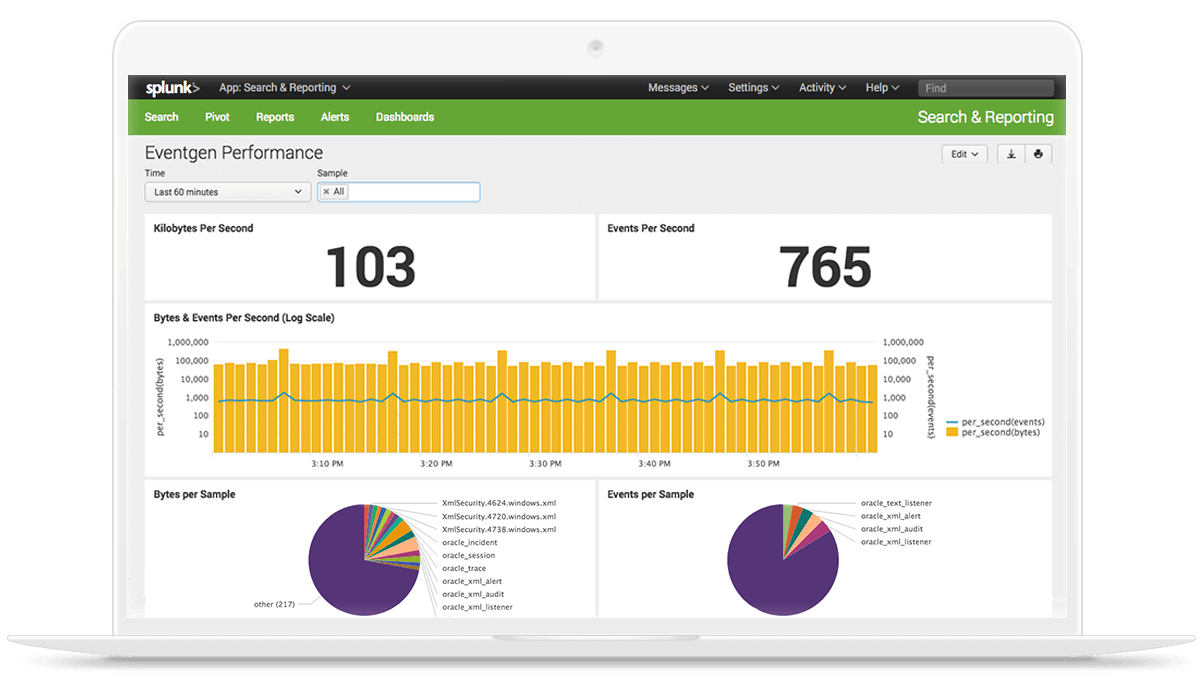 Splunk Cloud™
Enterprise-Ready SaaS
If you're looking for the benefits of Splunk Enterprise with the benefits of software-as-a-service, then look no further. Splunk Cloud is reliable, scales to multi-terabytes per day and offers a highly secure environment. It makes life easy so you can go home early.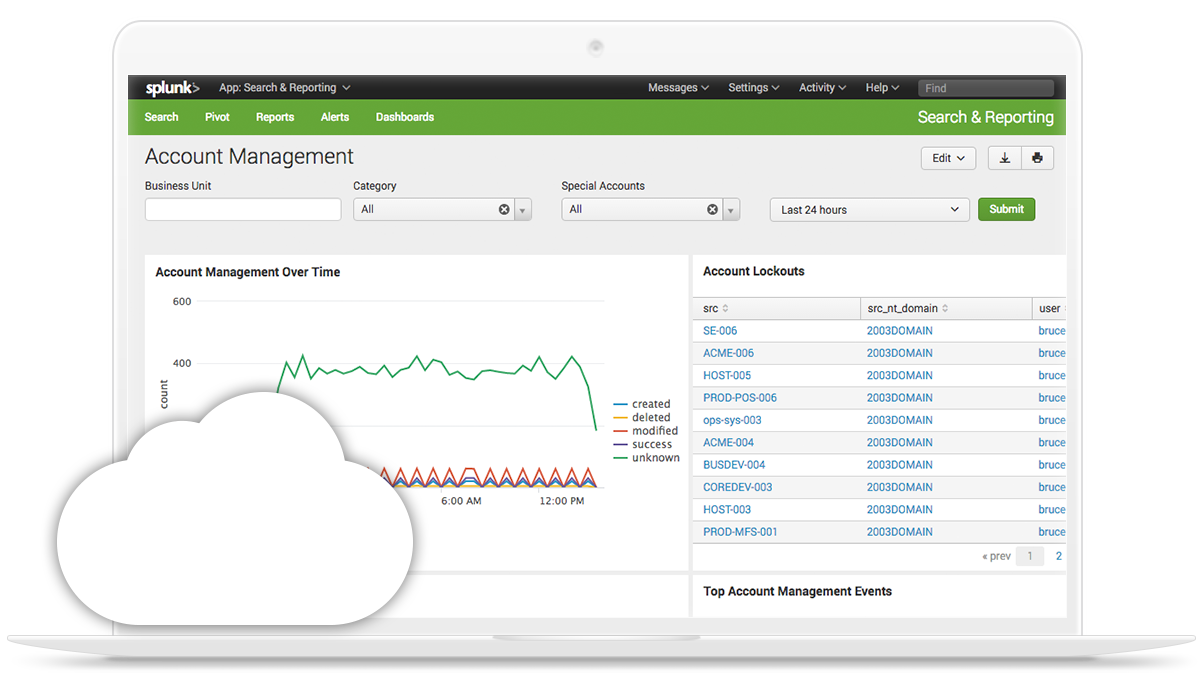 Splunk Light
Because ninjas are too busy
Speed tactical troubleshooting for small IT environments. Gather real-time log data to enable powerful searches, dynamic dashboards, alerts, and analysis—all at an attractive price that will fit your budget.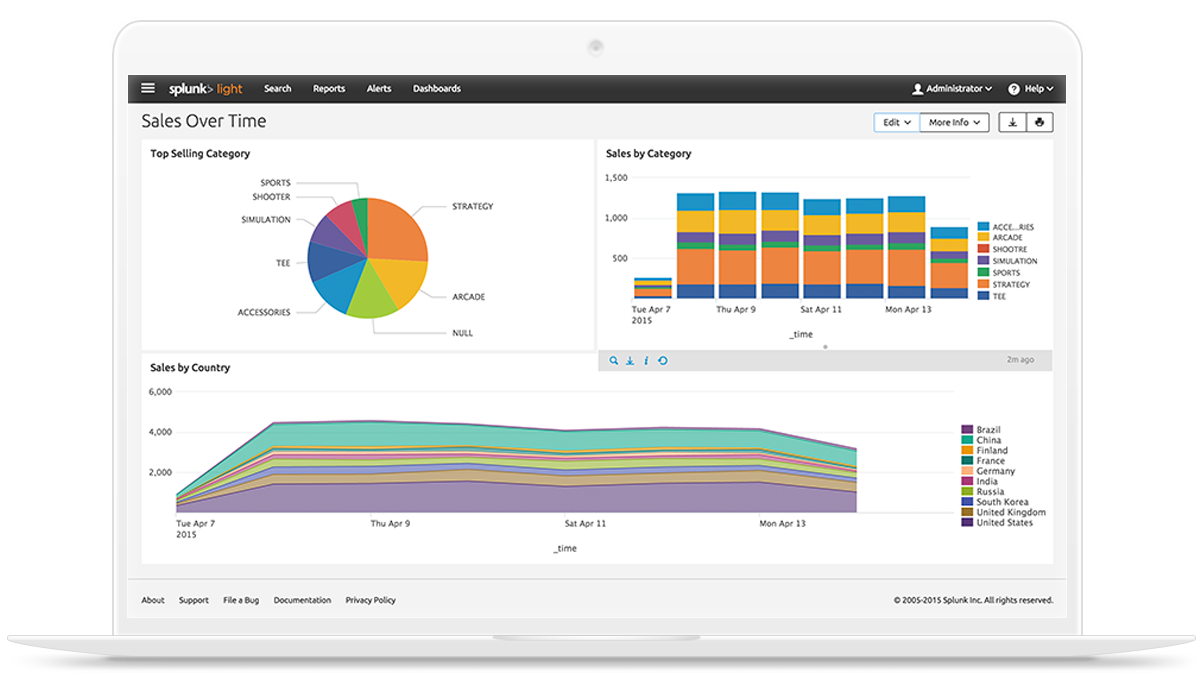 Splunk Events

It's a Wrap!
The conference may be over,
but the innovation never stops.
See you next year in Washington, D.C.
Watch the Keynote Replays

We're Bringing the Splunk
Experience to You!
Find out where
we'll be next
Learn More