The Data-to-Everything Platform
Bring data to every question, decision and action.
Know what is happening in real time
Get a complete view of all the relevant data from your entire organization's sytems, devices and interactions.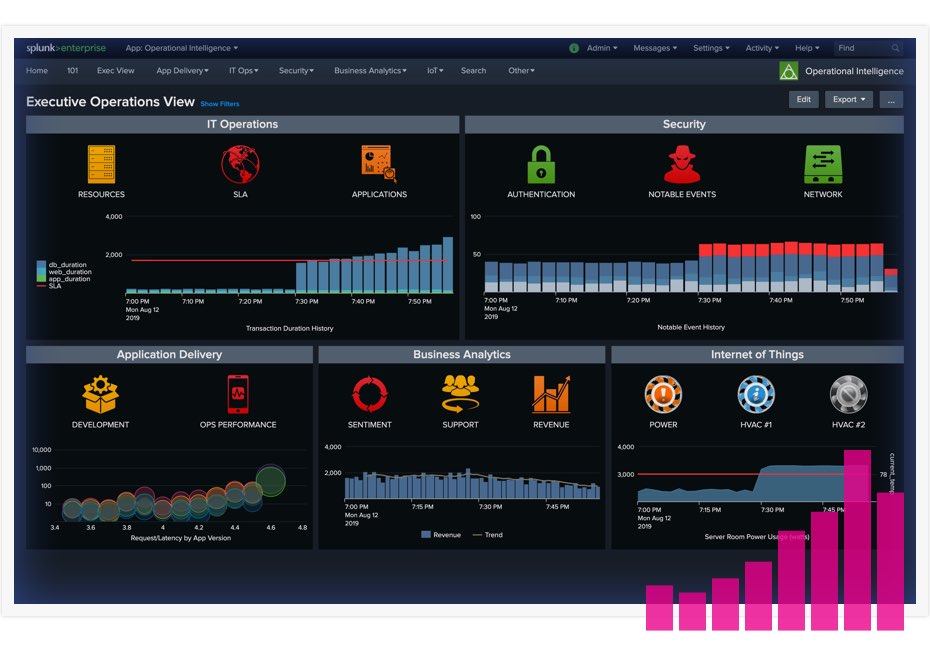 Create impact across your organization
Unleash the true power of your data with solutions that empower people to investigate, monitor, analyze and act.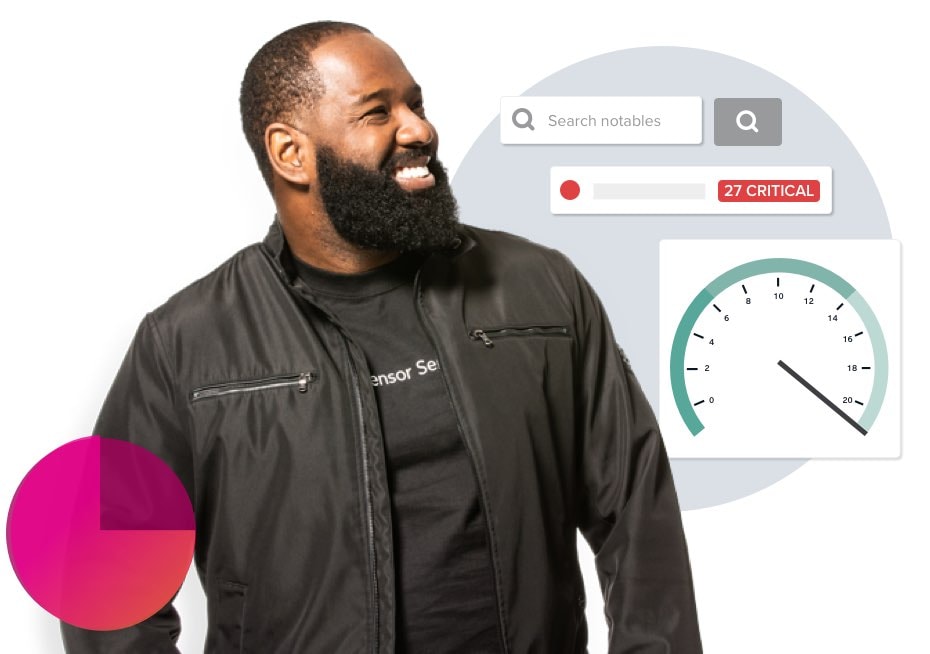 Build for a data-driven future
Deliver actionable insights to the right people in real-time with mobile and augmented reality.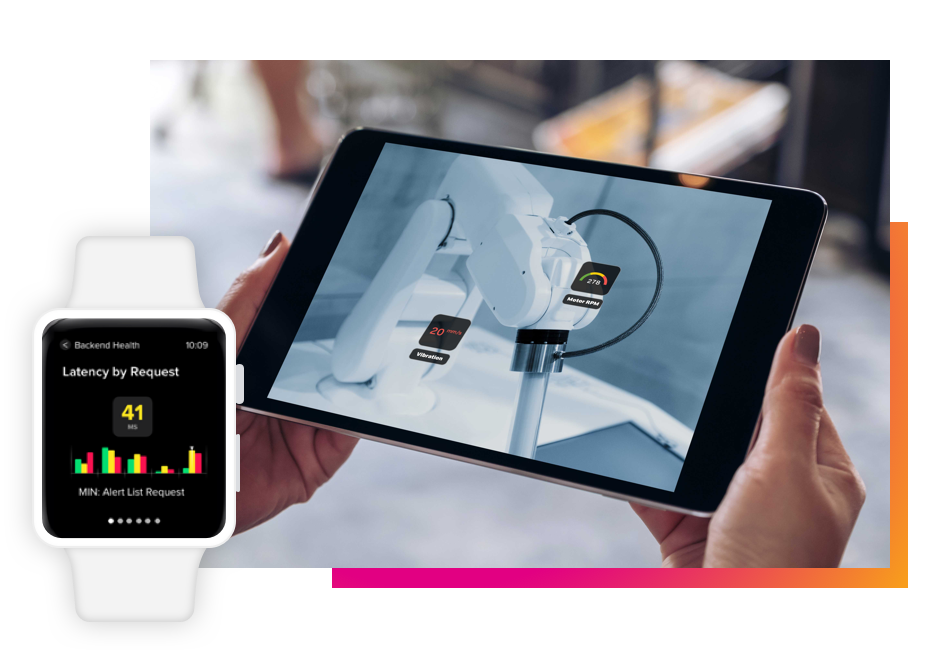 "Splunk enables us to fast track our time to value, time to insight for the whole organization. Not just IT."
Chris Taylor, VP Digital Accelerator, Airbus


"Splunk allows our developers to focus on developing instead of wasting their time looking for the issues. If they can find the issue faster, then they can go back to the development."
César Mendoza, Application Development Manager, Strategic Systems and Innovation, Hyatt

"Our goal is to keep our guests' experience across our nine brands second to none. That's where we are and where we're headed, and I can't think of a better partner to help us get there than Splunk."
Arnold Donald, CEO, Carnival

Previous
Next

Any Question. Any Data. One Splunk.