As a company focused on removing the barriers between data and action, Splunk is committed to conducting business in ways that are principled, transparent and accountable to stakeholders. Our ESG work shows Splunk's approach and engagement with the societal and environmental issues that matter most to our stakeholders and our business. We are focusing efforts where we believe we can create the most meaningful changes at a global scale with our four pillars of social impact, data responsibility, ethical and inclusive growth, and environmental sustainability.
Social Impact
A key ingredient to the world's most pressing issues – climate, health equity, poverty, racial justice, education – is to have the right data to know what is working and what is not. We're committed to ensuring equitable access to data and to solving global challenges through strategic giving, impact investing, product donation, workforce development and technical talent.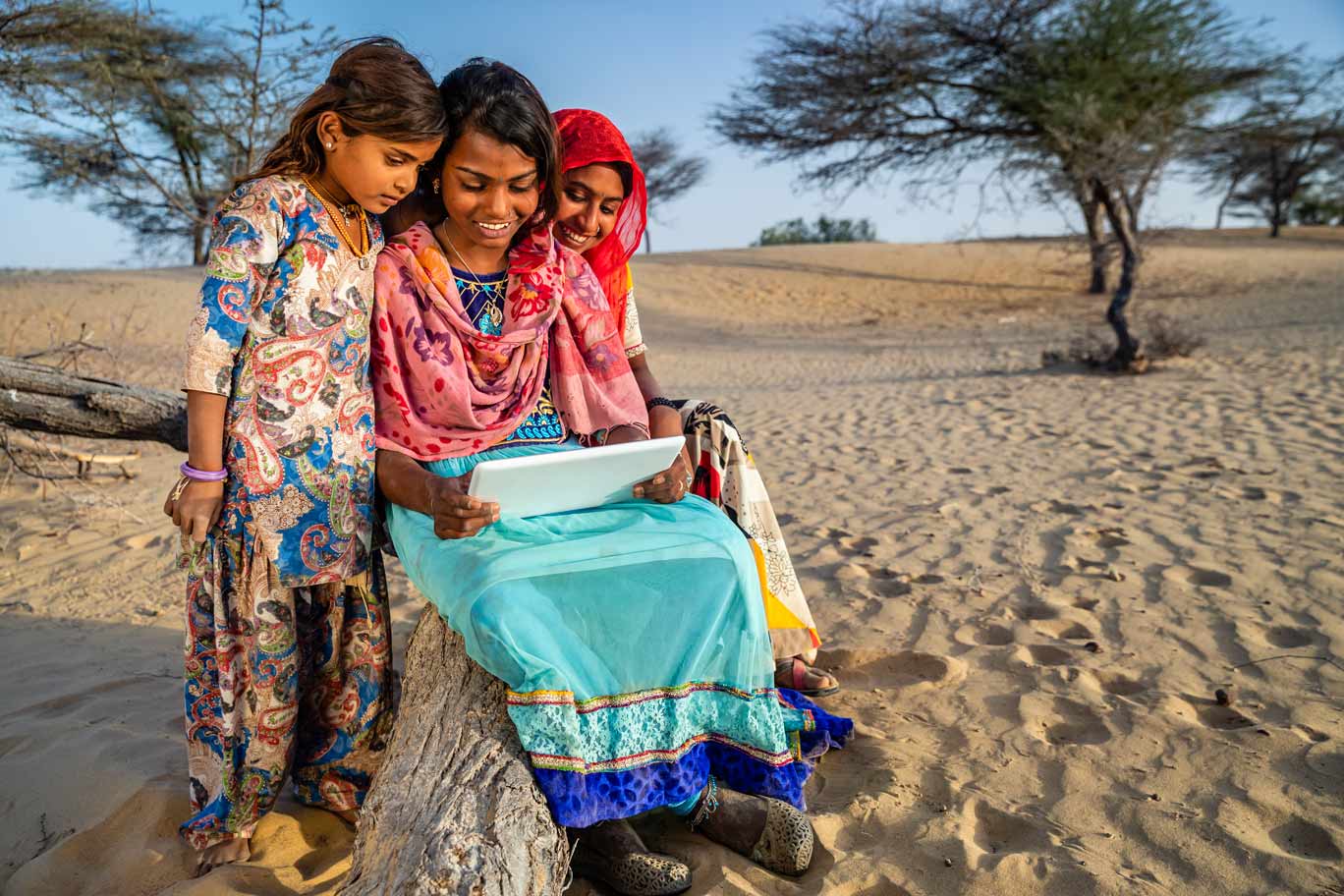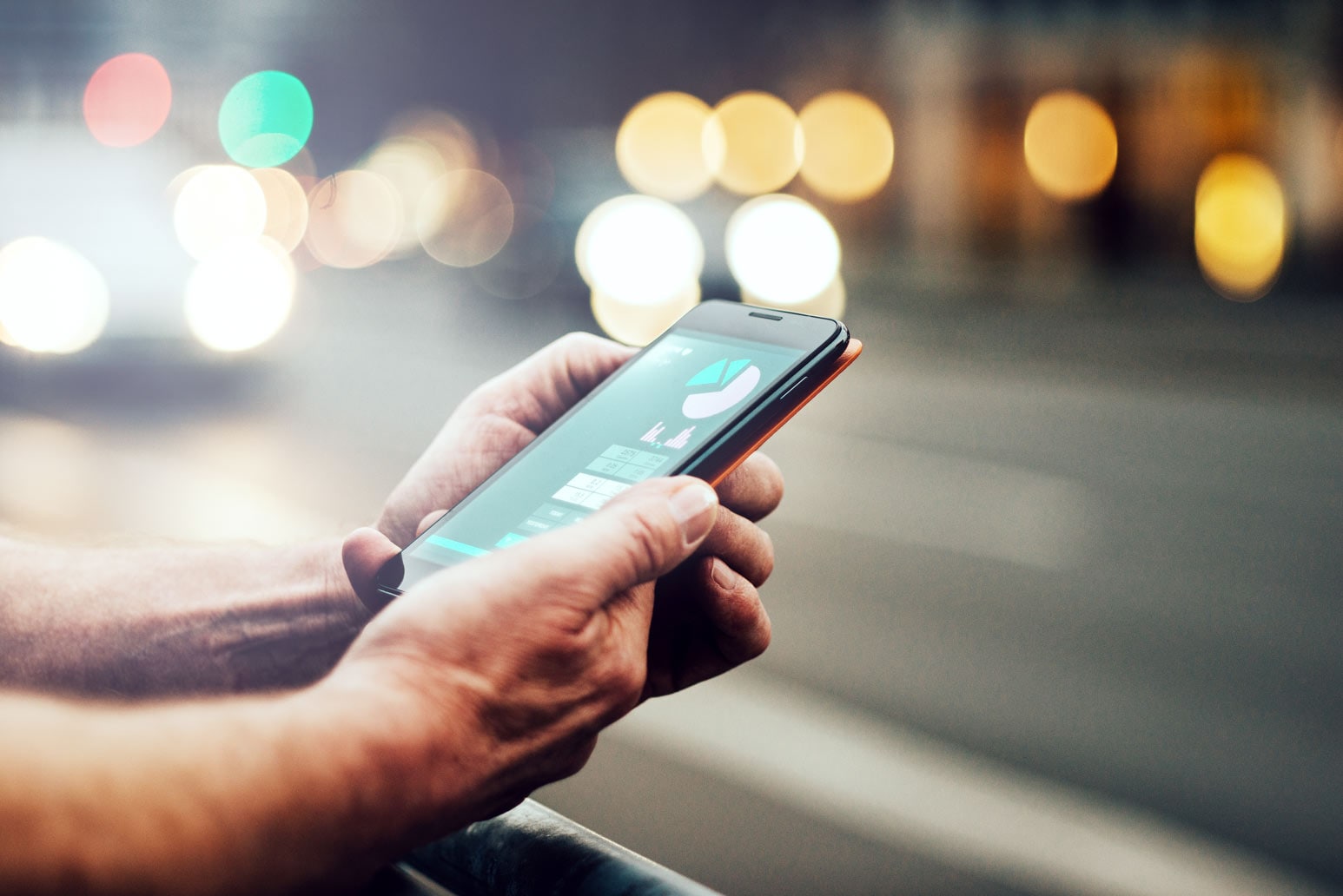 Data Responsibility
As a data company, Splunk understands the importance of data privacy and security. Privacy and Security by Design is top of mind throughout our development process, and Splunk complies with industry and international security standards.
Ethical and Inclusive Growth
We understand our responsibility extends to all our stakeholders. Business today requires going beyond compliance. As we continue to grow, we're committed to building and sustaining a culture of inclusion and ethical responsibility.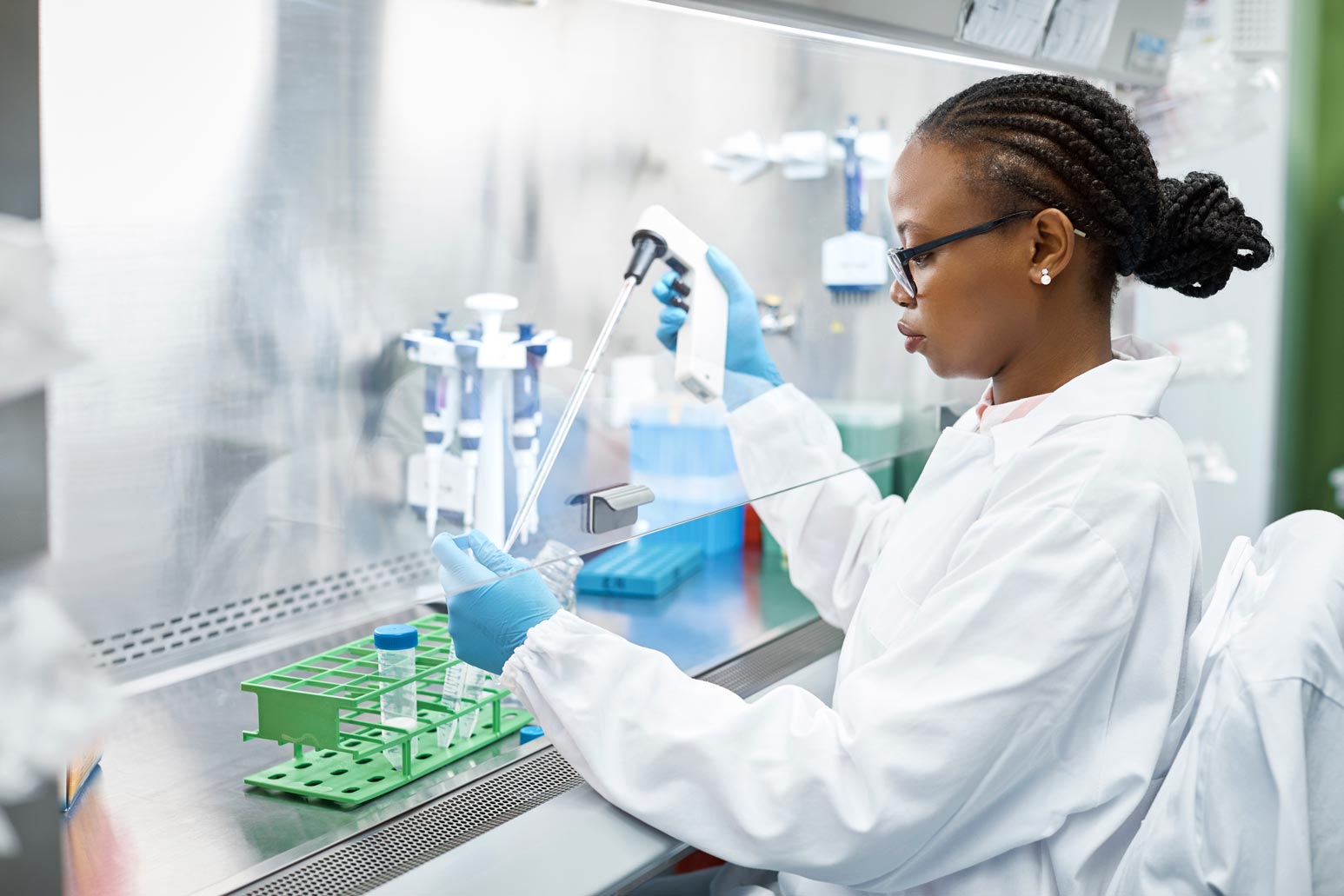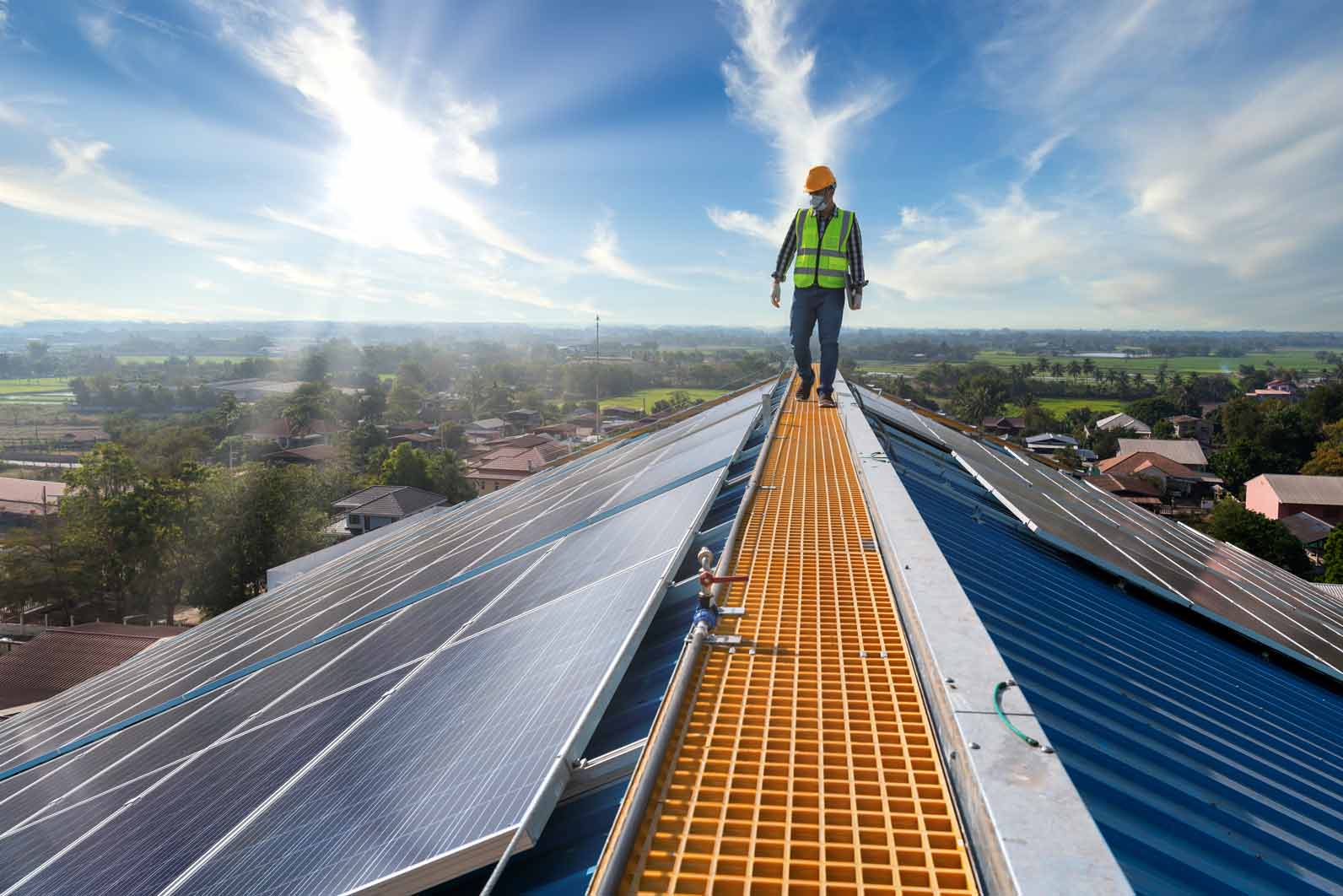 Environmental Sustainability
Our position as the leading data platform in the data space gives us the ability to be "all in" on sustainability and leverage our technology, expertise and talent to help build a safe, sustainable world that inspires and nourishes generations to come.