How Machine Data Supports GDPR Compliance

How can you be ready for GDPR with machine data?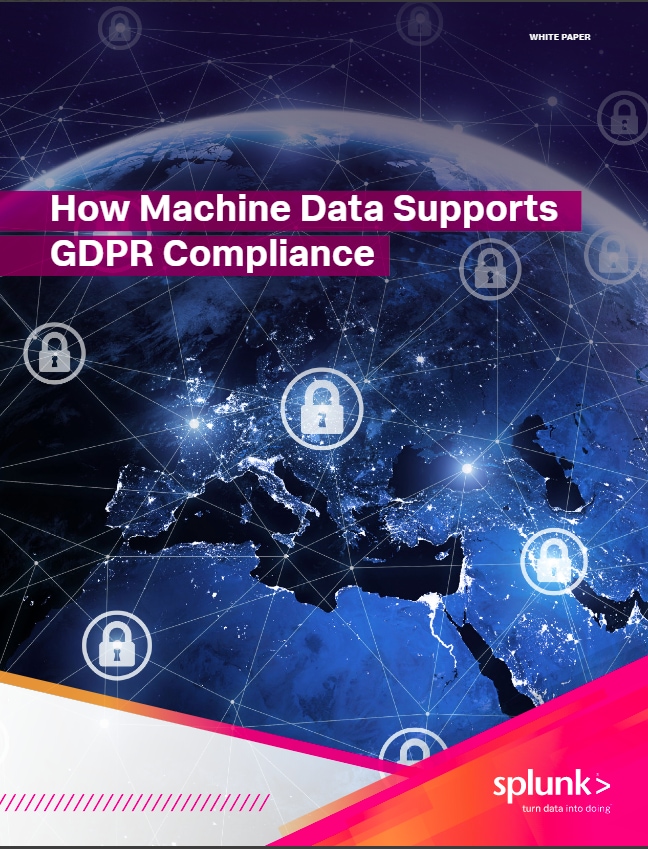 In April 2016, the European Parliament adopted a new standard to improve data protection for individuals within the European Union (EU). Companies face strict fines for not complying with the standards set by the General Data Protection Regulation (GDPR), which provides greater predictability and efficiency for organizations that do business in the EU and offers residents increased data protection rights.
The GDPR does not simply apply to EU domestic business, but to companies worldwide that target their goods and services to European citizens.
We identified three use cases that can help support your GDPR compliance program, regardless of the nature of your industry or deployment – on-premises, in the cloud or hybrid.
Register now to get your complimentary copy of "How Machine Data Supports GDPR Compliance" and discover in which scenarios it will help you post May 2018.
Master the risks necessary to be prepared for GDPR through real-world scenarios
Understand which articles of GDPR will impact your business
Learn how machine data can help you overcome those requirements