E-book
A Short Guide to Selecting the Right Security Analytics Solution
Without the right security tools, enterprise IT is flying blind. Scarier yet, undetected attacks have the potential to grow into newsworthy events with serious ramifications for the business. Some of the largest, most profitable companies in the world have been brought down by incidents that might have been detected with a better, more unified solution.
Security analytics provides a better way to stay ahead of threats. A comprehensive security analytics solution brings together different technologies for continuous monitoring, real-time detection, investigation and automated response — taking a much more proactive (and holistic) approach to cybersecurity.
Download your copy of "A Short Guide to Selecting the Right Security Analytics Solution" to discover how: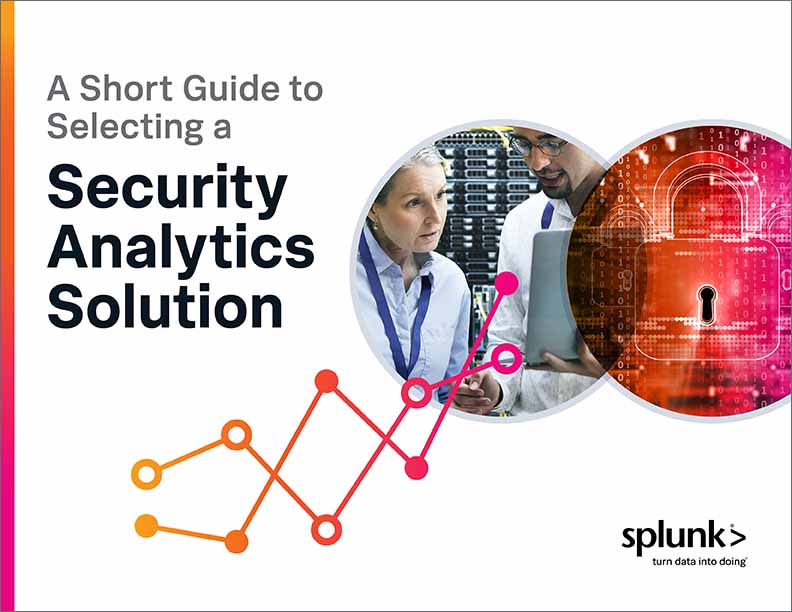 A security analytics platform with machine-learning capabilities can better detect and deliver key insights.
Security teams can turn the chaos of meaningless alerts into relevant, actionable intelligence.
Incidents can be integrated with threat hunting intelligence for flexible investigations.