E-Book
Get to Yes: Using Data for Strategic App Modernization
As organizations prioritize strategic application modernization to reduce their reliance on legacy systems, developer teams have questions. Questions like: Can I effectively prioritize legacy apps for modernization? Can I be sure refactoring an app will improve customer experience?
Only with a data foundation consisting of the right data and tools can leaders give a strong "yes" to these types of questions and set themselves up for success on their cloud journeys.
Failed modernization projects are too common. Read this e-book and avoid wasting your investments with proper knowledge of: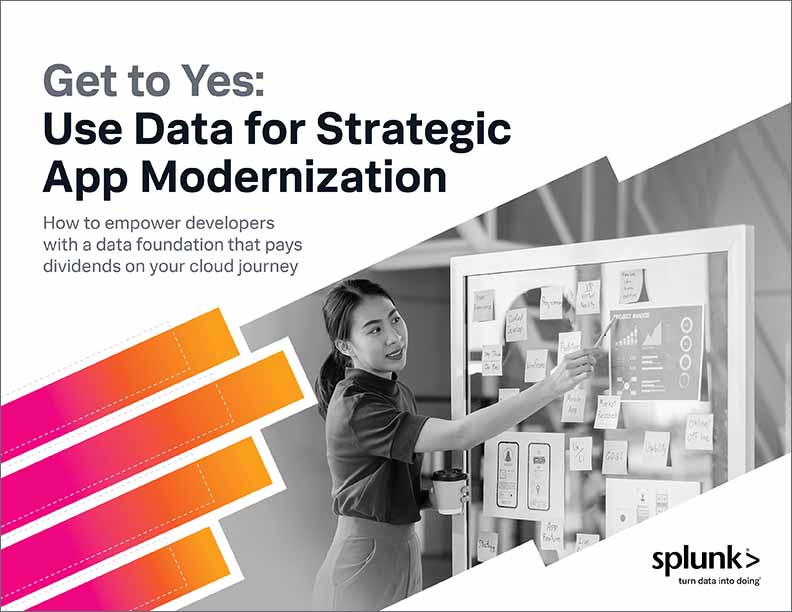 App modernization challenges your organization will likely face.
Data solutions to these challenges.
Strategic considerations for leaders.