Analyst Report
Driving Innovation with Multicloud and Observability

451 Research special reports how critical observability is for multicloud success.

The best-laid plans went out the window in the last two years as organizations rapidly accelerated cloud adoption. This acceleration led to many success stories, but now organizations are trying to figure out how to manage their resulting complex landscapes.
The good news is that if complexity is managed, multicloud can spur innovation through choice and flexibility.
In this 451 Special Report, analyst Liam Rogers tells us that observability is critical for making this vision a reality. By enacting end-to-end observability: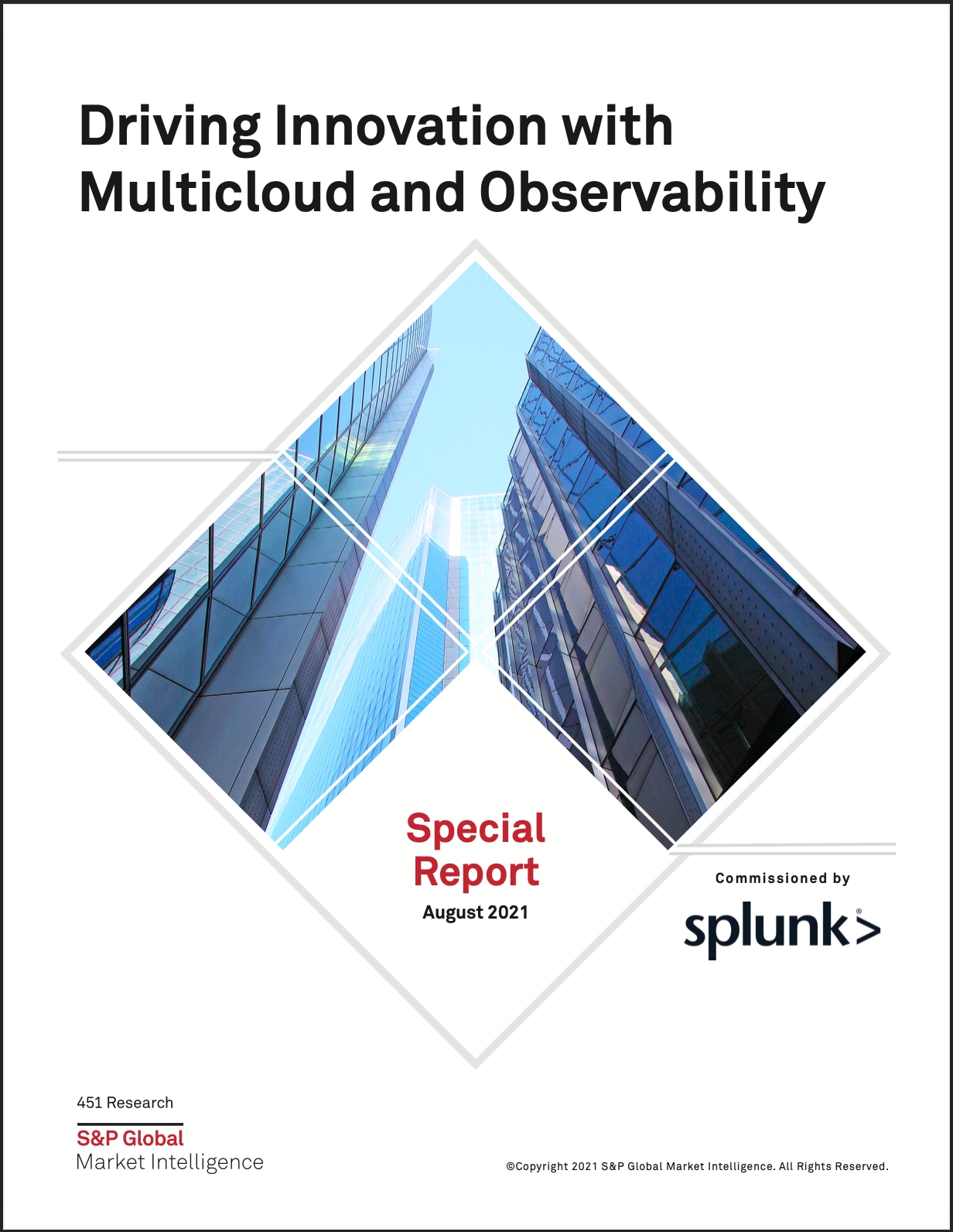 Organizations can maintain visibility over their growing environments
They are better able to leverage multicloud to drive business outcomes and innovation