A Day in the Life of a GDPR Breach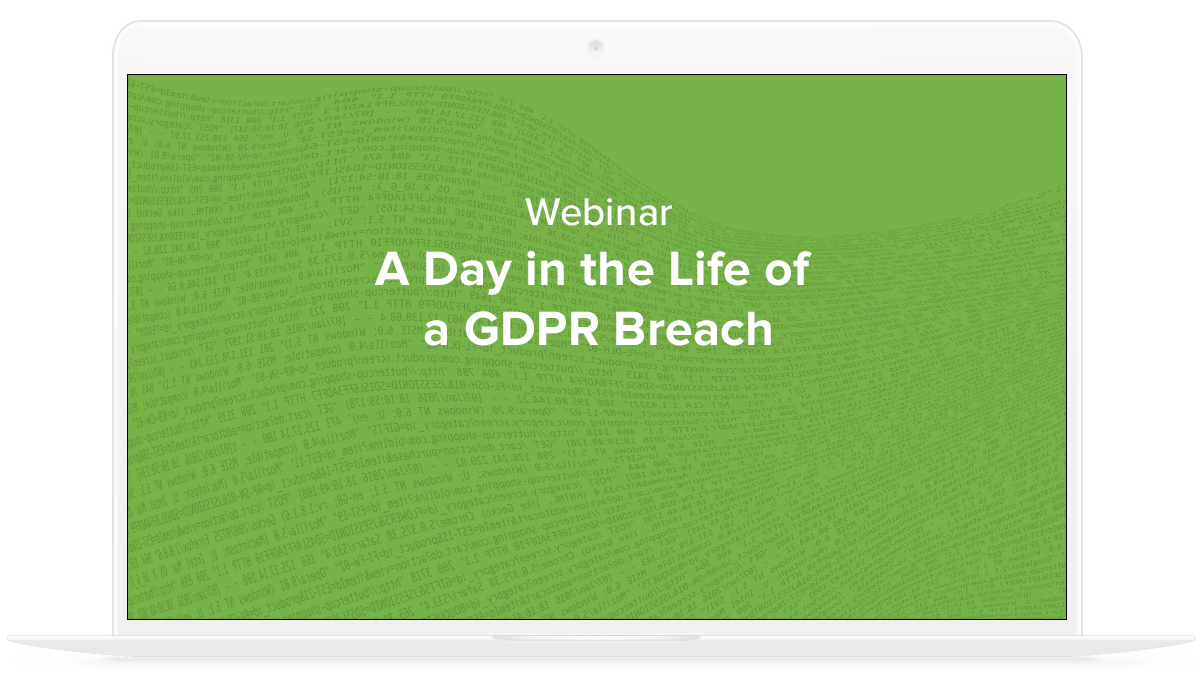 You're a CIO, CISO or DPO - and you've been woken up in the middle of the night because personal data held by your organization has been discovered for sale on the dark web. This disclosure puts the privacy of your customers at risk. What do you do next?
Join this session to learn about the impact of GDPR and go through a breach investigation and response scenario as it would be after GDPR comes into effect in May 2018. You'll hear from Splunk's Data Privacy Officer Elizabeth Davies and Splunk's Security Ninja Matthias Maier.
What you will learn:
What breach response will look like under the GDPR

What tools and processes a data privacy officer will rely on in case of a breach

What departments and entities will be involved beyond IT

What activities are currently happening within organizations to prepare for the GDPR

What the consequences of the breach could be
Speakers: