The introduction of cloud services has led to various methods for building, testing, deploying and maintaining applications and infrastructure. Private cloud, public cloud, hybrid cloud and multi-cloud infrastructure increases the efficiency and speed of development teams but also introduces new problems. Well-implemented observability practices go above and beyond traditional monitoring to help you transition to the cloud and improve the bottom line.
In this new video, Nancy Gohring, Senior Analyst at 451 Research explores common questions around observability and how high-performing teams are using observability to ensure a smooth journey to the cloud. Check out the video to learn: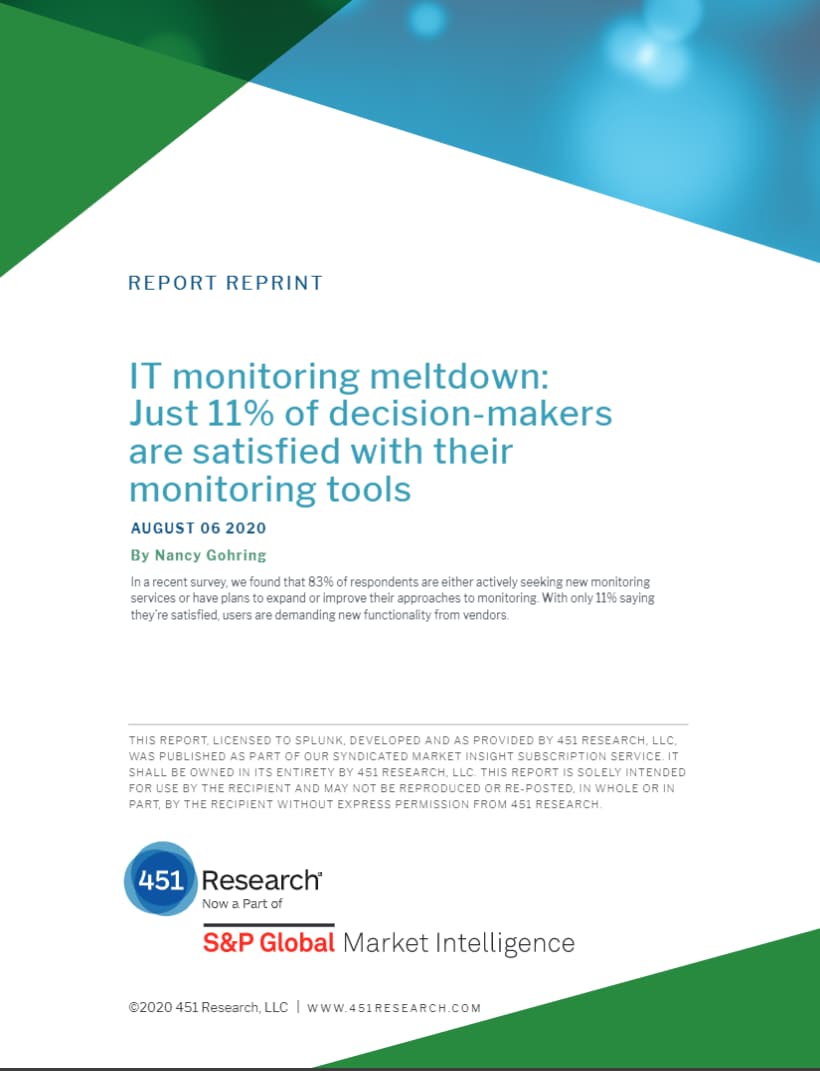 About the application of observability for different types of cloud infrastructure
How to level-up your monitoring with a holistic approach to observability
The tools and techniques practitioners need to achieve true observability
Watch the video to learn why cloud-native businesses are opting to develop an observability strategy.