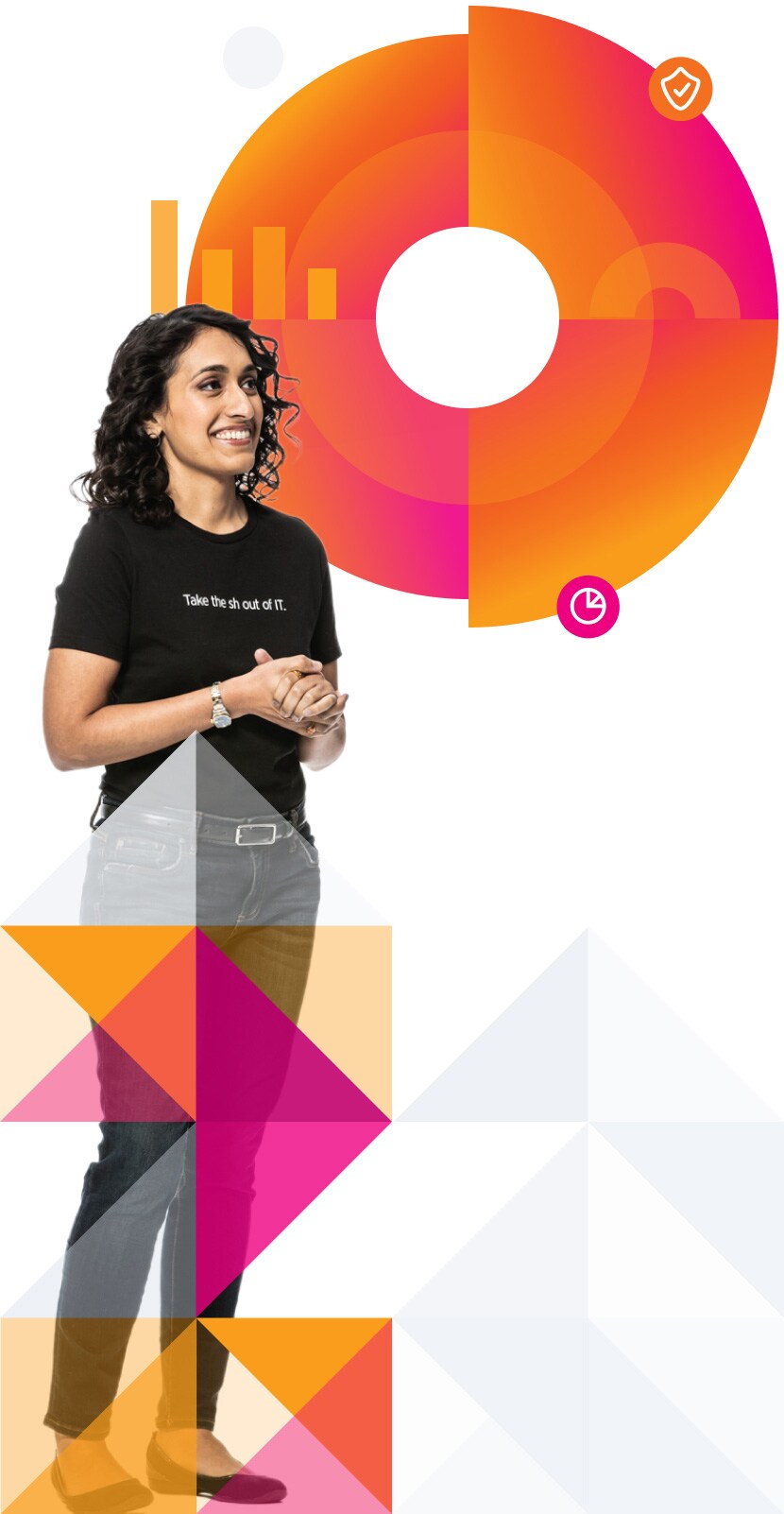 Helping you reach your destination
You're not alone. Whether hands on or digitally, Splunk will be there with you every step of the way. We will help you find the best ways to achieve business outcomes, ensuring that your top-level strategy translates into a transformative use of our Data-To-Everything Platform.
Support for every stage of your Data-to-Everything journey
At the core of our fusion center are Splunk's dashboards and reports, which leadership relies on to know what's going on and make better decisions.
Previous
Next

What can you do with Splunk?