Make Data

Work for You
Take your existing Splunk installation to the next level by adding capabilities from premium solutions. See how other customers are implementing best practices to save money and stay competitive.
Success E-book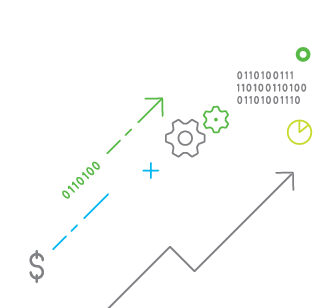 New Additions to the Splunk Family
SOAR to New Heights
Phantom
Harness the full power of your security investments. With Splunk ES and Phantom® software, you can execute actions in seconds instead of hours.
More Brains, Less Brawn
VictorOps
VictorOps® software integrates with the tools in your operations environment, including Splunk, and routes alerts to the right people so they can take immediate action. Solve problems quickly, then learn how to avoid or mitigate similar issues in the future.