In Conversation
A collection of thought-provoking discussions and interactive dialogues with renowned leaders sharing their experience and insight.
Tune in and listen to how these respected thinkers and change-makers lead through disruption and innovation, as well as build a roadmap to navigate digital transformation, automation and the future of work.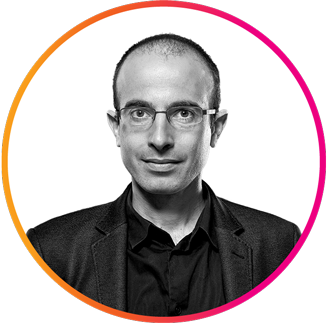 Yuval Noah Harari
In Conversation with Doug Merritt and Yuval Noah Harari
I would say that today, in the 21st century, ... not oil not land not factories, data is the most important asset.
-Yuval Noah Harari
Splunk CEO Doug Merritt and Historian Yuval Harari focus on the implications and characteristics of the data revolution and how technology can both create and solve some of the most pressing business, political, health, economic and ecological challenges facing us today. Whether it's with the current pandemic as a backdrop — or the future — they discuss the role of data companies in today's world and how we can fix some of the systemic problems of the current technological revolution.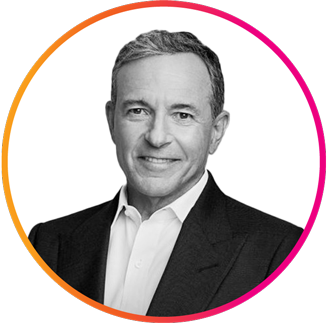 Robert Iger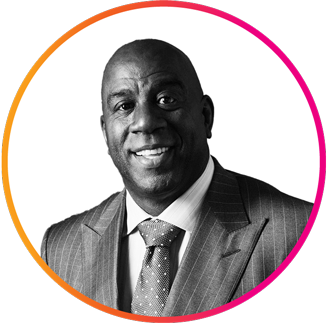 Magic Johnson

In Conversation with Doug Merritt, Bob Iger and Earvin "Magic" Johnson
I knew I had to learn about business while I was playing basketball ... so I got a lot of phone numbers from the CEOs who sat at Laker games.
-Earvin "Magic" Johnson
Join basketball legend and entrepreneur Magic Johnson, Disney Executive Chairman Bob Iger and Doug Merritt, CEO Splunk, as they share their perspectives on leadership and showcase how they approach moments of transformation in their organizations. This session of In Conversation with Doug Merritt, Earvin "Magic" Johnson and Bob Iger is a rare opportunity to draw inspiration from leadership titans and offers actionable insights for every leader.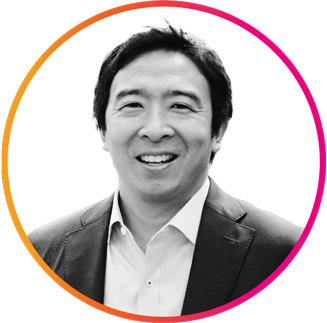 Andrew Yang


In Conversation with Andrew Yang and Doug Merritt

Listen to Splunk CEO Doug Merritt and entrepreneur Andrew Yang as they explore how tech and big data can move from disruptor to our greatest problem solver. They will talk about work initiatives in the digital age and explore 21st-century solutions. Please tune into this fascinating discussion on some of the most pressing issues facing our economy in this fast-changing age.