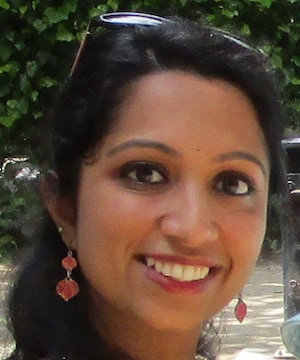 By Archana Ganapathi October 04, 2017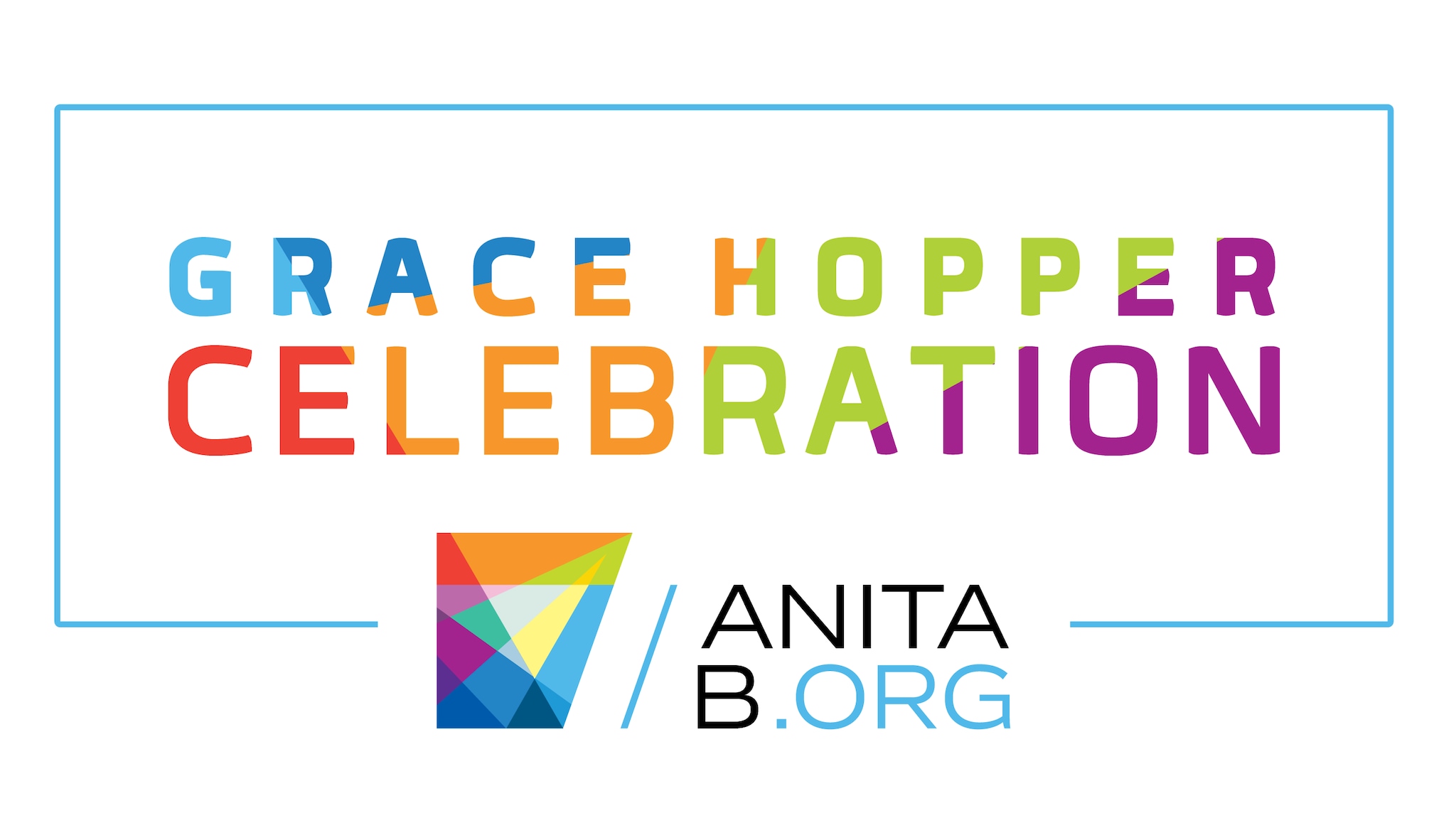 Data has become a critical asset to drive strategic decisions. To keep pace with the ongoing digital revolution, organizations continue to invest in people, processes and systems for leveraging data. Although data can serve as a key differentiator, data missteps and overhype can damage brand and credibility.
At Splunk, not only do we face our own internal data demons, but we frequently ride shotgun as our customers leverage our products to overcome their data problems and up-level their data strategy.
We consistently observe five challenges posed by real world data-driven decision-making:
Strong belief that data is unnecessary/not useful
No existing data collection/retention
Some data collection but small quantity/poor quality
Data difficult to interpret/analyze
Too much data rendering it difficult to separate wheat from the chaff
Data-savvy individuals must navigate these issues and balance people, process, techniques and technology to be effective.
The "data scientist" role—as popular and commonplace as it has become—is very subjective and highly organization/business-unit specific. The actual job description and background requirements may vary from formal Computer Science training and coding expertise to Statistical modeling chops to intimate knowledge of various data platforms such as Hadoop, Spark, Splunk or traditional databases, or even project management and process engineering. Despite numerous formal academic programs in Data Science, there is no specific one-size-fits-all training that prepares you for dealing with data challenges in the real world.
We have an amazing opportunity to host a panel at the Grace Hopper Celebration this year to both inspire and prepare young women to be data leaders. In this panel, I will share my experiences with data-driven decision making at Splunk and moderate a panel of experts whose day jobs necessitate treading water in a sea of data. These highly knowledgeable and experienced women from Oculus, Google, Intuit and the West Big Data Innovation Hub have taken very different paths to a diverse set of data-centric roles. We will share our journeys and offer tactical wisdom on navigating people, process and technology for making the most of data.
If you are attending the Grace Hopper Celebration, please join us on Thursday, October 5 from 11:30am to 12:30pm in OCCC W311C for "Treading Water in a Sea of Data: Practitioners' Perspectives."
Happy Splunking!