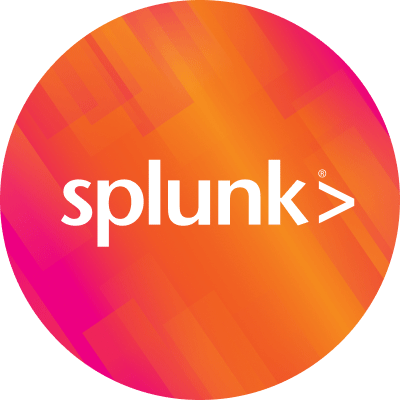 By Splunk August 12, 2012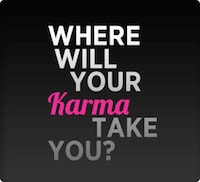 A few weeks ago we announced the: "Where Will Your Karma Take You Awards Contest." The contest is your chance to ratchet up your participation in Splunk's online community so you can participate in Splunk's ultimate community and educational event: .conf2012.
Current standings for each of the categories:
Most up voted question:
Most points accumulated from answering questions:
Most downloaded app from Splunkbase Apps:
sideview: Sideview Utils (822)
josh 1: Splunk License Usage (119)
There's still time to get your Karma Scores up–a little over 2 weeks left! If you haven't gotten started yet, but want the best education on Splunk so you can win next year, register now for your #datajourney to .conf2012.
Full details + legal stuff are here. And if you're Dutch, our own @evaberkenbosch took care of the Dutch translation for us. Leave a comment or email us.
----------------------------------------------------
Thanks!
Erin Sweeney