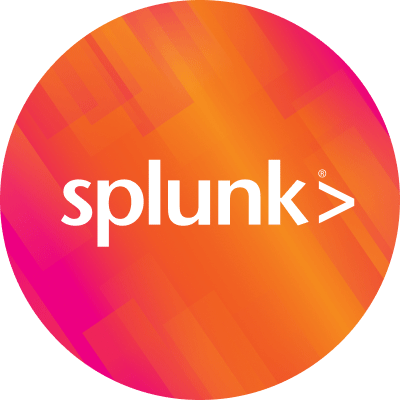 By Splunk March 31, 2014
Splunk is exhibiting at the Microsoft Exchange Conference this week. If you are in town, please stop by booth #805 in the Eastside to see us. To coincide with this conference, we are releasing a whole slew of new apps and add-ons. Here are some of the highlights:
The Splunk App for Microsoft Exchange has undergone a huge makeover and now includes complementary functionality from the Active Directory Domain Services and Windows realm. We can correlate across those three platforms to see new and unique things. Want to understand how a Windows update affected the performance of your Exchange hosts? Now you have the information available to you. Want to arrange the app panels in ways that are useful to you? We have a new dashboard builder feature that can do that. Fed up with dashboards for functionality for which you are no longer gathering data? You can turn them off. We've also added a better install experience where we detect what data you have and allow for the rebuild of the lookup tables easily. With this release, the Splunk App for Microsoft Exchange becomes a premium offering. Included is a free trial which offers a commitment to continual improvement and support. If you have already installed a prior version of the Splunk App for Microsoft Exchange, please be aware: this is a new app which will require separate installation. Both the old and the new apps can co-exist and use the same data.
The Windows Infrastructure pieces have now been separated into the Splunk App for Windows Infrastructure. This app includes the components for Active Directory and Windows Management and will remain free. We have brought some of the exceptional usability features within the new Splunk App for Microsoft Exchange such as the Dashboard Builder and First Run Experience. Also included in this app are several UI improvements and correlated reports to handle the challenges of this environment. The Splunk App for Windows Infrastructure replaces both the Splunk App for Windows and the Splunk App for Active Directory.
We have not forgotten the add-ons. The ldapsearch commands included in the Splunk Support for Active Directory have been updated and now properly support UTF-8 transfer of information, making them useful in foreign language environments. In addition, the Splunk Technology Addon for Windows has been revised with more CIM coverage, allowing for easier ingest of data used in Enterprise Security or PCI Compliance scenarios.
We are showing off all these enhancements on the show floor at the Microsoft Exchange Conference. Come take a tour of these features with us.