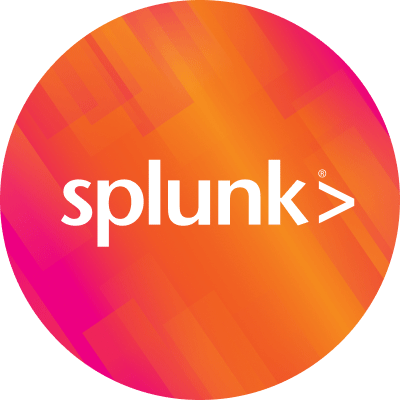 By Splunk March 21, 2011
When the iPad was first released, I broke ranks with the Android nation, which I'm a proud member of, in order to experience the promise of tablet computing. The benefits were clear to me from the start. I could ditch the laptop for meetings that required simply taking notes or giving a presentation. Web browsing on a plane, train or at home on the couch became a lot less cumbersome. Not to mention the fun stuff, watching movies, streaming music and games. There was still one problem; it was hard to do what I like to call "real work". On my team, we have a packed pipeline of integrations and apps being developed which requires us to maintain and rapidly provision environments for all sorts of things. Running applications like Virtual Center, XenCenter and Eclipse are key to the survival of our productivity. Enter VDI. With desktop virtualization my device went from being cool gadget to a productivity power tool. There's something special about running a dual-proc Windows 7 VM on your iPad as seamless as if it were installed directly on the device. My colleagues often comment that the user experience when running things like Outlook is better then when ran natively on their laptops. I can provision VMs, debug and compile code , author presentations and even run flash, .literally from the palm of my hand.
A few months into the deployment IT started asking questions about the environment. These were same questions that I have been hearing in the field from customers who manage VDI deployments. Only with theirs, they outnumber us in desktops by a scale of tens of thousands most cases. The first big need, they described, was being able to "see": who is using which virtual desktops, what type of load times and response times are they seeing. If usage fell off, they could immediately figure out if it was because of poor user experience. They also wanted to be notified when there were registration errors, when their users were experiencing fatal errors, when there were AD/DNS related errors. Among other things that they wanted to see – what applications were the most used by virtual desktop users, what was the resource usage of these applications – this would help them in sizing desktops correctly.
But perhaps the bigger need was to get complete context into what was happening in the infrastructure when someone called with an issue. For example – a user might be using a desktop VM that was slow- figuring out whether this was because of a drop in ICA bandwidth due to the network or because the user installed an application that was hogging memory and being able to solve this quickly would be huge. Being able to look at resource usage for the VM, seeing all the patches installed on the VM, finding out if there was malware running on the VM – all of these things would allow for a very fast and accurate problem diagnosis.
And so my team built a solution – an app on top of regular Splunk that takes the power and flexibility of Splunk and tailors it for a XenDesktop environment. I've recorded a video , that gives you a quick overview of monitoring XenDesktop deployments with the new app.
We're releasing it privately to a few customers initially – those with large XenDesktop deployments who are wrestling with the visibility problem. If you're deploying XenDesktop and are interested in this solution, we'd love to hear from you. You can get it one of two ways: Email us at xendesktop@splunk.com or fill out this 3-question survey about your environment at http://www.surveymonkey.com/s/splunk4xendt . We'll follow up right away!
If you have desktop virtualization, but from VMware, check out Leena's blog for more information.