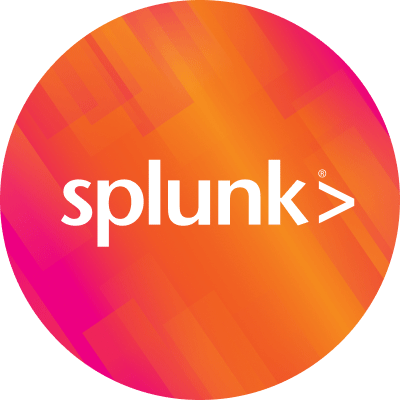 By Splunk March 24, 2016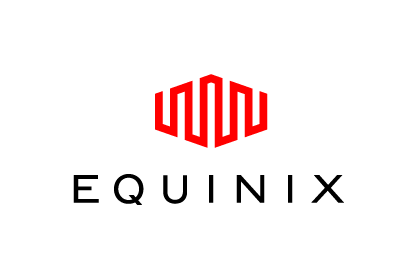 We understand enterprise security teams have to deal with various challenges around threat detection, threat response and threat mitigation. A few years back, security solutions that merely reported and monitored security logs and events were considered good enough. But with the complex and changing threat landscape, the above legacy approaches lack the breadth and depth required to provide a comprehensive security solution. In addition to this, you also need broader insights from all data sources generated at scale across on-prem and hybrid environments.
Our cloud-based SIEM solution helps you to overcome the above challenges and realize value right out of the box with the help of pre-built dashboards, reports, incident response workflows, analytics, correlation searches and security indicators that simplify threat management and minimize risk.
One of our customers, Equinix, has experienced many of the above benefits and much more by using our SIEM in the cloud solution. George Do, the CISO of Equinix will be discussing the advantages of a cloud-based model compared to an on-premise SIEM deployment and how they achieved their goals with Splunk Cloud and Splunk Enterprise Security (ES) in our upcoming webinar.
Using Splunk's cloud-based SIEM, Equinix was able to deploy a world class SIEM/security intelligence solution as a cloud-based service, transforming 12 billion raw events into 24,000 IOC (Indicators of Compromise) and ultimately 143 actionable alerts. In addition, they were also able to:
Improve threat identification and risk mitigation
Reduce remediation cycle times
Demonstrate regulatory compliance
Scale SIEM deployment while reducing TCO by 50 percent compared to legacy solutions
Want to realize these benefits yourself and learn more?
Register now:
Learn How Equinix Uses Splunk as a Cloud-Based SIEM
Thursday, March 31, 9:00 am PT
We look forward to seeing you there!
Thanks,
Almitra Karnik
Sr. Product Marketing Manager, Splunk Cloud
----------------------------------------------------
Thanks!
Almitra Karnik