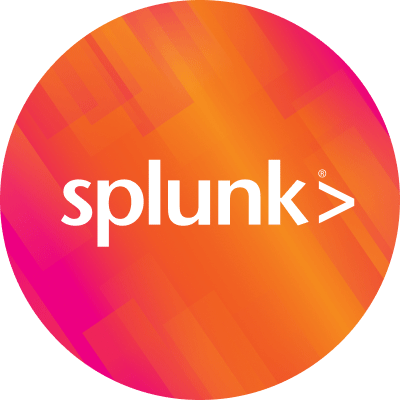 By Splunk April 03, 2007
I'm the speaker tomorrow for a regular series of webinars called "The Product Management View." I'll be talking about leveraging support in product management – which is what we do here.
Noon eastern.
Register here. Warning: they only support Windows for these webinars. (Aaargh.) You can watch archived webinars via Flash though.