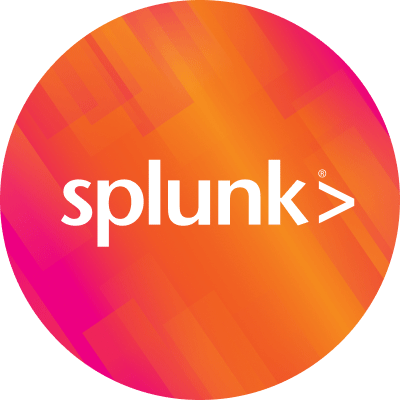 By Splunk September 04, 2012
VMworld wrapped up last week and while it was a pleasure to showcase the upcoming version of the VMware app, it was perhaps even more gratifying to hear the acknowledgement across the board that virtualization creates a Big Data problem that traditional approaches find hard to solve.
We took the stage with CloudShare, a cloud computing provider, who shared their fantastic story of using Splunk for operational intelligence across the board. As a cloud provider who indexes over 50M events per day from the VMware layer alone in Splunk, they had looked high and low for something that would scale to handle their high churn environment. They evaluated Splunk for a narrow use case, but quickly realized that it could do so much more.
They index data from VMware, NetApp, their network devices, load balancers, applications, google docs as well as their cloud computing backend to generate the deepest as well as broadest insights. Splunk helps them connect their business data (users & usage) with their infrastructure data (compute resources). It helps them track resource usage by customer, cost incurred per user and activity levels per user. Marketing uses the activity tracking to drive conversions from free users to customers in Splunk. Every team within CloudShare – support, NOC, IT, R&D, the executive team and marketing meets their operational awareness needs with Splunk. When asked what was their biggest savings from using Splunk –Elad from Cloudshare pointed out that their biggest savings was from having just one tool for everything! Splunk is their main tool – everyone at CloudShare uses Splunk.
On the showfloor, we took the opportunity to show off some of our newest dashboards in the Splunk app for VMWare such as the one below which shows a central view of virtual machines and hosts across the entire environment, by how hot/medium/cold they are running. This view also includes hosts with excessive memory pressure, overprovisioned datastores and more.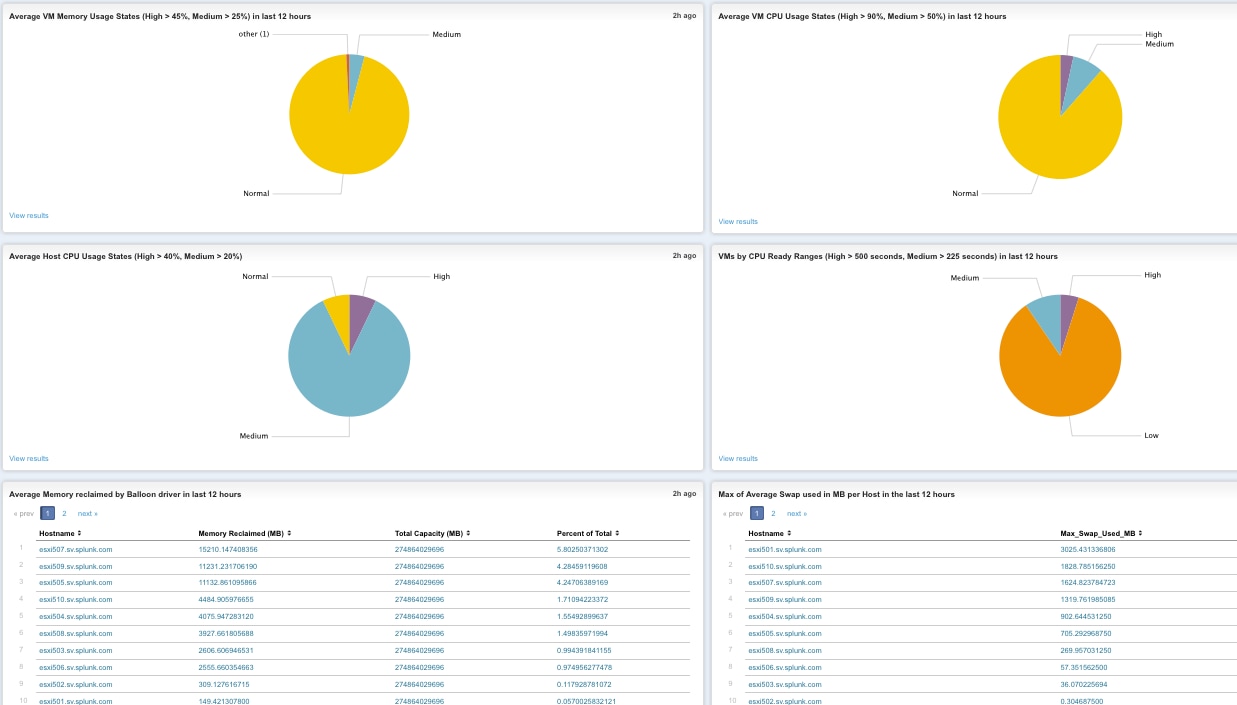 We also showed off previews of our fantastic upcoming UCS app (screenshot below) and our app for other hypervisors such as XenServer and upcoming Hyper V.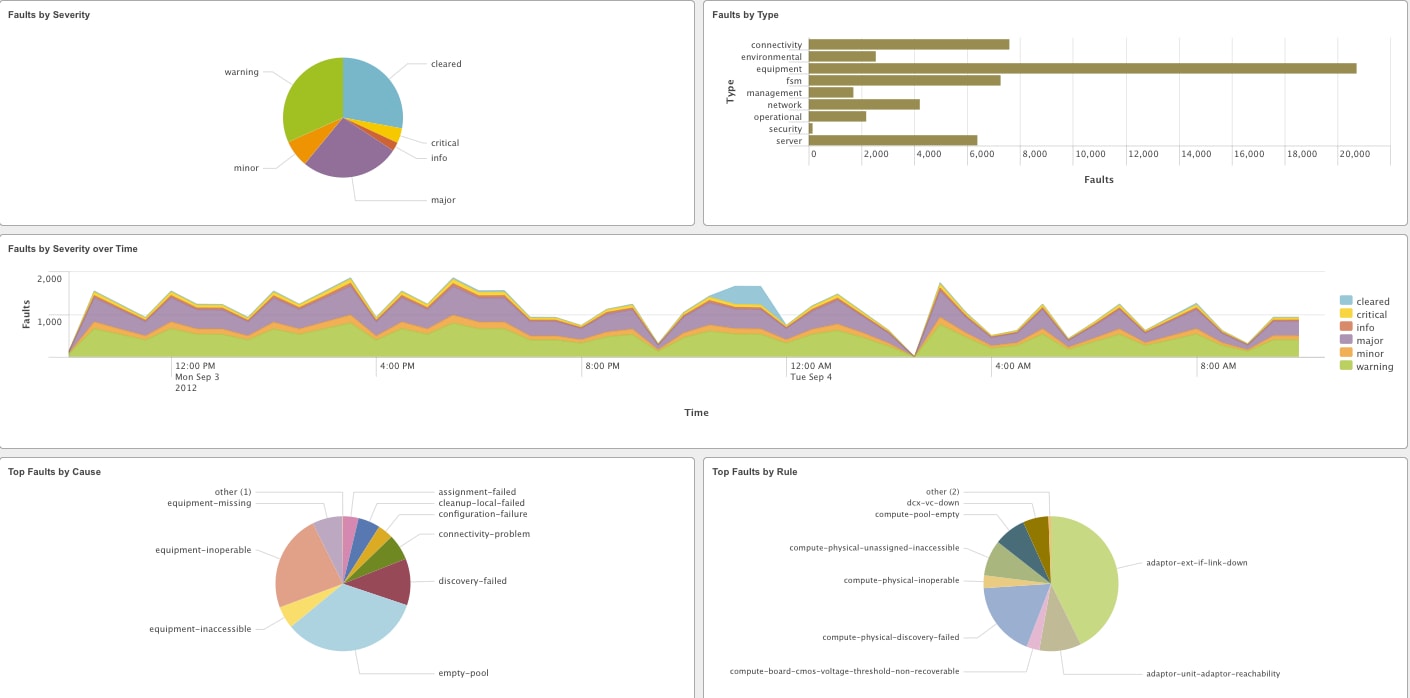 These apps help pull in data from a diverse set of sources and make it available in Splunk as a single place for correlations, end to end visibility and SLA tracking! All of this data makes sense, when it is seen in the context of everything else going on in your datacenter – and given its volume, variety and velocity – Splunk is the easiest way to make sense of it.
Excited about our virtualization apps and want to learn more? Join us at our upcoming conference in Las Vegas and attend the sessions exclusively covering virtualization and cloud. Talk to over 1000 + peers and see how they have used the Splunk for Application Management, IT Operations and Operational Intelligence. With over 90 sessions, demos, classes…we can't wait to show off the goodness of Splunk!
----------------------------------------------------
Thanks!
Leena Joshi