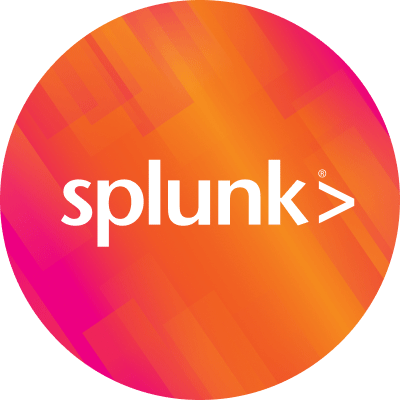 By Splunk September 27, 2010
In this video, first details are shown on how some of the dashboards for the SplunkTalk Podcast analytics are done. Insecure login, roles, users, security and a few tips on tweaking the dashboard are discussed.
Fullscreen the video. It will look much better as Splunk has a large web UI.



For those who might have a flash blocker installed preventing the player from loading in your browser (as the movie is right under this message), here is a link to the movie.
----------------------------------------------------
Thanks!
Michael Wilde