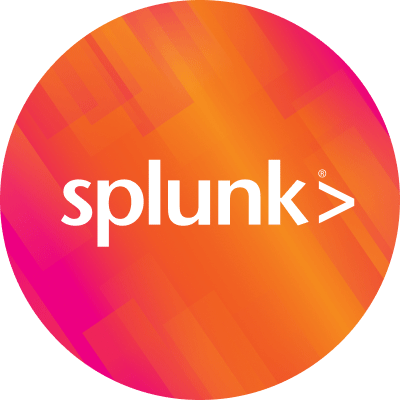 By Splunk October 21, 2015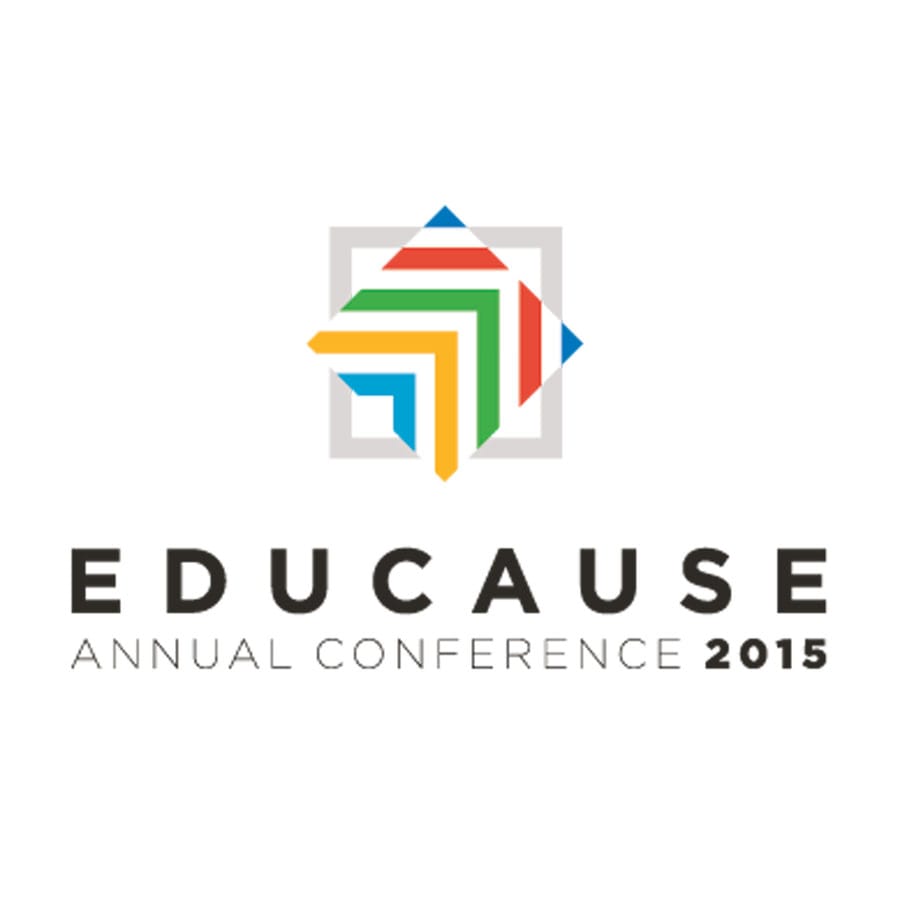 In August, Splunk announced that more than 100 universities around the world are using Splunk software in their classrooms. Distinguished academic institutions including Georgetown University, Northwestern University, University of Colorado (UC) at Boulder and San Jose State University are teaching or researching with Splunk solutions to help build a foundation for the future of data analytics. Using big data analytics and cybersecurity tools enables faculty to better prepare undergraduate and graduate-level students with the crucial skills needed across private industry and public sector.
However, higher education institutions are not only teaching students with Splunk technologies, they are using Splunk solutions to support and strengthen their own networks too. Splunk's data-driven analytics helps schools index, search and analyze machine data to gain better insight into their IT operations and data requirements. Schools also use analytics to detect network abuse, adhere to regulations and mandates and increase more efficient and cost-effective services across campus.
Next week, from October 27-30, Splunk will be exhibiting at the EDUCAUSE Annual Conference in Indianapolis. EDUCAUSE, the premier higher education IT event, brings together thought leaders and IT professionals from around the world to discuss new trends in higher education technology. The onsite exhibit hall will host more than 207 companies, including Splunk, who will be previewing the latest technology solutions.
Splunk will be demonstrating several higher education software solutions at its individual booth (#2047) throughout the conference. In addition, Splunk will be showcasing its software in partnership with Cisco at their booth (#1302).
If you are attending EDUCAUSE– please stop by to learn more about how Splunk software is being used in the classroom and on campus.
Thanks,
Jennifer Roth
Director of Higher Education
Splunk Inc.
----------------------------------------------------
Thanks!
Jennifer Roth