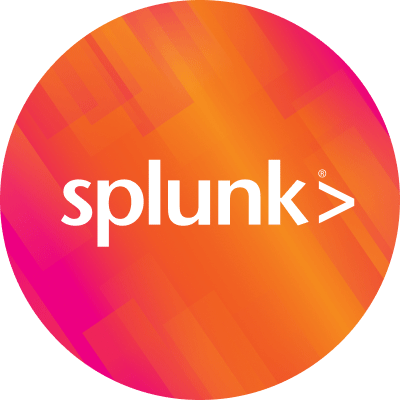 By Splunk October 26, 2007
Hi, I'm David Carasso and below is a screen capture video I just made to describe Splunk's File Classifer. The File Classifier takes a file and tell you what type it is. From that sourcetype we determine what to do with the file and how to process it. It's pretty critical for properly handling a file, including time-stamping events and aggregating multiple lines into single events. There are several methods that the File Classifer uses to classify a file, and we'll cover each one with real-world examples.
Yes, production value is at a new low here as I cover 18 minutes unscripted, but I promise you'll learn a few useful things you didn't know. There's a free Splunk t-shirt for the commentor that guesses the actual number of times I say "uhhhhh".
File ClassifierVideo (18 minutes of action packed emacs video)
----------------------------------------------------
Thanks!
David Carasso