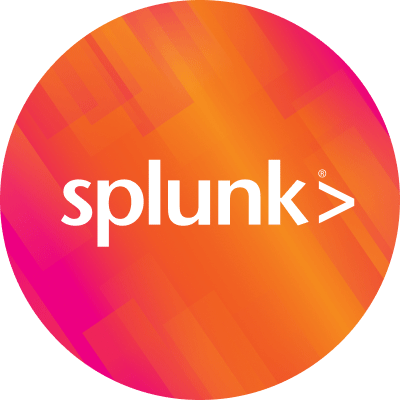 By Splunk October 27, 2007
Hi, I'm David Carasso, perhaps you've seen my famous File Classifier Video. It's the number one video at CurrentTV.
Below is a second screen capture video that I just made to describe Splunk's new Event Typer. The Event Typer dynamically tags system events in custom, yet, universal ways. For example, I can say that for any event that happens on Sunday, that has 'status=Fatal', and that has "sourcetype=weblogic", to be dynmaically tagged as a "weekend_fatal_weblogic" event. Topics covered include: what is an event type; how to search, view, and count event types; creating an event type; creating an event-type template; and discovering event-types.
Yes, production value is what you've come to expect from a Carasso Production. That's right 15 minutes of unscripted nerd talk. Now with a bonus 45 seconds of video as I type in an off-camera window. But I promise you'll learn a few useful things you didn't know.
EventTyperVideo (15 minutes of emacs magic)

----------------------------------------------------
Thanks!
David Carasso