Free users, were the tips driving you crazy? Yeah, they were a little content lite. We know, and we're sorry.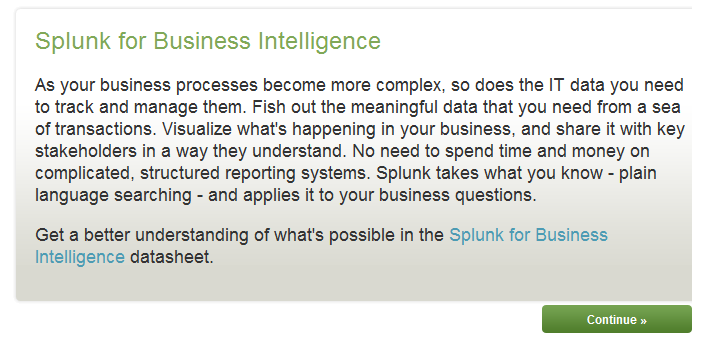 It's no secret that we're trying to grow the Splunk community. To do that, we're experimenting with new ways to reach out to our customers, give them new information, make them better and more productive Splunkers. One way we thought of to do that was to provide helpful tips. The Free product seemed like a good place to try that out.
But it turns out writing good tips is hard. I got jibed that they were too much like our website, and not enough nuts and bolts. Not everyone was happy; many of you turned them off.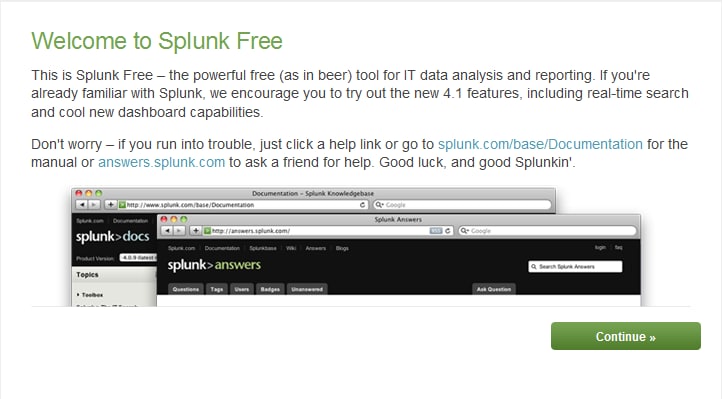 However, never daunted, we're trying again with what we hope is better content. Are you a Free user? Try 4.1 and let us know if we're doing better. Better still you tell us what you want to know about Splunk? What would actually be good info for us to let you know about?
Ideas good and bad accepted gladly at my last name at splunk.com.