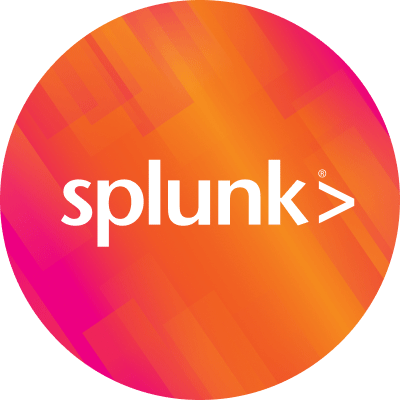 By Splunk August 02, 2012
On July 19th, Bontouch and Splunk sponsored the first Stockholm Technology Forum Unconference. The purpose was to bring local software professionals together to network, share, and discuss. The theme was Big Data (what else?), and it was held at Bontouch's offiices in Kungsholmen (one of the several islands making up Stockholm city).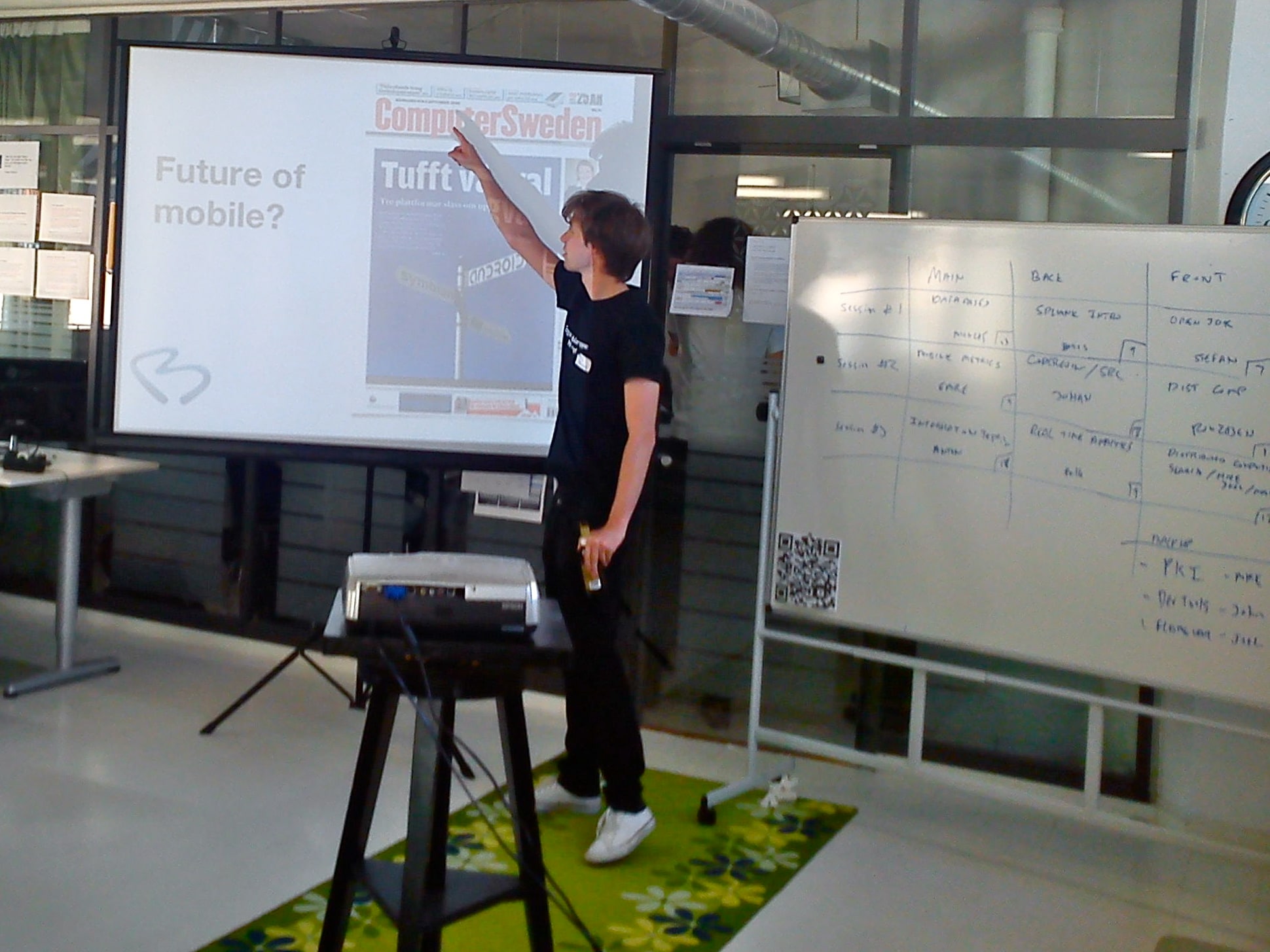 If you are unfamiliar with what an unconference is, you can read the Wikipedia article about it. Basically, it's attendee led. As an organizer, it can be disconcerting and worrisome.
Will people attend? Stockholm in the summer is known for sunny long days set among the water. The city is relatively deserted of locals, who are out vacationing.
Will we run out of things to talk about? There isn't a specific industry or developer group or discipline. It's just about "technology." Maybe the lack of definition will mean failure.
Fortunately, the reverse was the case on both counts. We had over 40 attendees (originally we anticipated 20), with only word of mouth "marketing." We were able to move enough desks out of the way and utilize the kitchen, and another conference room. Attendees were from a diverse number of organizations came including, Bontouch, Splunk, Spotify, Facebook, Oracle, Findwise, Netlight, Wrapp, Orc Systems, Digpro, Informatica, Videoplaza, Salesforce, The Royal Institute of Technology (KTH), and others. Great turnout!
At the beginning, after some beer-facilitated warming up, we welcomed all the attendees, and drew up a 3×3 grid. 3 Tracks, 3 sessions for each track. Let's get some sessions going! And we were off!
The sessions were:
Splunk
Mobile Analytics
Integration Testing
Search Technology
Real-time Analytics
Source Code and Code Review Systems and Practices
What's up with Java, OpenJDK
"Databases" – SQL, NoSQL, etc.
Distributed computing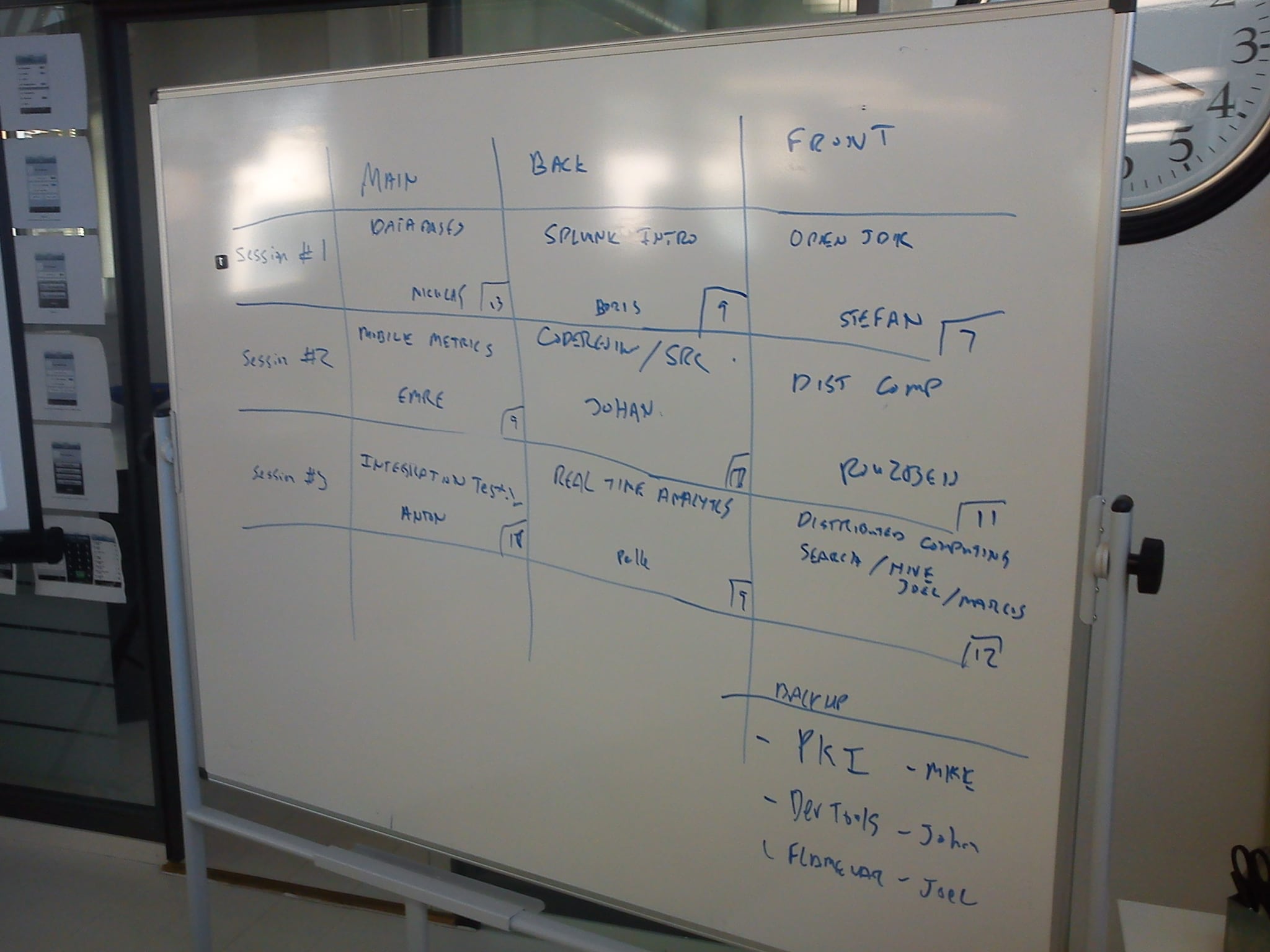 Given the diverse array of topics, it generated a lot of discussions. In typical unconference style, the result was a stimulating potpourri of perspectives from people with a wide range of backgrounds. Some were students, some were old-timers. Some were experts in enterprise software, or VMs, or search engines, mobile technologies. The industries they worked in were varied as well, from high-speed trading, to new media, to consulting. However, despite the variety of backgrounds, there was a significant area of common ground.
In the end, we were all technologists who understood the challenges of creating great software and had a thirst to learn more, and advance our craft. Some of the learning was among birds of a feather, which often, depending on the topic, led to stimulating discussions where one concludes it is best to agree to disagree, or an animated exchange of thoughts, one thought building on another in rapid succession. Most, if not all, got to learn about technology areas outside their own domain, leading to new ideas to explore, new things to think about. In fact, comments afterwards included: "I got some great new ideas!", "I learned somethings I never thought about before," and "I met some really cool people."
Bontouch treated everyone to sandwiches and beer. Splunk provided the 2 liters of Captain Morgan Private Stock Spiced Rum (this is the land of the Pirate Party after all) with some odd mixing choices hastily obtained from a corner convenience store. People were pleasantly surprised to discover how well rum mixes with Sockerdricka and ProViva. So we toasted that as one of our key discoveries to celebrate. (well, actually, skip the ProViva with rum, that was just weird)
Special thanks to Emre Berge Ergenekon and others at Bontouch (an impressive mobile platform consultancy), and all the attendees for making the first Stockholm Technology Forum Unconference a spectacular success!
Until next year…
Skål!
Attendees in the main room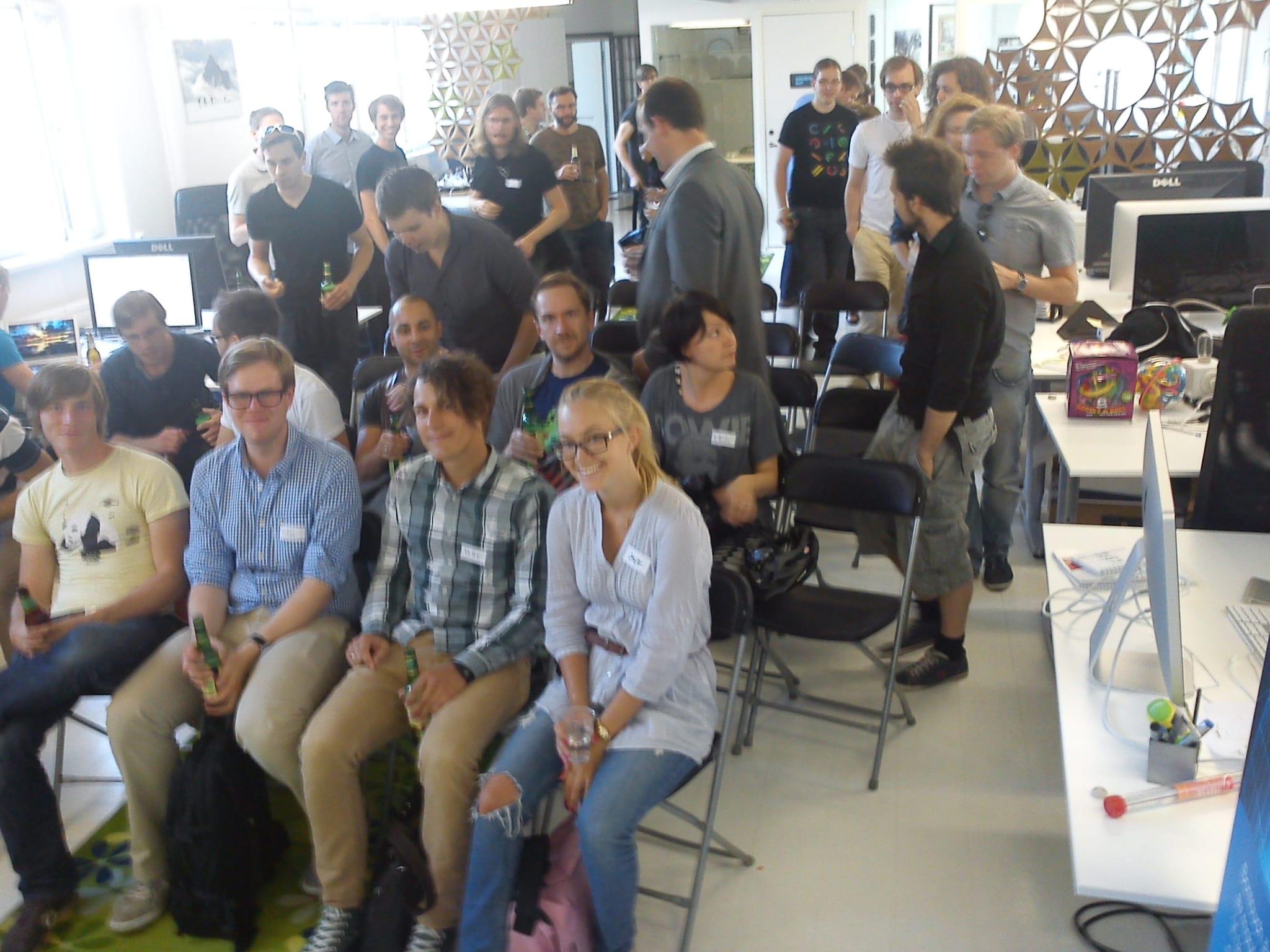 Getting crowded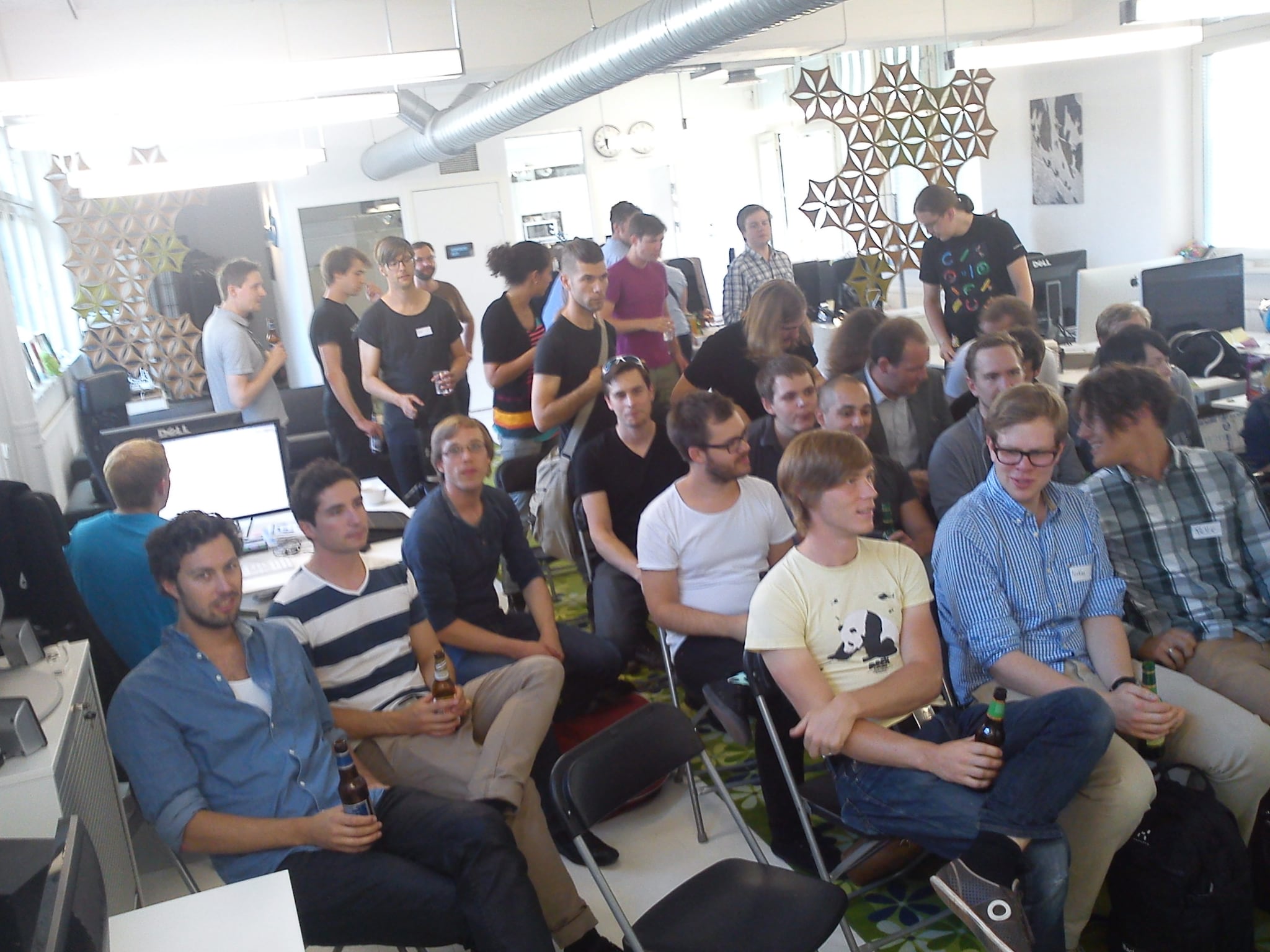 Data, how do I store thee, let me count the ways…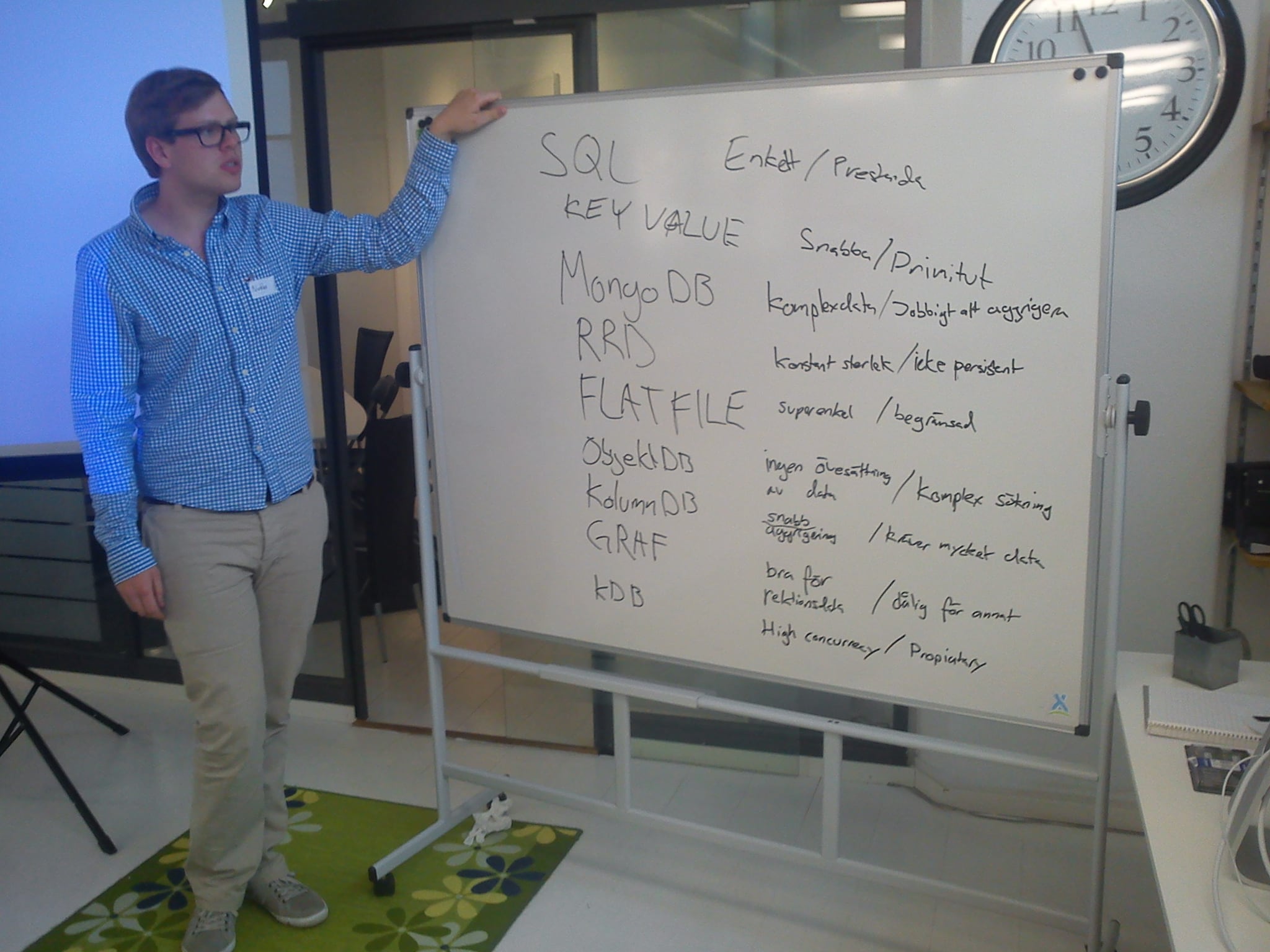 Schwag – Black is the new Black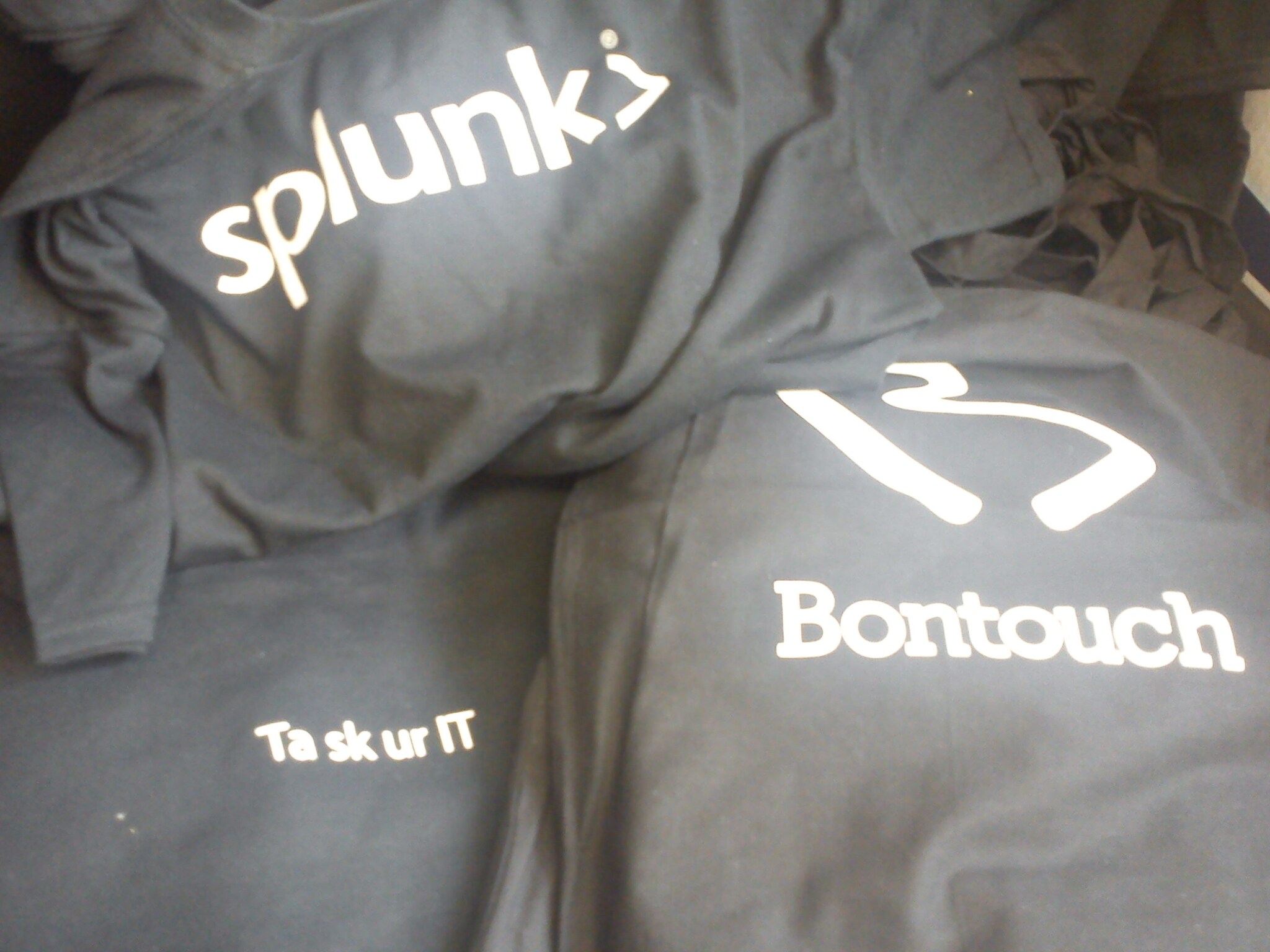 Crossing the Chasm – International Fusion Mixology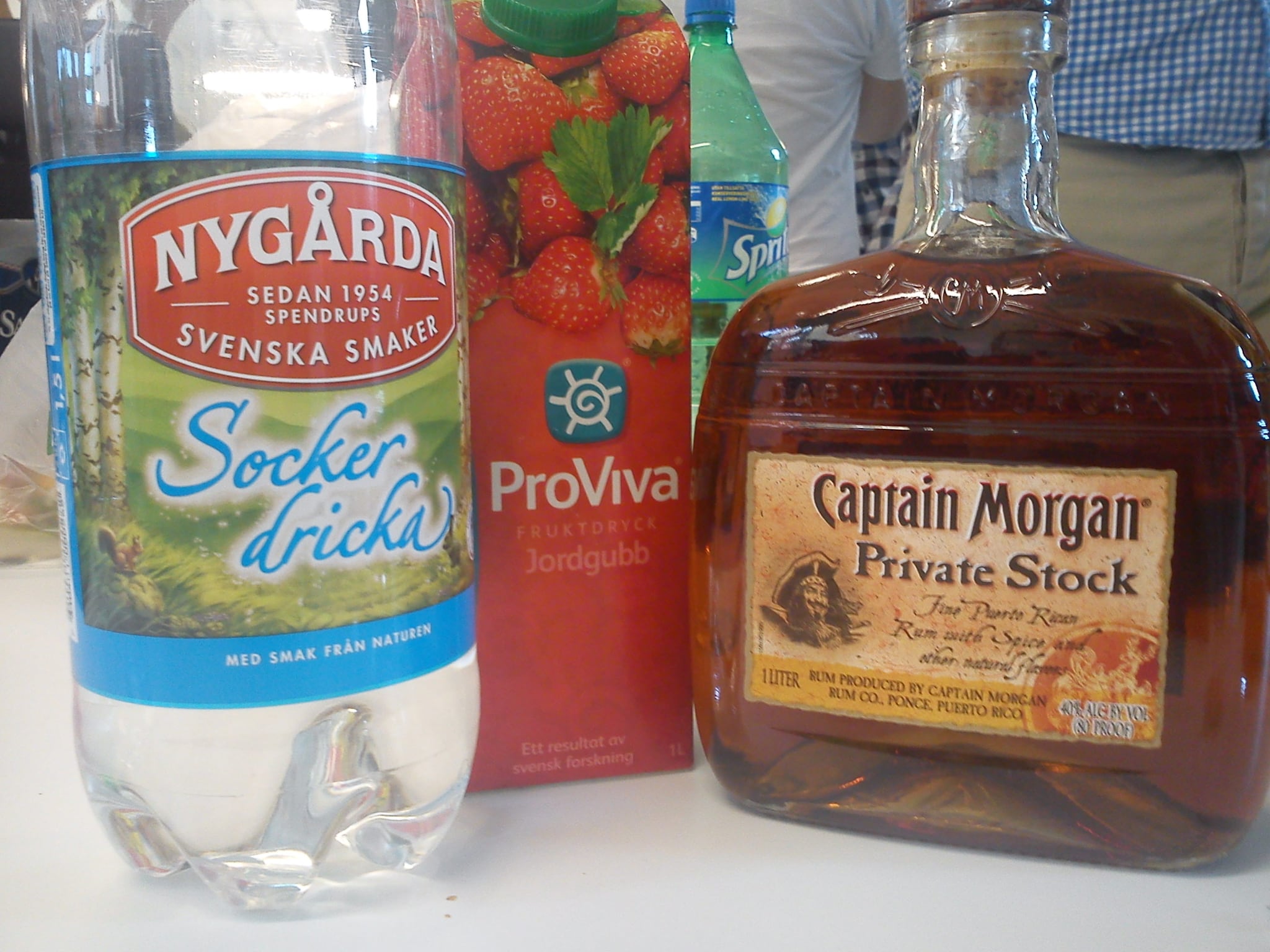 ----------------------------------------------------
Thanks!
Boris Chen