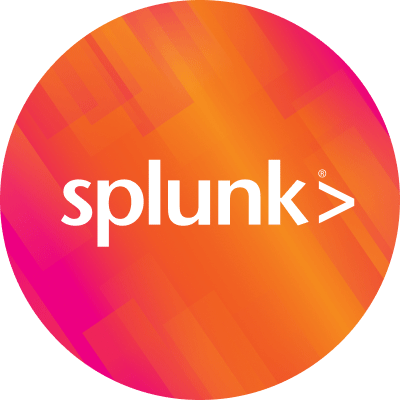 By Splunk August 11, 2017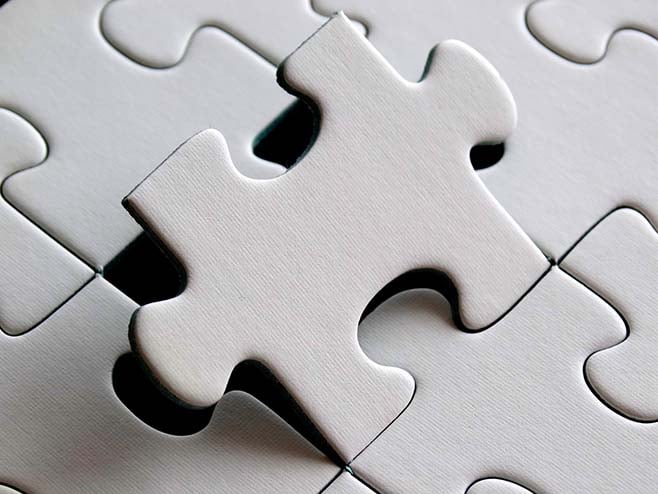 In June of this year, we introduced a new offering—Splunk Insights for Ransomware—to help organizations protect against ransomware attacks like WannaCry that swept across the globe in late spring and early summer. Splunk Insights for Ransomware is an offering focused on helping organizations get started with Splunk by addressing specific ransomware pain points.
While—as a platform—Splunk can do a ton of things, it's often best for customers to get started with one pain point like combating ransomware, then expand to new use cases from there.
One unique component of Splunk Insights for Ransomware is how it's priced: by number of users, not data ingestion. You might think that Splunk pricing is based only on data ingestion, but like the problems you're trying to solve, one size doesn't always fit all. With Splunk Insights for Ransomware, we offer monitored account-based pricing—or "user-based pricing"—which is easy to understand and easy for the organization to count. Whereas traditional ransomware solutions are endpoint-focused, Splunk has the advantage of providing key insights across multiple endpoints as well as network data to provide comprehensive visibility.
Pricing for Splunk User Behavior Analytics (UBA) is also based on number of users and service accounts within the organization, which fits the use case (identifying anomalous behavior) and accommodates the large volume of data needed to generate accurate baselines. Taking this approach to pricing means customers derive the maximum value from the solution without worrying about how much data they ingest.
For a lot of use cases, consumption-based pricing is the right thing for customers; a continuation of the "pay for what you use" approach taken by global cloud providers like Amazon Web Services, Microsoft Azure and Google Cloud that aligns value received with investment. And with Splunk, all of the data ingested and indexed can be used across multiple use cases, dashboards and apps, giving customers the "many lenses on the same data" value that only Splunk can offer. But we're committed to delivering the right products and the right pricing for our customers based on their feedback. As a company, we are committed to introducing new offerings that align Splunk's value and pricing based on customer need.
For more information, check out the Splunk Pricing Page, or read our earlier posts answering your most common pricing questions and highlighting what Splunk customers have gotten out of their investments in Splunk. If you have any other questions drop a line to sales@splunk.com and we'll help you out.
----------------------------------------------------
Thanks!
Jon Rooney