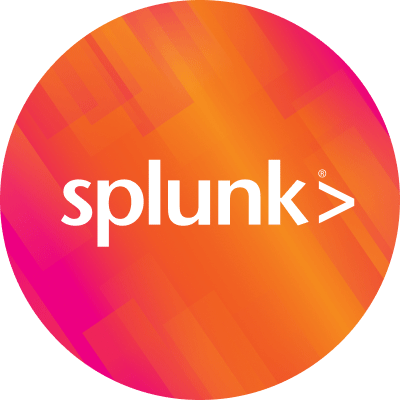 By Splunk October 08, 2009

Last week Luke Kaines, The Master of Puppet, held a very well attended Puppet Camp here in SF. He drew a fantastic attendance from top notch companies – I was most impressed with the technical quality of the presentations and breakout sessions ( quality food too! ). These types of events can often be mundane or boring – this was not. Kudos to Luke for building a quality community.
I had the pleasure of meeting Luke some three years ago back at a BayLISA event where I saw him win over a tough audience with an early incarnation of Puppet. Its been fun watching him over the years deliver on that early promise and for continuing to win over a very tough crowd.
Recently I've been polling our customers how they do configuration/change management. Interestingly, I have noticed people mostly fall into two camps:
A very large percentage that use Puppet
A equally large percentage use nothing or home grown
It caught me off guard that such a large number use Puppet and equally surprised that there was no #2 vendor solution. Great news for Luke and team.
As part of my inquiry I've been compiling a list of integration points between Splunk and Puppet. Soon I'll be dropping a Puppet App for splunk with dashboards, saved searches, and reports, based on indexing puppet reports, logs and facts.
If anyone out there uses Puppet and would like an early copy or has integration ideas let me know
If anyone out there does not use Puppet, they should look into it, and feel free to ping me if you have any questions, maybe I can point you in the right direction
Drop me a line for either – erik at splunk dot com.
Congratulations again to the puppet master Luke and his team for building one of the most exciting pieces of IT software in a long time.