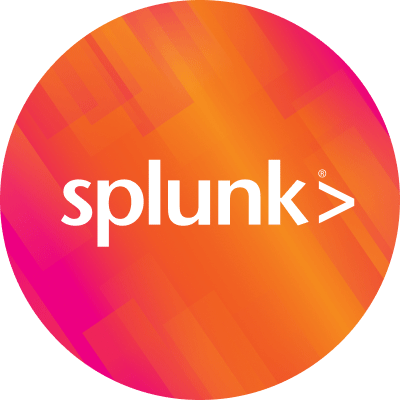 By Splunk December 23, 2010
We greeted more than 400 Splunk fans for the First Splunk Users' Conference held in August 2010 in San Francisco. 14 customer-led sessions and another 30+ from Splunkers–it was awesome to see so much knowledge sharing!
Now it's time to plan 2011 to make it even better. But we need your help! Take this 2-minute survey to help us design the conference you'll be sure to attend. Other ideas? Want to speak? Hit me up at erin AT splunk DOT com.
Until then, enjoy the holidays and we'll see you in 2011.
----------------------------------------------------
Thanks!
Erin Sweeney