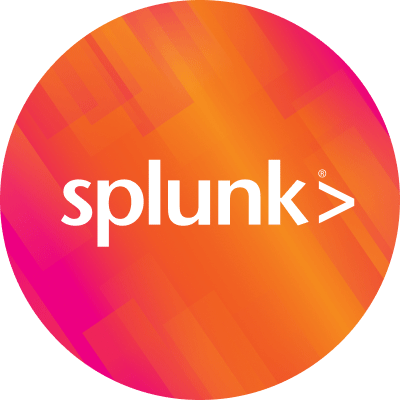 By Splunk October 21, 2011
Looking forward to a Harvey Nash webinar next week, October 27 1p.m. ET/10 a.m. PT. The title is "The Big Opportunities of Big Data"
We will be discussing the opportunity CIO's have to innovate at their company by harnessing the power of digital machine data living and growing under their many business applications, systems, networks, and related infrastructure. Please join us by registering here!
Presenters: Anna Frazzetto, SVP of Technology Solutions, Harvey Nash and Doug Harr, CIO, Splunk
When: October 27, 2011 1p.m. ET/10 a.m. PT
Length: One hour, including Q&A
For: CIOs, CTOs and VPs of Technology responsible for driving performance, innovation and revenue results
What You'll Take Away:
• What big data is and the implications of this unwieldy, unstructured resource
• An understanding of the emerging technologies and processes for managing big data
• An understanding of the strategic role the CIO can play in driving business value through big data
Learn more about Splunk for Big Data.