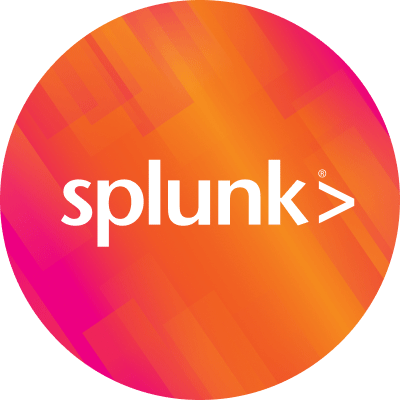 By Splunk October 01, 2007
Rob Das gives us the skinny on Splunkd's use of various pipelines and processors. This is the first pass at Splunk's tech talks, so the screen caps of the terminal are a little blurry on the smaller versions. We'll be re-filming this particular piece again this week, except this time the beer guy is going to do it.
More video formats are available from Splunk's Videos section.
By Kord Campbell