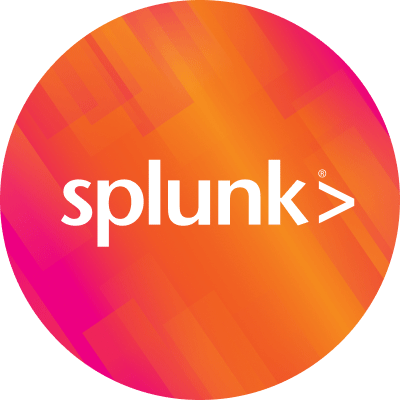 By Splunk August 20, 2015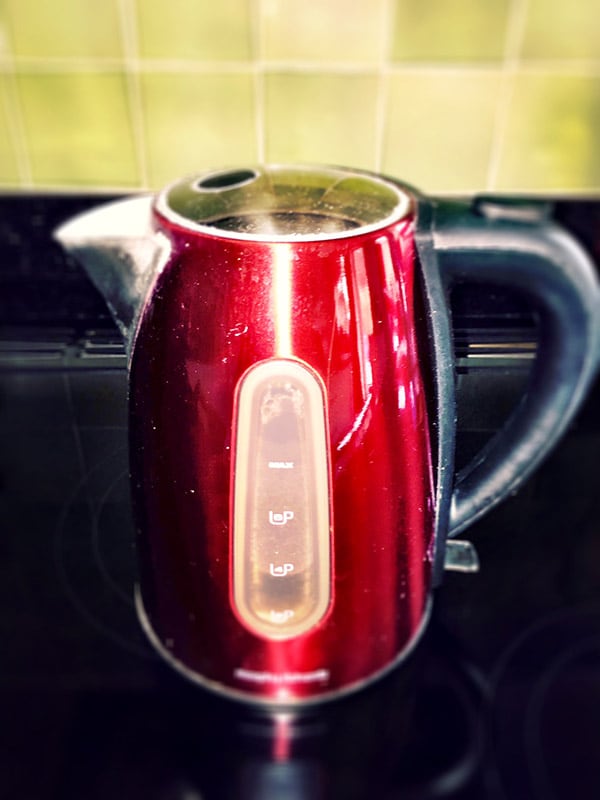 Wherever in the world you are reading this, there's always time for a cup of tea. Whether it is English Breakfast, Earl Grey, Peppermint or Roobois, in the 4-5 minutes it takes you to make "a cuppa" (British slang) you can also get your Operational Intelligence Benchmark score based on EMEA wide research conducted by industry analyst Quocirca and Splunk. I'm going to guide you through the steps whilst making my own cup of tea:
Fill the kettle up and switch it on. Your water should boil in about 2 minutes.
Whilst it is boiling, open your web browser and visit OIBenchmark.com (English), OIBenchmark.de (German) or OIBenchmark.fr (French) and click "start"

Select your industry, answer the twelve quick questions and enter the details. Click submit.

By now the kettle has probably boiled so add a teabag to your favourite mug or tealeaves to your teapot.
Add milk to the mug or cup first (this is the area of some contention sparking many a heated debate across the UK). Apply near boiling water to the contents of your mug or teapot (if you're using a tea bag then amuse yourself with how the floating tea bag looks like a shark fin).
Whilst the tea is brewing, go back to your web browser and read your personalised OI Benchmark report based on the research from 400 senior IT & business decision makers across EMEA. This should take about 3 minutes. Feel free to download it and send it to a colleague.

Your tea is most likely brewed to perfection so remove the tea bag from your mug or pour the contents of your teapot into your cup.
Go back to your computer and if you have time, take a biscuit of choice (aim high with a chocolate digestive or cookie if you are reading this in the US)
Read the industry relevant customer case study or download the full report that is available from your OI Benchmark report

Marvel at how well tea, biscuits and Operational Intelligence go together and hopefully how useful (and delicious) a five minute tea break can be.
If you have a particularly large pot of tea or a really big packet of biscuits then there is a webinar recording and a lot more information that can be found here.
Enjoy the tea! As always thanks for reading.
----------------------------------------------------
Thanks!
Matt Davies