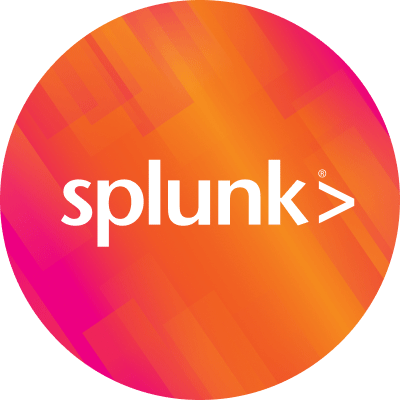 By Splunk September 08, 2016
What do you think the future experience of interacting with your data is going to be like ? Is it going to be logging in by way of a user interface and then using your mouse/keyboard/gestures to view and interact with something on a display panel , or is it going to be more like simply talking with another person ?
Introducing the "Talk to Splunk with Amazon Alexa" App
This is a Splunk App that enables your Splunk instance for interfacing with Amazon Alexa by way of a custom Alexa skill, thereby provisioning a Natural Language interface for Splunk.
You can then use an Alexa device such as Amazon's Echo,Tap or Dot or another 3rd party hardware device to tell or ask Splunk anything you want.
Get answers to questions based off Splunk Searches
Ask for information , such as search command descriptions
Return static responses and audio file snippets
Developer extension hooks to plug in ANY custom voice driven requests and actions you want
The App also allows you to train your Splunk instance to the conversational vocabulary for your specific use case.
Vision
The ultimate vision I foresee here is a future where you can completely do away with your keyboard, mouse , monitor & login prompt.
Even right now there are use cases where having to look at a monitor or operate an input device are simply counter productive, infeasible or unsafe.Industrial operating environments immediately come to mind.
You should be able to be transparently & dynamically authenticated based on your voice signature and then simply converse with your data like how you would talk to another person… asking questions or requesting to perform some action.
This app is a step in the direction of this vision.
Demos
Alexa Echo
Alexa Dot
Go forth and talk !
This App is now available for download on Splunkbase.
Comprehensive usage documentation can be found here where the source code is also available.
I encourage feedback and collaboration particularly around creating custom dynamic actions to share with the community so we can organically grow the capabilities of this offering !
----------------------------------------------------
Thanks!
Damien Dallimore