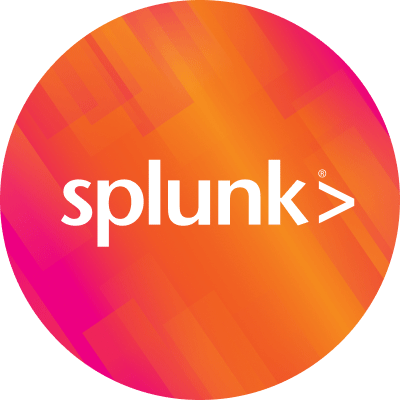 By Splunk August 18, 2007
Splunk's Chief Mind, Mr. David Carasso is (in)famous around the office. Partly for his brilliant ( rather clever ) software algorithms but perhaps more notoriously for his ability to create ingenious "tag lines".
(guess which one is David and which one is Me)
Splunk owes a good chunk of its brand to Mr. Carasso's most popular line "Take the sh out of IT". This tag line single handedly created lines 4 deep at trade shows for our black with white text "take the sh out of IT" teeshirts.
But that was not his only tag line – he is rather prolific.
Daivd posted a few on his blog
There are tons more that are NSFW and we should find some place "appropriate" to post those – they are among the funniest.
Here are a few that he did not list on his blog I found by scanning my inbox:
All this from the Splunk's brilliant but rather quirky Chief Mind
Thanks David!
BTW, if you have a tag line – post it here.
Maybe we will do something more interesting with them all.
Cheers,
e