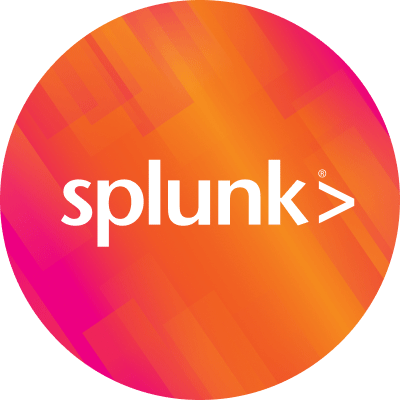 By Splunk June 05, 2015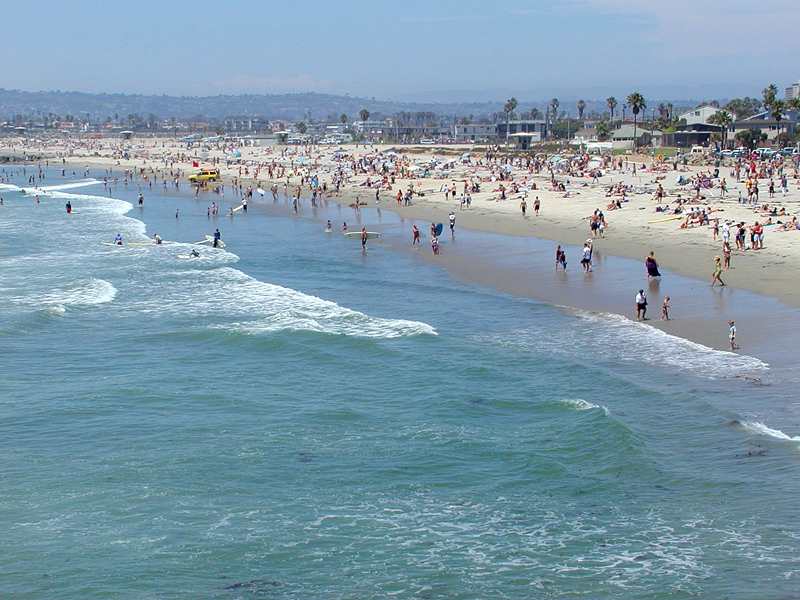 San Diego, California, is one of my favorite cities in the world. With stunning beaches, everlasting sun, the amazing Coronado Bridge, restaurants, fantastic desert… it has so much to offer. And this year one more really BIG reason to visit – it is the home of Cisco Live! this week. Splunk will be there with tons of excitement. Ah…where to even begin? Let me start with a few questions.
Do you want to make your network and IT infrastructure more secure, better performing while minimizing troubleshooting times?
Do you know how your mobile apps are performing relative to your wireless networks?
Can you make informed business decisions and understand user behavior no matter what your application delivery mechanism is?
Can you guess which famous Hollywood actress was born in San Diego (the first 3 to guess come see me with an answer for one additional cool Splunk T-shirt)?
Find answers to all that and much more in Splunk booth #2319 at Cisco Live San Diego.
We will showcase many exciting demos including Splunk Enterprise, the Splunk App for Stream, the Splunk App for Enterprise Security, Splunk MINT, Splunk for Internet of Things, Cisco-related Splunk apps, and many more.
Check out our full theater schedule for Splunk at Cisco Live!

Also do not miss our session at Pre*zen*tation Showcase on Monday, June 8, at 12:15pm. I will present and demo how this very popular and free app can help you use wire/network data analytics to proactively resolve applications, network and IT operational issues and to efficiently analyze security threats in real time, across your cloud and on-premises infrastructures.
We look forward to seeing you in sunny San Diego!
Thanks,
Stela
Stela Udovicic
Sr.Product Marketing Manager
Splunk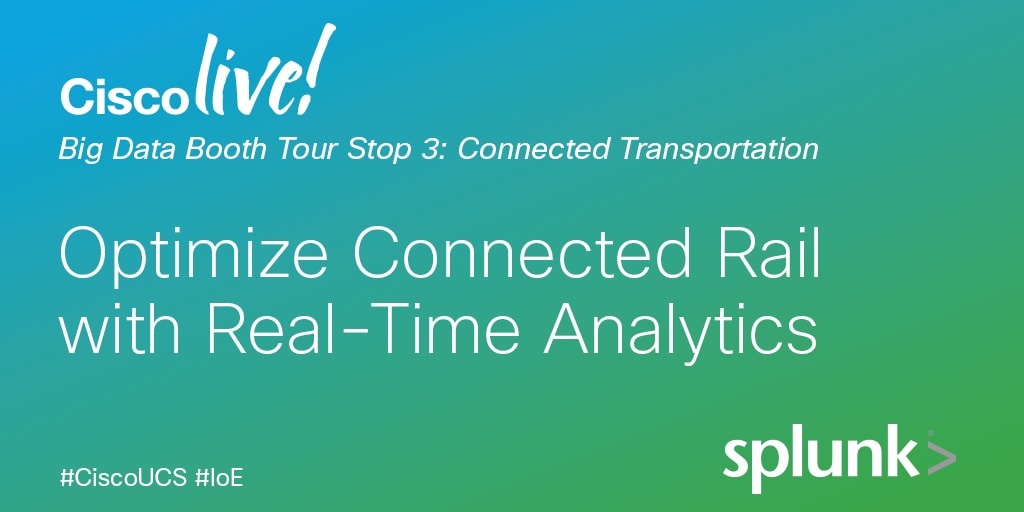 ----------------------------------------------------
Thanks!
Stela Udovicic