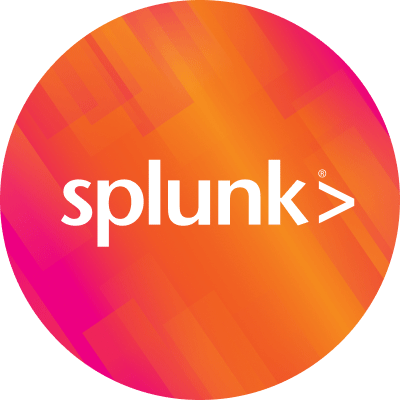 By Splunk August 04, 2014

In a Sqrrl press release today, Splunk partner Sqrrl introduced a connector to Hunk, joining the previously published Hunk apps with Amazon Web Services and MongoDB.
Using Hunk's virtual indexing and result preview capabilities, you see search query results as they are streamed back from the Sqrrl Enterprise server, while taking advantage of Apache Accumulo's cell level security. Apache Accumulo is based on Google's BigTable design and is built on top of Apache Hadoop, Zookeeper and Thrift. Gartner recently named Sqrrl a 2014 Cool Vendor.
"Integration between Sqrrl Enterprise and Hunk opens the door for our joint customers in the U.S. Department of Defense, intelligence community and private sector to benefit from rapid schema-less search, analytics and visualizations of tens of petabytes of data or more," said Mark Terenzoni, CEO, Sqrrl, in the Hunk 6.1 press release. "With the integration of Hunk's role-based security, Sqrrl's data-centric security and the power of Apache Accumulo's cell-level security, our joint customers can securely unlock the previously untapped potential of big data."
Download the Sqrrl App for Hunk at Splunk Apps.
Happy Splunking,
Brett