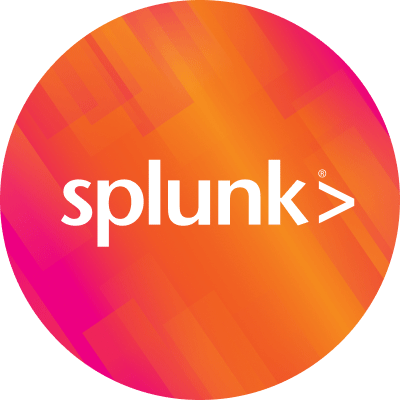 By Splunk September 18, 2012
In mid October I will be attending the SpringOne Event in Washington DC to talk about Splunk , building Big Data applications on top of the Splunk platform and showcasing our developer platform offerings , with a particular emphasis on the Java SDK.
This is a Java technology oriented event with a focus on leading Java/JVM technologys, frameworks, languages and applications such as SpringSource, Groovy and Tomcat. And to be frank , it is THE event to be at if you have an interest in these areas.On one hand I'll be there representing Splunk , but I'll also be there as a fan of many of the speakers.
Splunk are a Gold sponsor of this event , and in addition to my talk we'll be around to showcase Splunk and also give code level demos of the SDKs.
Furthermore , we have been working with some of the guys from Spring on building custom Spring Integration adaptors for getting data into Splunk and also extracting data from Splunk(searching/exporting) , so we should have some exciting use cases to show you how simple it is to integrate the Splunk platform into your Spring based Big Data applications.
----------------------------------------------------
Thanks!
Damien Dallimore