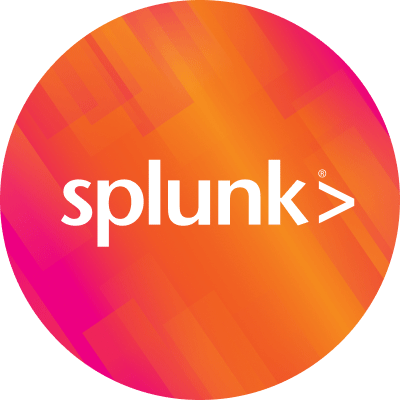 By Splunk September 01, 2016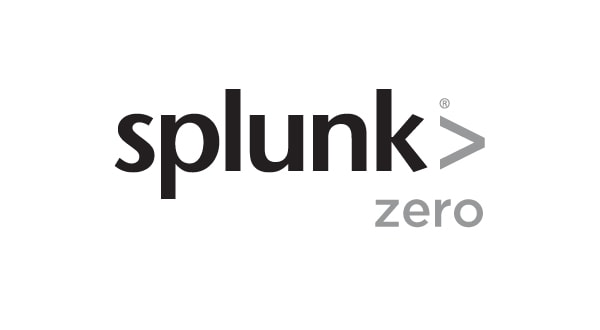 I want to introduce you to our internal Splunk platform, SplunkZero. I'll go into some detail on the philosophy of how we chose to deploy Splunk at Splunk, but what I hope to do is kick start the conversation about how we gain value with our own products.
A little bit about myself, in the 5+ years I've been here at Splunk, I have worked in both marketing and IT orgs and am excited to now be leading the SplunkZero team. I am passionate about our products and love seeing how excited our customers get when the talk about how they leverage Splunk.
The name SplunkZero came out of a request from our markets group that IT be driving internal product adoption as "Customer Zero," being the first to adopt and test our emerging features and products. Somewhere along the lines it was referred to as SplunkZero, and the name stuck. This request also helped define the mission for our platform, as well as the program charter.
"The SplunkZero mission is to empower Splunk to be a data driven company. By leveraging our own products and presenting ourselves as the example, we provide a clear vision of how our customers can achieve the same success."
It's a fancy way of saying, we want to find the best ways to leverage the platform and we're going to share that information with you. This breaks down into the four items that make up our program charter; Operational Intelligence, App Development, Product Improvement and Thought Leadership.
Operational Intelligence: Use Splunk as a customer to derive value from our data. Insuring we deploy solutions in the same manner our services teams instruct our customers.
Application Development: For cases where an "out of the box" app does not meet the exact requirements of a business use case. This requires us to create an area where we can enable our internal Splunk experts to build custom apps to drive new value and identify future opportunities.
Product Improvement: Be a voice for our customers, and fellow Splunk Admins, to help drive new product features. This also includes testing product before it goes to market to insure we identify issues before anything is shipped to our customers.
Thought Leadership: Gain the trust of our current and future customers by showing them exactly how we gain value with Splunk and show them how they can do the same. That includes community outreach, like Splunk Events or posting on this blog!
We will be following up with additional topics covering our technical infrastructure, how the environment is being monitored using ITSI and some of the additional use cases we have enabled.
I hope this has given you some insight into how we are deploying Splunk internally. If there are any specific topics you would like to hear us cover, please leave them in the comments below and they will be considered.
Thanks,
Erik Cambra
Manager, SplunkZero
----------------------------------------------------
Thanks!
Erik Cambra