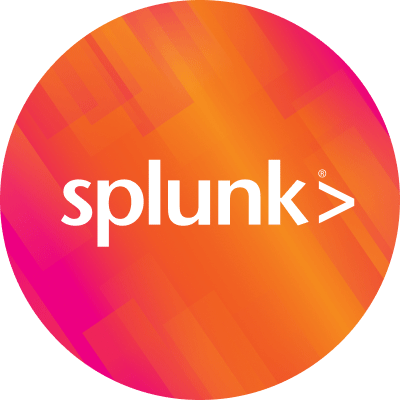 By Splunk June 26, 2010
In this week's episode, we are focusing on issues that cause you to pull your hair out. Misconfigured hostnames in syslog events, indexing archived logfiles, and no GUI on your lightweight forwarder?!? News & Views, talk and lots of silliness… all about Splunk.
Visit Splunk.TV to subscribe or: (in the not too distant future) listen live every friday at 11AM Central Time. To be a part of the show and submit a question email splunktalk@splunk.com. Splunk Talk is hosted by Michael Wilde (Splunk Ninja), Jeffery Blake and Eric "Maverick" Garner.
----------------------------------------------------
Thanks!
Michael Wilde